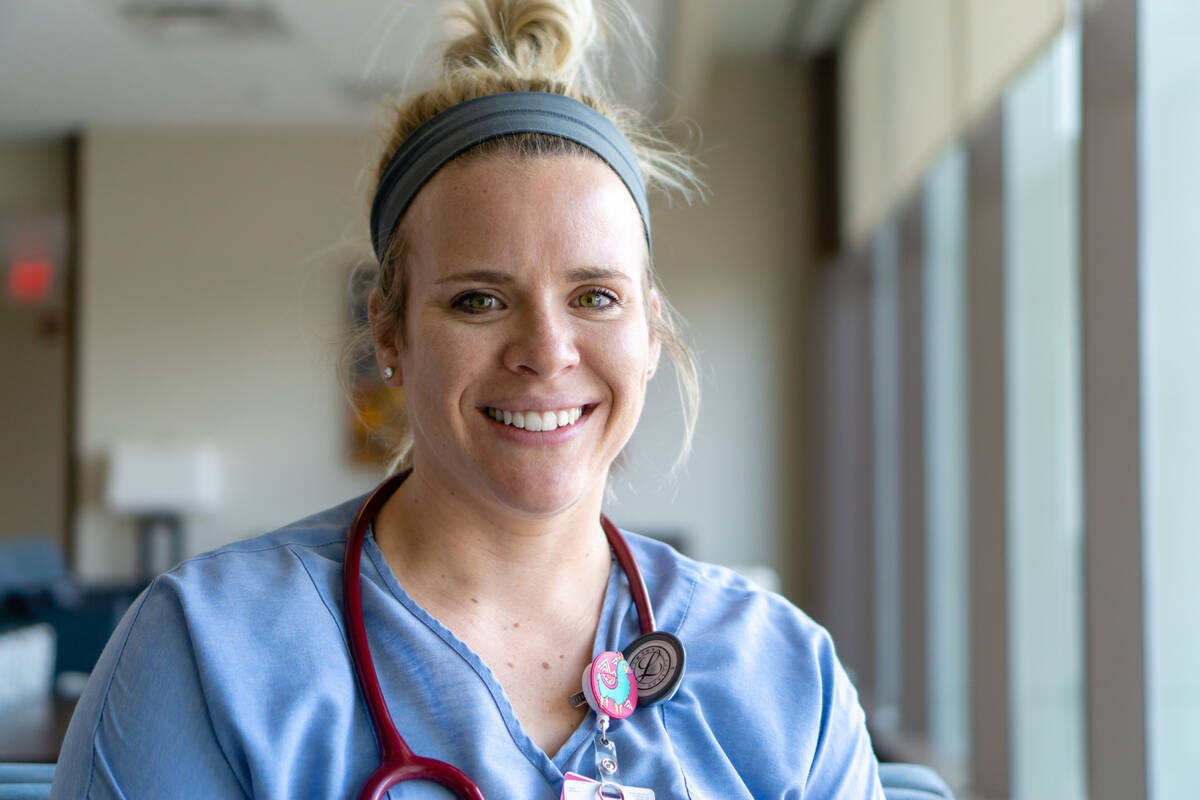 Our employees are our greatest asset. We ensure access to boundless education opportunities and career advancements and provide eligible employees with an ever-growing benefits package. We work to help our employees achieve more in what they do best every day.

covid-19 notice
Ivinson is taking extra precautions to further protect our patients, visitors, staff and providers from community spread of respiratory illness by limiting visitors within the hospital. Consequently, many of our recruitment efforts have been paused or delayed.
We will be conducting all interviews via phone or other distanced method as we have limited visitation within the hospital. All nursing and other clinical positions will still be reviewed on an urgent basis. If you have any questions about how your application process may be impacted by these changes, please contact Human Resources at 307−755−4609.
student opportunities
Students preparing to enter the medical field have the unique opportunity of seeing how real-life hospital departments function.
graduate nursing program
A program designed for graduate nurses and new nurses at Ivinson to take their skills and knowledge to the next level.
volunteer opportunities
Serve your community by volunteering at Ivinson. Here you will find a wide variety of opportunities to best utilize your skills.
Prospective Providers
Ivinson employs over thirty family practice and specialty providers. A supportive hospital culture, proximity to the outdoors, and the strong education system in Laramie are just a few reasons our providers have chosen to practice at Ivinson and in Laramie.