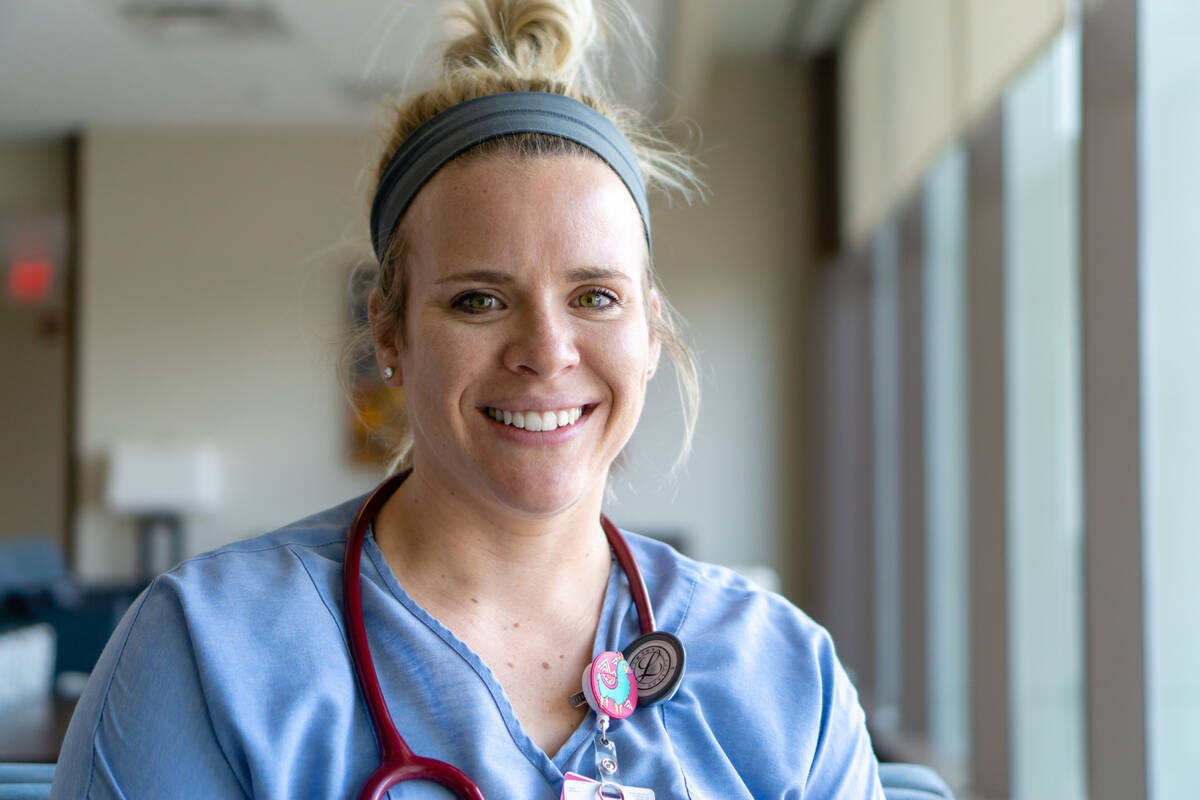 Our employ­ees are our great­est asset. We ensure access to bound­less edu­ca­tion oppor­tu­ni­ties and career advance­ments and pro­vide eli­gi­ble employ­ees with an ever-grow­ing ben­e­fits pack­age. We work to help our employ­ees achieve more in what they do best every day.

covid-19 notice
Ivin­son is tak­ing extra pre­cau­tions to fur­ther pro­tect our patients, vis­i­tors, staff and providers from com­mu­ni­ty spread of res­pi­ra­to­ry ill­ness by lim­it­ing vis­i­tors with­in the hos­pi­tal. Con­se­quent­ly, many of our recruit­ment efforts have been paused or delayed.
We will be con­duct­ing all inter­views via phone or oth­er dis­tanced method as we have lim­it­ed vis­i­ta­tion with­in the hos­pi­tal. All nurs­ing and oth­er clin­i­cal posi­tions will still be reviewed on an urgent basis. If you have any ques­tions about how your appli­ca­tion process may be impact­ed by these changes, please con­tact Human Resources at 307−755−4609.
student opportunities
Stu­dents prepar­ing to enter the med­ical field have the unique oppor­tu­ni­ty of see­ing how real-life hos­pi­tal depart­ments function.
graduate nursing program
A pro­gram designed for grad­u­ate nurs­es and new nurs­es at Ivin­son to take their skills and knowl­edge to the next level.
volunteer opportunities
Serve your com­mu­ni­ty by vol­un­teer­ing at Ivin­son. Here you will find a wide vari­ety of oppor­tu­ni­ties to best uti­lize your skills.
Prospective Providers
Ivin­son employs over thir­ty fam­i­ly prac­tice and spe­cial­ty providers. A sup­port­ive hos­pi­tal cul­ture, prox­im­i­ty to the out­doors, and the strong edu­ca­tion sys­tem in Laramie are just a few rea­sons our providers have cho­sen to prac­tice at Ivin­son and in Laramie.