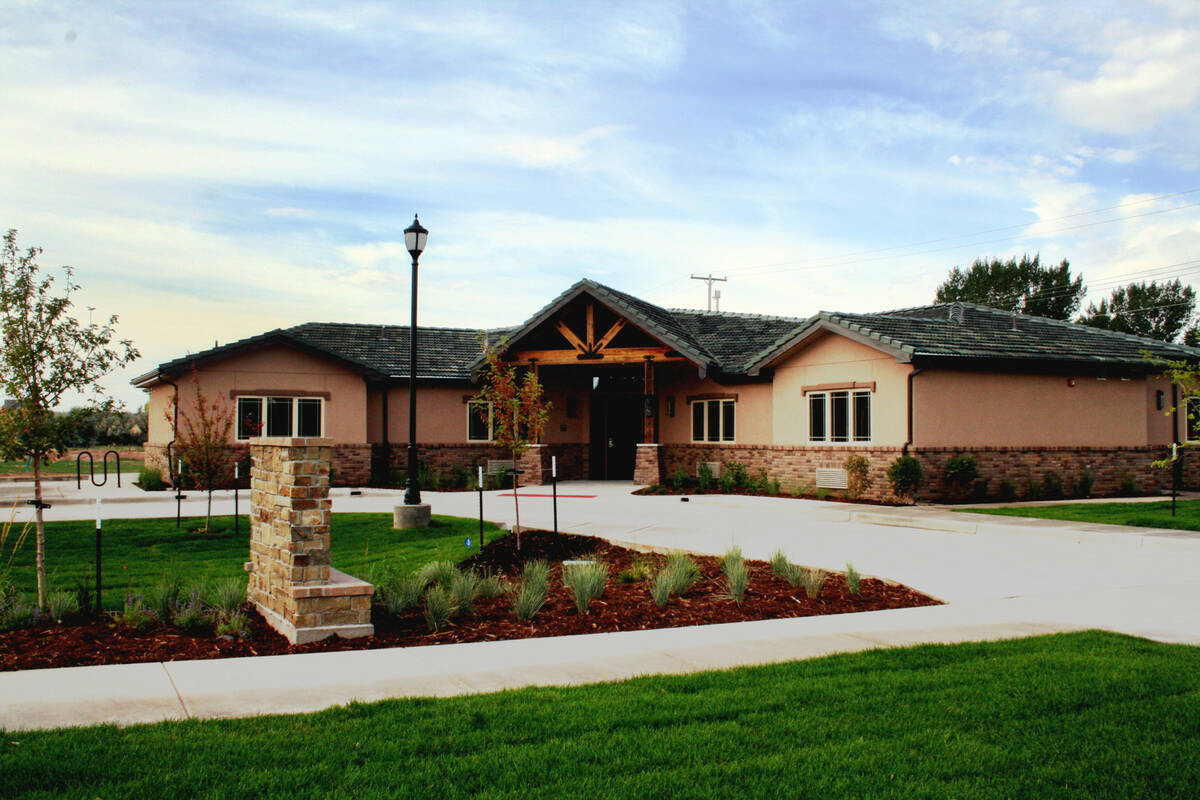 A guest house can offer much more than a night's stay — guest hous­es pro­vide the same pri­va­cy, con­ve­nience, and com­fort as one's own home.

We under­stand the rur­al nature of our region requires many patients to trav­el long dis­tances, and some guests may be here for unfore­seen rea­sons. We want to enhance the patient expe­ri­ence by pro­vid­ing an afford­able, com­fort­able envi­ron­ment for patients and fam­i­lies who are guests in our com­mu­ni­ty. Our mis­sion is to pro­vide a wel­com­ing home-like expe­ri­ence while you or some­one you care for receives health­care treatment.
house fea­tures
Six pri­vate guest rooms to accom­mo­date patients, fam­i­lies, and caregivers.
Full kitchen.
Com­mon eat­ing and liv­ing areas for com­fort and relaxation.
Laun­dry facilities.
WiFi and dig­i­tal tele­vi­sion service.
Com­fort and sup­port of oth­er guests.
check-in/check-out
Check-in ends each evening at 8 PM. Guests must check out by 12 PM (noon) and return keys to the Emer­gency Depart­ment at Ivin­son. For cash and checks, pay­ment is due upon check-in. For those using a major cred­it card, your card infor­ma­tion is required upon reser­va­tion. A pho­to ID is required for each guest at check-in.
finan­cial assistance
Finan­cial assis­tance is avail­able for guests with­out the abil­i­ty to pay; an appli­ca­tion is required to deter­mine eli­gi­bil­i­ty for finan­cial assistance.

pro­hib­it­ed
No smok­ing, tobac­co, alco­hol, ille­gal drugs, or pets are per­mit­ted in the house or on the prop­er­ty at any time.
can­cel­la­tions
If you need to can­cel a pur­chase you made by card, please do so by 6PM the day of check-in to avoid incur­ring a charge.
visitors
A patient's fam­i­ly and friends may vis­it the hos­pi­tal 24 hours a day. Qui­et hours are from 7 PM to 7 AM. After 8 PM, vis­i­tors must enter through the Emer­gency Department.
food + drink
Restau­rant style dine-in and take-out food is avail­able on the first floor of the hos­pi­tal. Fresh­ly pre­pared meals are served dai­ly, and can be made-to-order sev­en days a week from 6:30 AM to 7 PM.