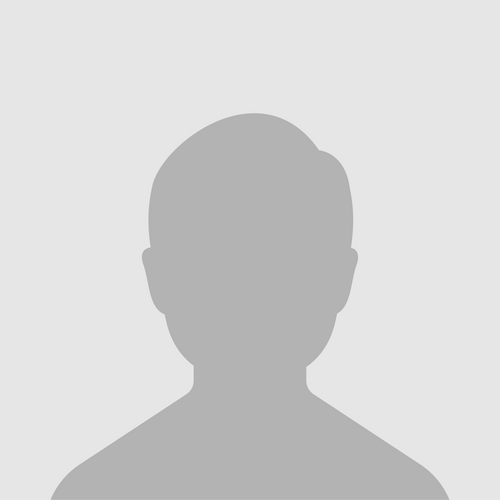 Chuong Duong, DO
Emergency Medicine
255 N 30th St, Laramie, WY 82072
888-447-2450
phone
Dr. Duong has more than 10 years of clinical experience in high-stress emergency room and urgent care settings and is passionate about continued professional learning and preventative medicine. He enjoys the outdoors and is an avid hiker and cyclist.
MD - Kirksville College of Osteopathic Medicine
Residency - Frankford Hospital, Philadelphia, PA.