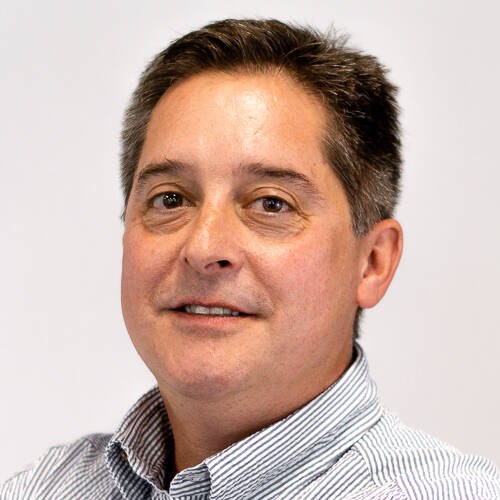 Eric Uhlman, MD
Urology
3116 Willett Dr., Laramie, WY 82072
(307) 755-4540
phone
(307) 755-4539
fax
Accepting New Patients
Specializing In
Problems with urinating and urinary tract infections.
Urologic cancers of the kidneys, prostate, bladder, or testicle.
Vasectomy reversals.
Male fertility problems.
Common pediatric urology problems.
Dr. Uhlman has been practicing urology for over 23 years. He completed his residency at Temple University Hospital in Philadelphia, Pennsylvania, and, prior to moving to Laramie, practiced in Pennsylvania and Idaho. After moving out west, Dr. Uhlman knew he'd found his home. He is excited to practice in Laramie where he can positively impact the lives of our community members.
BS - Franklin and Marshall College, Lancaster, PA
MD - Temple University School of Medicine, Philadelphia, PA
Residency - Temple University Hospital, Philadelphia, PA
Board Certification - American Board of Urology
License - Wyoming State Medical License
I love practicing urology because it gives me the chance to fix conditions that almost always hugely impact a patient's quality of life.