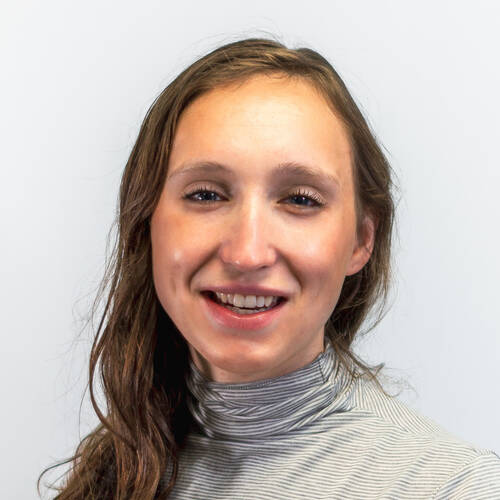 Jenna Chalcraft, RD
Clinical Nutrition
255 N 30th St, Laramie, WY 82072
(307) 755-4461
phone
Accepting New Patients
Specializing in
Diabetic management
Pump placement and education
Nutrition therapy
Eating disorders
Jenna has been in practice for over five years and has called Laramie home for the last decade. Jenna often sees patients for diabetic self-management education, as well as support for Type 1, Type 2 and gestational diabetes. "When I'm working with patients who have diabetes I encourage patients to try out their favorite foods and see what happens to their blood sugar," Jenna said. Jenna also specializes in working with patients with chronic kidney disease, renal transplants, Chron's disease, ulcerative colitis and IBS. When she is not helping patients, Jenna enjoys hiking, baking and cross country skiing.
MS — University of Wyoming
License - Licensed Dietitian
Food isn't just about calories and carbohydrates, food is, and should be, an enjoyable part of a healthy life.