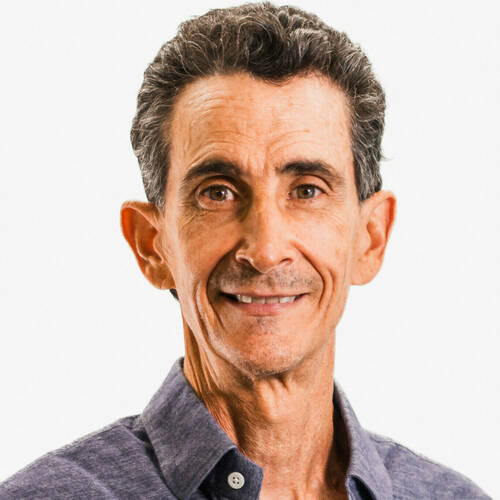 Mark Shaieb, MD
Orthopedic Surgery
3116 E Willett Dr, Laramie, WY 82072
(307) 755-4540
phone
(307) 755-4539
fax
Accepting New Patients
Specializing in
Sports medicine
Knee and shoulder injuries/repair
Arthroscopic surgery
Joint replacements of knee and shoulders
Dr. Shaieb has over 20 years' experience as an orthopedic surgeon specializing in the treatment of knee and shoulder injuries and repairs. His attraction to medicine came from an early interest in anatomy which spurred him to pursue his undergraduate degree in biology. "The most important thing that drew me to practice medicine was the ability to help people. In my specialty, I like that I am able to perform surgery and help my patients immediately."
Following his surgical internship, Dr. Shaieb served in the United States Navy as a flight surgeon. While stationed at Kaneohe Bay in Hawaii, he decided to pursue a residency in orthopedics and later completed his sports medicine fellowship. Dr. Shaieb has been recognized in Honolulu Magazine 4 years in a row and named in the Castle Connolly Regional Top Doctors. In his free time, Dr. Shaieb likes to spends his time with his two daughters and enjoys biking, hiking, kitesurfing, skiing and snowboarding.
BS - University of California - Santa Barbara, CA
MD - Medical College of Wisconsin - Milwaukee, WI
Residency - University of Hawaii Orthopedic Residency Training Program - Honolulu, HI
Fellowship - Sports Medicine, Kaiser Permanente & University of California - San Diego, CA
It is very gratifying when my patients are happy, healthy, and free from pain after surgery.