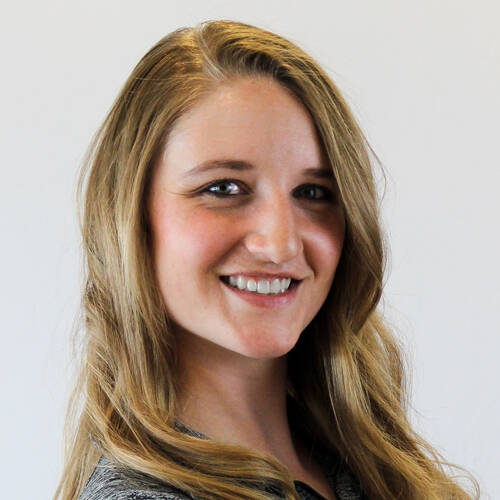 Rebecca Fisher, PT
Physical Therapy
Outpatient Rehabilitation Clinic
255 N 30th St, Laramie, WY 82072
(307) 755-4730
phone
(307) 755-5778
fax
Accepting New Patients
Specializes in
Oncology rehabilitation
Lymphedema and edema management
Orthopedic rehabilitation
Rebecca is an outpatient physical therapist and specializes in oncology rehabilitation. She received her doctorate of physical therapy from the University of Montana and is a certified lymphedema therapist. She enjoys practicing in Laramie because of the close proximity to the trails and the small community. When she is not in clinic Rebecca enjoys hiking, mountain biking, snow shoeing and roller derby.
DPT — University of Montana, Missoula, MT
BS - University of Wyoming, Laramie, WY
Board Certification - Lymphology Association of North America
Our greatest glory is not in never falling, but getting up every time we fall.