surviving and thriving after cancer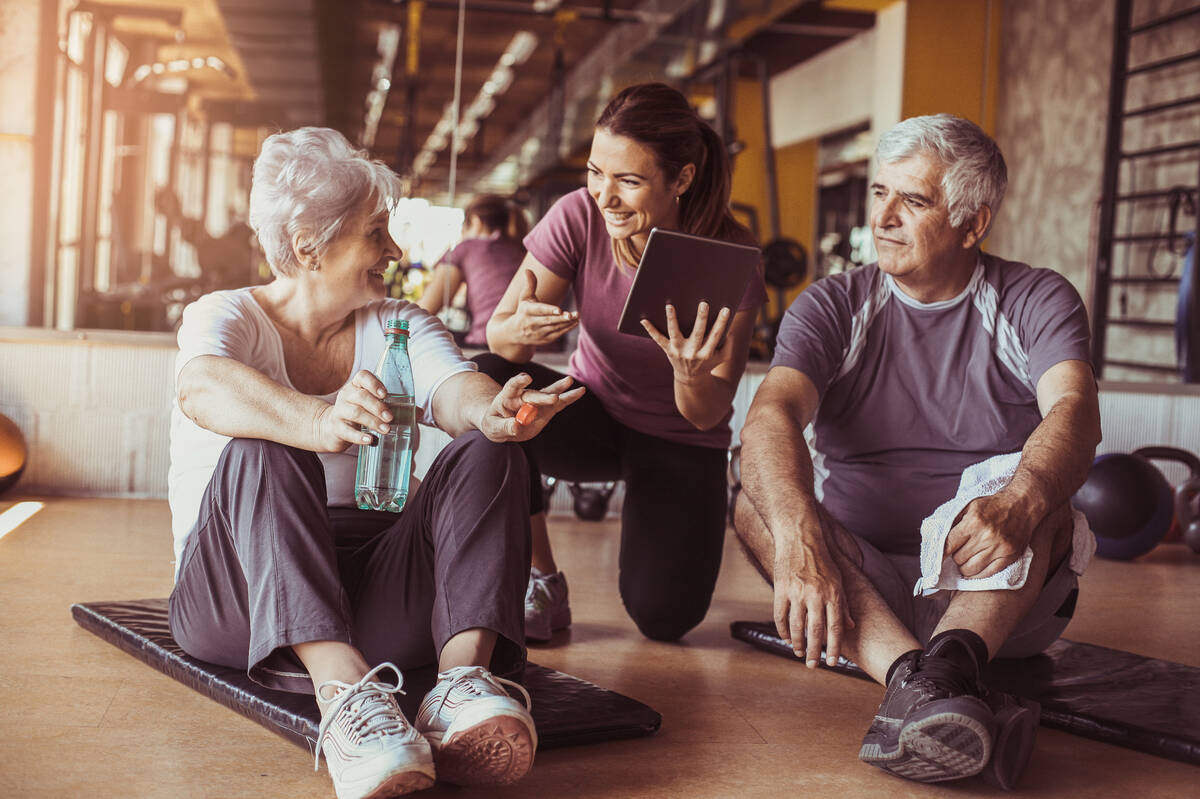 Surviv­ing and Thriv­ing After Cancer (STAC) is a non-profit program designed to empower cancer patients and survivors to improve their qual­ity of life through fitness and health.
In addi­tion to a group exer­cise program, STAC offers social support and contact, as well as educa­tion on cancer preven­tion, side-effect manage­ment, and habits to main­tain a healthy lifestyle.

An exer­cise group designed specif­i­cally for cancer survivors and patients.
Free partic­i­pa­tion for all.
Learn about preven­tion and screening.
Regain motion.
Adopt a healthy lifestyle.
All ages and fitness levels welcome.
session one

Our first session of the program begins on March 25, 2019 and lasts through May 3, 2019, with sessions on Mondays and Wednes­days from 6:00 – 7:00 PM.

loca­tion

Ivin­son Memo­r­ial Hospi­tal
Outpa­tient Reha­bil­i­ta­tion Center
255 N. 30th Street
Laramie, Wyoming 82072