surviving and thriving after cancer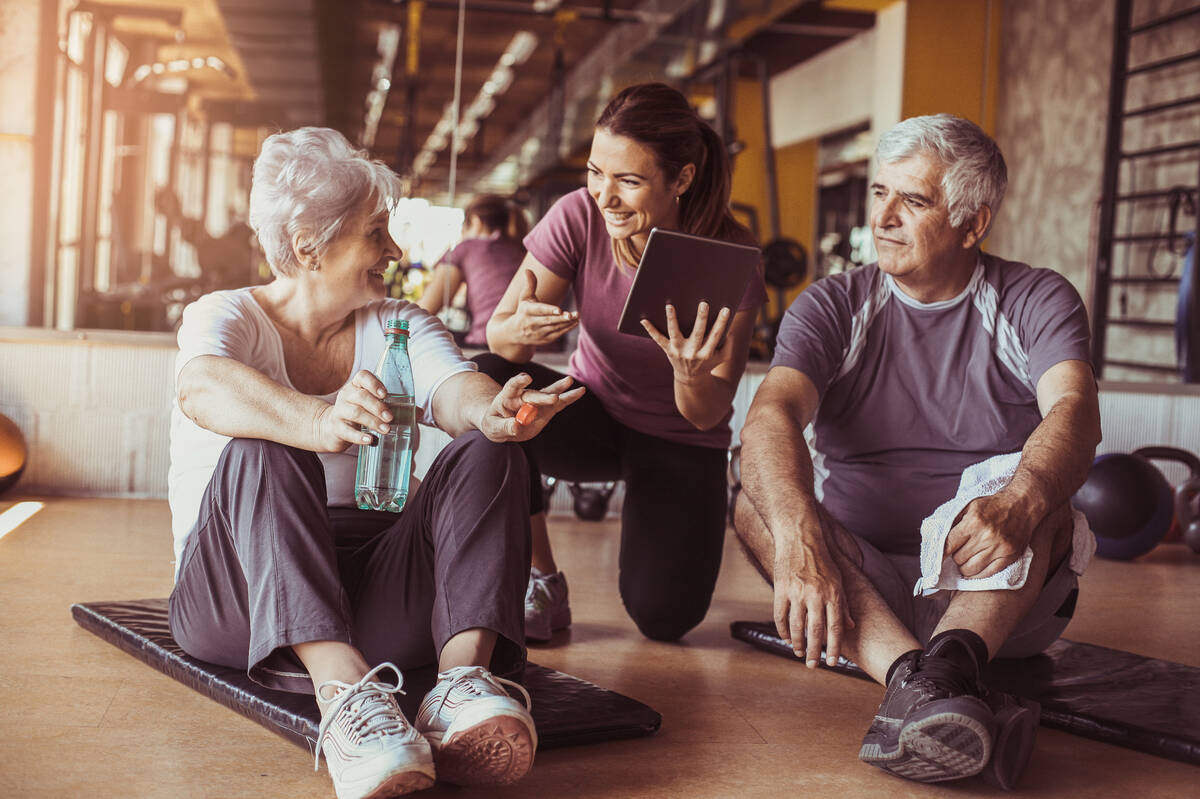 Surviv­ing and Thriv­ing After Cancer (STAC) is a non-profit program designed to empower cancer patients and survivors to improve their qual­ity of life through fitness and health.
In addi­tion to a group exer­cise program, STAC offers social support and contact, as well as educa­tion on cancer preven­tion, side-effect manage­ment, and habits to main­tain a healthy lifestyle.

An exer­cise group designed specif­i­cally for cancer survivors and patients.
Free partic­i­pa­tion for all.
Learn about preven­tion and screening.
Regain motion.
Adopt a healthy lifestyle.
All ages and fitness levels welcome.
fall session
The fall program begins on Septem­ber 23, 2019 and lasts through Octo­ber 30, 2019, with sessions on Mondays and Wednes­days from 6:00 – 7:00 PM.

loca­tion

Ivin­son Memo­r­ial Hospi­tal
Outpa­tient Reha­bil­i­ta­tion Center
255 N. 30th Street
Laramie, Wyoming 82072

STAC 5k Fundraiser
To ensure STAC remains free to all partic­i­pants, we are host­ing a 5k fundraiser! Join us on Septem­ber 7th at 10:00 AM at Opti­mist Park. There will be vendor booths, live music and door prizes!