surviving and thriving after cancer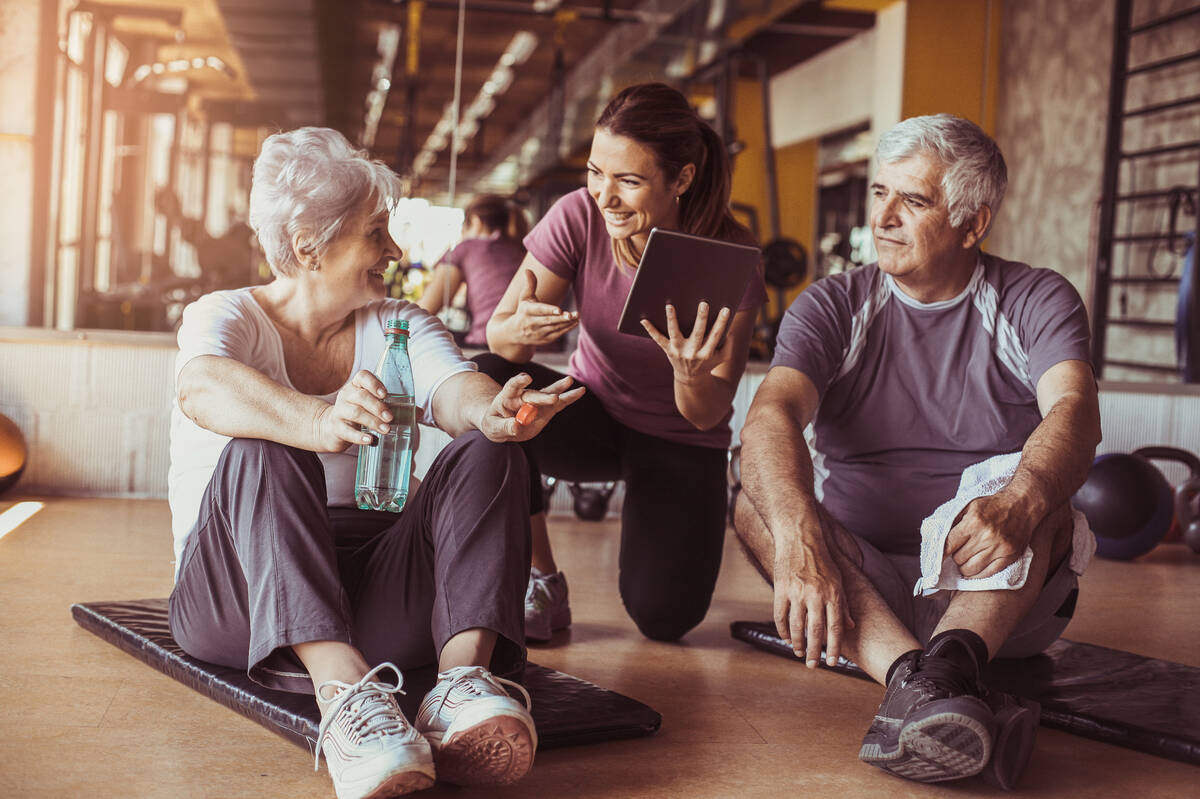 Surviving and Thriving After Cancer (STAC) is a non-profit program designed to empower cancer patients and survivors to improve their quality of life through fitness and health.
benefits
In addition to a group exercise program, STAC offers social support and contact, as well as education on cancer prevention, side-effect management, and habits to maintain a healthy lifestyle.
An exercise group designed specifically for cancer survivors and patients.
Free participation for all.
Learn about prevention and screening.
Regain motion.
Adopt a healthy lifestyle.
All ages and fitness levels welcome.
fall session
The fall program begins on Monday, October 3, 2022 and lasts through Wednesday, November 9, 2022.

DAY

TIME

Mondays

&

Wednesdays

12

:

00

–

1

:

00

PM
Mondays

&

Wednesdays

6

:

00

–

7

:

00

PM
location

Ivinson Memorial Hospital
Outpatient Rehabilitation Center
255 N. 30th Street
Laramie, Wyoming 82072