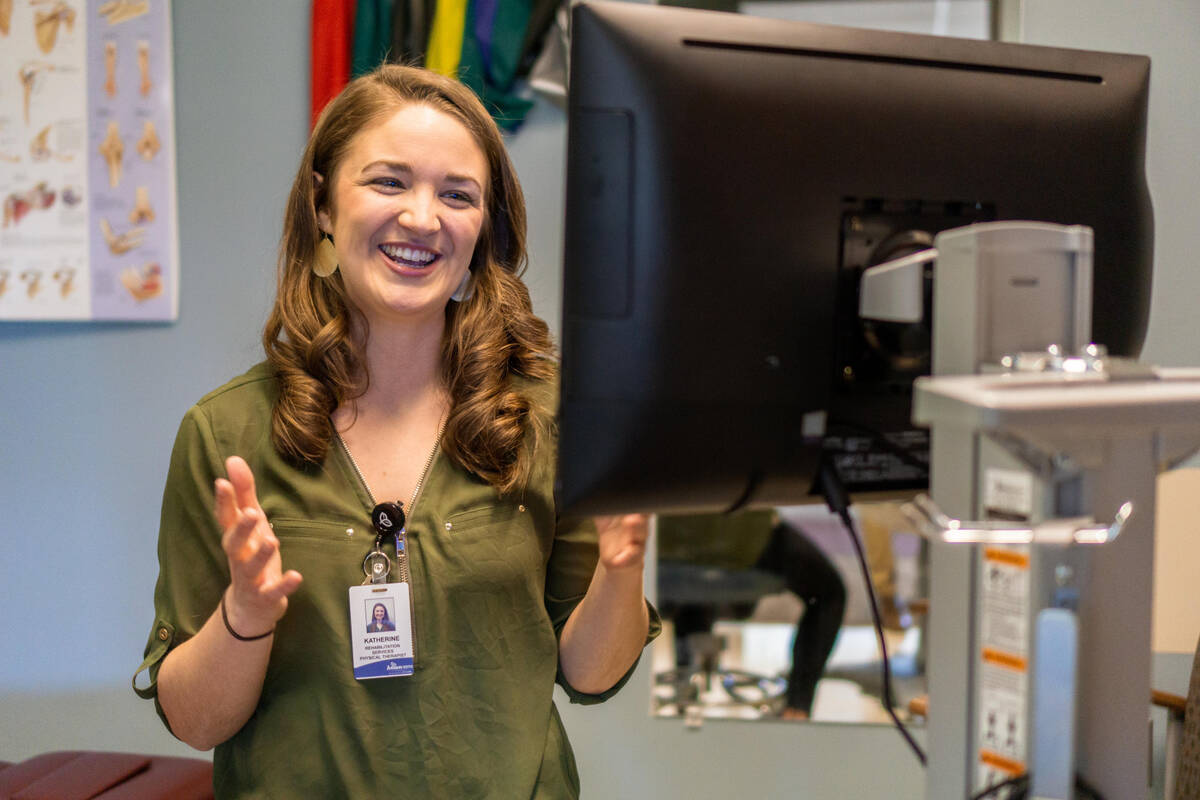 Tips for a Successful visit
Review tips that will ensure a successful virtual visit on our online blog, Ivinson Vitals.
Meet with your provider without having to leave home. With virtual visits at Ivinson, patients can log into their My Health Connection patient portal, and meet with a provider over their phone or home computer.

Current patients of Ivinson Medical Group or the Meredith and Jeannie Ray Cancer Center are eligible for a virtual visit with their provider. Video visits provide patients with a private, secure link through My Health Connection that allows them to visit as if they are coming into the clinic. Virtual visits must be scheduled in advance.
If you have suffered a serious injury or have symptoms of a serious condition such as chest pain, difficulty breathing, severe abdominal pain, or have a possible emergency, please go to the ER or call 911. If you need a physical examination, lab work, X‑rays or other procedures, you need to see a provider in person.
Equipment Needed
You do need a few basis:
a computer/​tablet with a working webcam, speakers and microphone
or a smartphone
Scheduling a Virtual Visit
If you are needing to be seen for:
cough
cold/​flu
sore throat
sinus infection
UTI
vomitting/​diarrhea
Schedule a virtual visit by calling your provider's office.