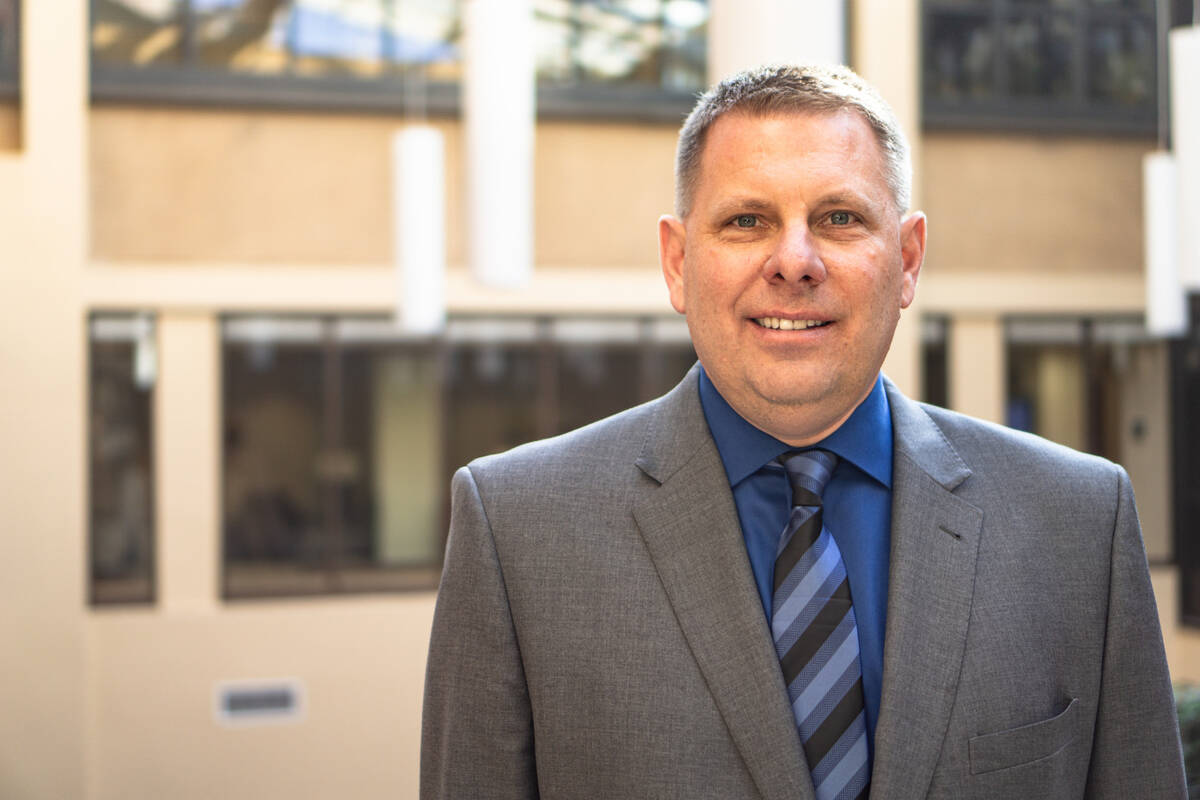 Press Release
13 February 2020
Ivinson CEO Doug Faus recognized by Becker's
Ivinson Memorial Hospital's Chief Executive Officer, Doug Faus was recently recognized by Becker's Healthcare as one of 60 Rural Hospital CEOs to Know in 2020.
After accepting nominations for the list, Becker's considered leaders who are making a positive impact on their organization.
Under Faus' leadership, Ivinson Memorial Hospital has been named one of the Top 20 Rural Community Hospitals in the U.S. in both 2018 and 2019 by the National Rural Health Association and was a winner of the 2019 Wyoming Hospital Quality Awards, given by Mountain Pacific Quality Health.
Faus has led Ivinson through two major transitions during his tenure as CEO. In 2018, Ivinson transitioned to a 501c(3) nonprofit hospital, and in 2019, successfully implemented a new electronic health record system. In the six years of Faus' leadership, Ivinson has experienced tremendous growth with numerous renovations and expansions to the hospital facilities, the addition of new providers and the development of service lines and specialties.
Faus serves on the Wyoming Hospital Association Board of Directors, the American Hospital Association (AHA) Regional Policy Board and is also a Delegate for AHA. Locally, Faus serves as the President of the Laramie Chamber Business Alliance Board.

See the full list at beck​er​shos​pi​tal​re​view​.com/​l​i​s​t​s​/​6​0​-​r​u​r​a​l​-​h​o​s​p​i​t​a​l​-​c​e​o​s​-​t​o​-​k​n​o​w​-2020