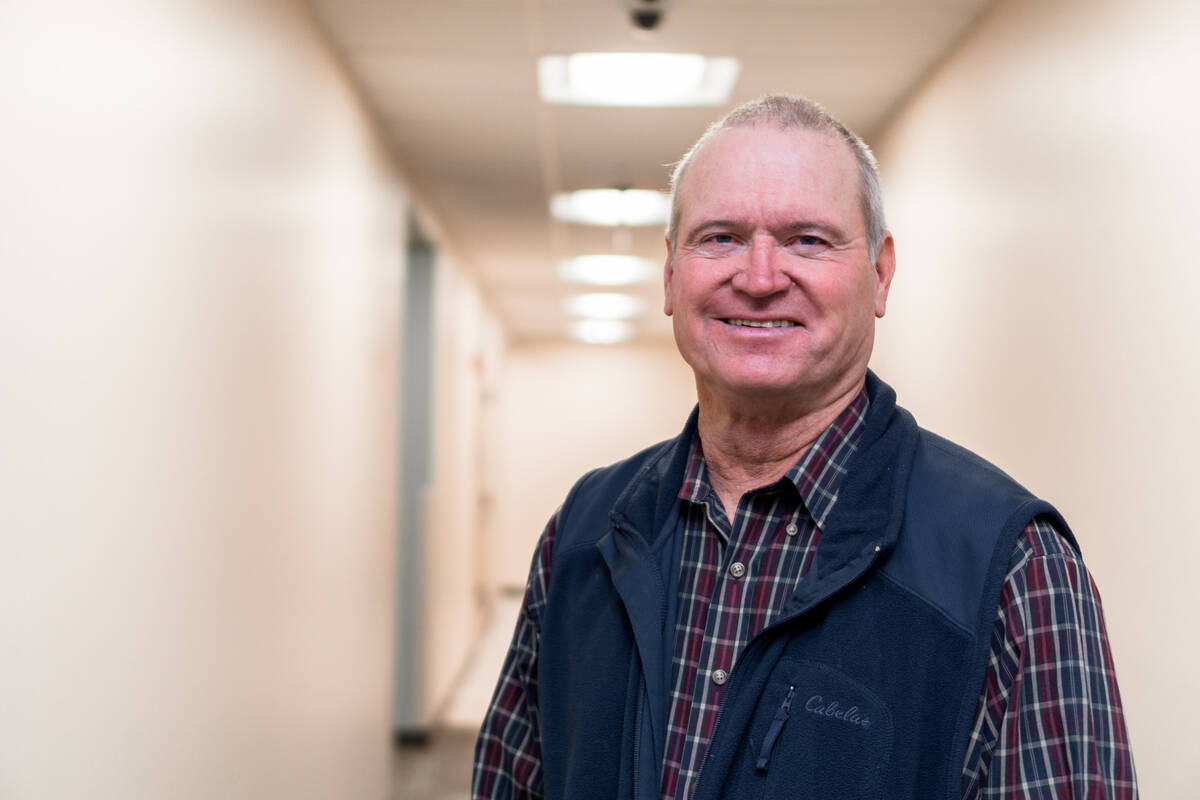 Press Release
26 February 2021
Ivinson Welcomes Dr. Tom Nachtigal back to Laramie
Ivinson Memorial Hospital is excited to welcome Dr. Tom Nachtigal back to Laramie as a general surgeon in the Surgical Clinic at Ivinson Medical Group.
Nachtigal served the community of Laramie and its surrounding area for over 28 years as a general surgeon before relocating to Arkansas. He is now back in Laramie, taking general surgery call and practicing in a part-time basis at Ivinson Medical Group.
"When I practice here in Laramie, I feel at home," Dr. Nachtigal said. ​"Ivinson is a great facility and I am proud to be part of the team and caring for my community."
Dr. Nachtigal is a graduate from the University of South Dakota School of Medicine and completed his general surgery residency at Saginaw Cooperative Hospital in Saginaw, MI. As a board certified surgeon from the American Board of Surgery, Dr. Nachtigal specializes in a wide spectrum of both inpatient and outpatient surgical procedures.
To learn more about Dr. Nachtigal and the services he offers, contact Ivinson Medical Group at 307−755−4540.