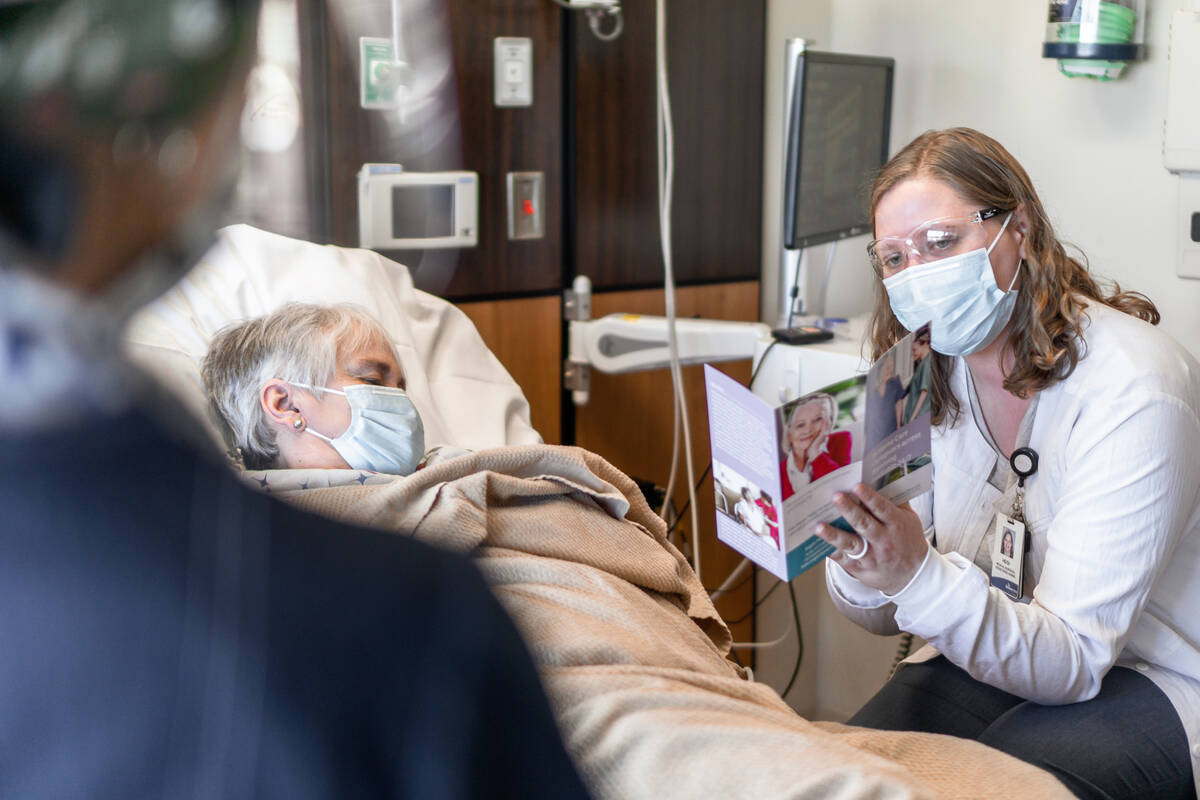 Ivinson has served the people of Albany County and the surrounding communities for over a century, bringing world-class care and service to the people who live here.
The awards and accreditations our hospital has earned over the years are a testament to our commitment to provide the best care possible to the patients we serve.
2022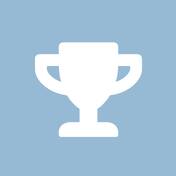 Top 100 Rural Community Hospital
The Charis Center for Rural Health
The Chartis Center bases the Top 100 list on the Hospital Strength Index — an assessment of a hospital's performance in inpatient/outpatient market share, quality, outcomes, patient perspective, cost, charge and financial efficiency.
2021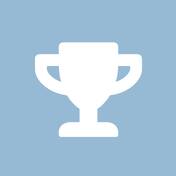 Top 100 Rural Community Hospital
The Chartis Center for Rural Health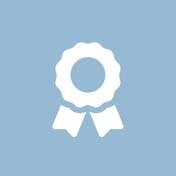 4-Star CMS Rating
The Quality and Safety Committee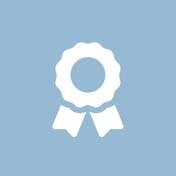 Committed To Care Excellence
Institute for Healthcare Improvement
Ivinson Medical Group is recognized as the first Age Friendly Health System in Wyoming and has achieved Committed to Care Excellence recognition. Healthcare systems that have earned this recognition through the Institute for Healthcare Improvement have a demonstrated commitment to improving healthcare for older adults.
Notable Honors
Community Grant

Wyoming Breast Cancer Initiative

STAC Program
2020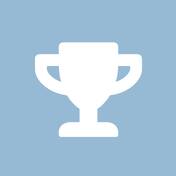 Top 100 Rural Community Hospital
The Chartis Center for Rural Health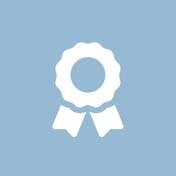 Age Friendly Health System Participant
Institute for Healthcare Improvement
Notable Honors
5 Star Rating

Centers for Medicare

&

Medicaid Services
Dialysis Department
ACR Accreditation

American College of Radiology

Breast Imaging Center

2020 Silver Syringe Award

Wyoming Department of Health

Pediatric and Family Care Clinic
Community Grant

Wyoming Breast Cancer Initiative

STAC Program
2019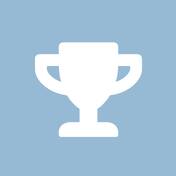 Top 20 Rural Community Hospital
National Rural Health Association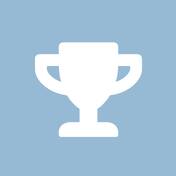 Top 100 Rural Community Hospital
The Chartis Center for Rural Health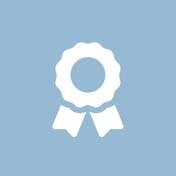 100 Great Community Hospitals
Becker's Hospital Review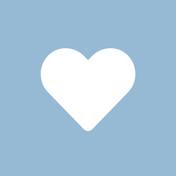 Wyoming Quality Excellence Award
Mountain-Pacific Quality Health
Notable Honors
5 Star Rating

Centers for Medicare

&

Medicaid Services
Dialysis Department
Community Grant

Wyoming Breast Cancer Initiative

STAC Program
2018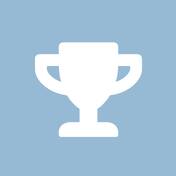 Top 20 Rural Community Hospital
National Rural Health Association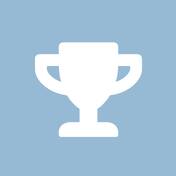 Top 100 Rural Community Hospital
The Chartis Center for Rural Health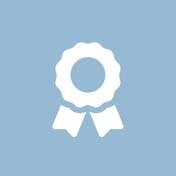 100 Great Community Hospitals
Becker's Hospital Review
Notable Honors
"A" Rating — Low Preterm Birthrate

March of Dimes

Family Care Unit

Community Grant

Wyoming Breast Cancer Initiative

Breast Boutique

Community Grant

Wyoming Breast Cancer Initiative

STAC Program