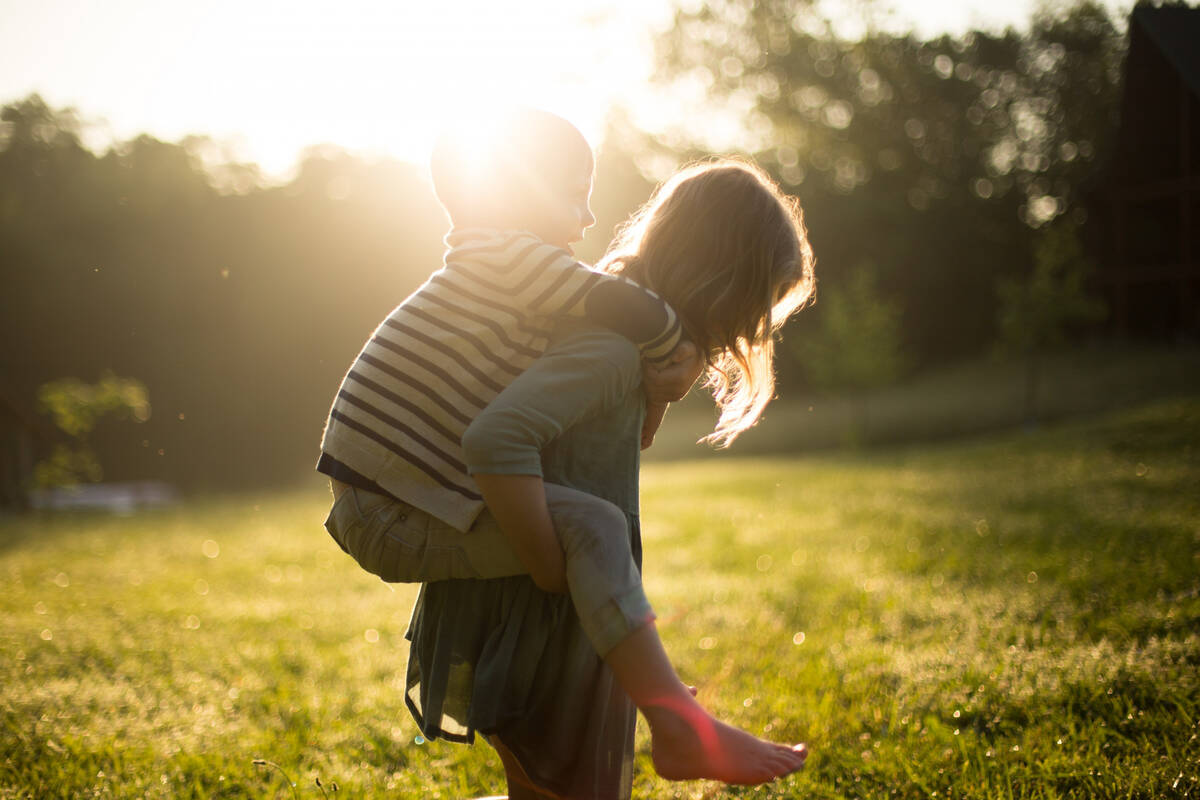 time sav­ing features
Make appoint­ments.
Receive lab and test results online.
Mes­sage your doctor.
View your med­ica­tions, immu­niza­tions, aller­gies and med­ical history.
add a child to your account
If you have a My Health Con­nec­tion account, you can request this access using a desktop/​personal computer.
After log­ging in, click on the Tools icon. Then, from the drop-down menu, select Request Account Access.
access old­er records
To access records cre­at­ed before August 24, 2019, please use the request form below or call us dur­ing nor­mal busi­ness hours.
Request Records
Some patient reports must be accessed through the Med­ical Records office at Ivinson.

financial services
We want to make it as easy as pos­si­ble for you to man­age the costs of your services.
Questions
Learn more about My Health Con­nec­tion and the fre­quent­ly asked ques­tions we receive from patients and families.