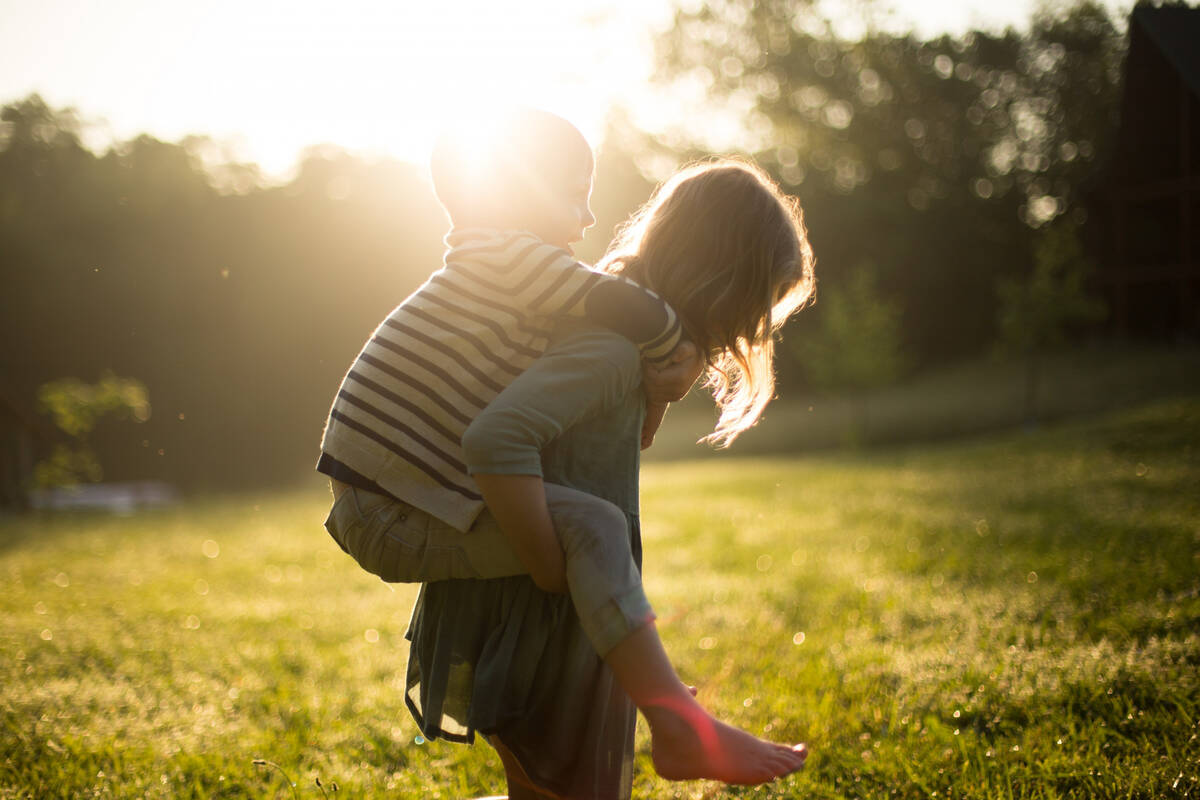 time saving features
Make appointments.
Receive lab and test results online.
Message your doctor.
View your medications, immunizations, allergies and medical history.
add a child to your account
If you have a My Health Connection account, you can request this access using a desktop/​personal computer.
After logging in, click on the Tools icon. Then, from the drop-down menu, select Request Account Access.
access older records
To access records created before August 24, 2019, please use the request form below or call us during normal business hours.
Request Records
Some patient reports must be accessed through the Medical Records office at Ivinson.

financial services
We want to make it as easy as possible for you to manage the costs of your services.
Questions
Learn more about My Health Connection and the frequently asked questions we receive from patients and families.