Patient

Financial
Services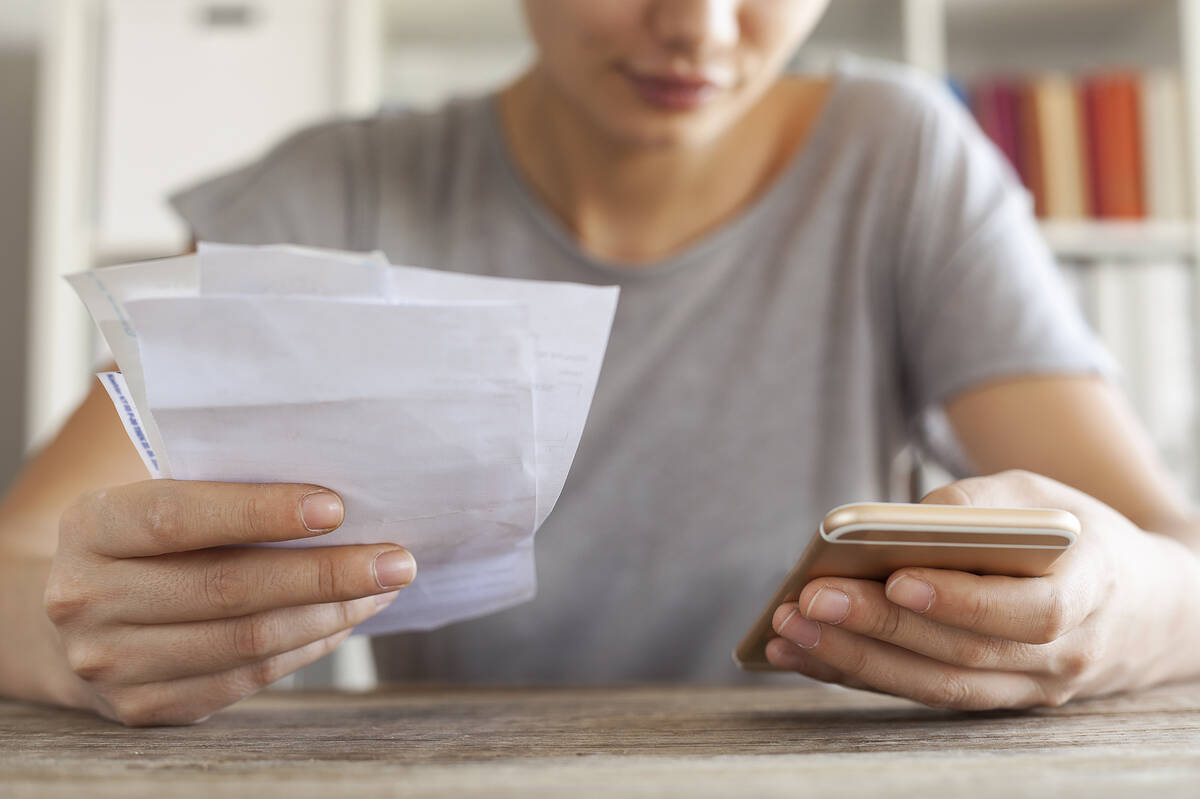 Thank you for choos­ing Ivin­son Memo­r­i­al Hos­pi­tal for your health care needs. Our goal is to pro­vide excep­tion­al ser­vice to our patients! This mis­sion extends to Patient Finan­cial Ser­vices, where our staff is hap­py to help you under­stand any ques­tions you may have regard­ing your bill.

We want to make it as easy as pos­si­ble for you to man­age the costs of your ser­vices. The infor­ma­tion on this page is intend­ed to help you bet­ter under­stand our billing process, pay­ment options, and the finan­cial assis­tance that Ivin­son offers to qual­i­fied individuals.
the billing process
step one
The billing process starts when you pro­vide your insur­ance and demo­graph­ic infor­ma­tion at the time of reg­is­tra­tion. Please make sure you have pro­vid­ed the Admit­ter with your most cur­rent insur­ance information.

step two
The charges applied to your account are cod­ed based on the physi­cian order and chart documentation.
step three
As a cour­tesy, Ivin­son will sub­mit claims direct­ly to your insur­ance com­pa­ny. Ivin­son will work with you and your insur­ance com­pa­ny to resolve any issues that may arise. If you have more than one plan Ivin­son will also bill your secondary/​tertiary insurance.
step four
Once your insur­ance has processed a claim they will send you an Expla­na­tion of Ben­e­fits (EOB) inform­ing you of our charges, their pay­ment amount and the amount for which you are respon­si­ble. Ivin­son will also receive an EOB and/​or pay­ment from your insur­ance company.
step five
Patient State­ments — If you are unin­sured or have a patient bal­ance after an insur­ance pay­ment or denial you will receive a state­ment from our billing agency (Clear Health Finan­cial Solu­tion — CHFS). THIS IS NOT A COL­LEC­TION AGENCY.
step six
Your accounts will be con­sid­ered resolved once we have received full pay­ment. If you are unin­sured, under­in­sured or hav­ing finan­cial dif­fi­cul­ty, please con­tact our Finan­cial Coun­selor at (307) 755‑4389 to dis­cuss pay­ment plans or finan­cial assis­tance that may be available.