Meredith and Jeannie Ray

Cancer Center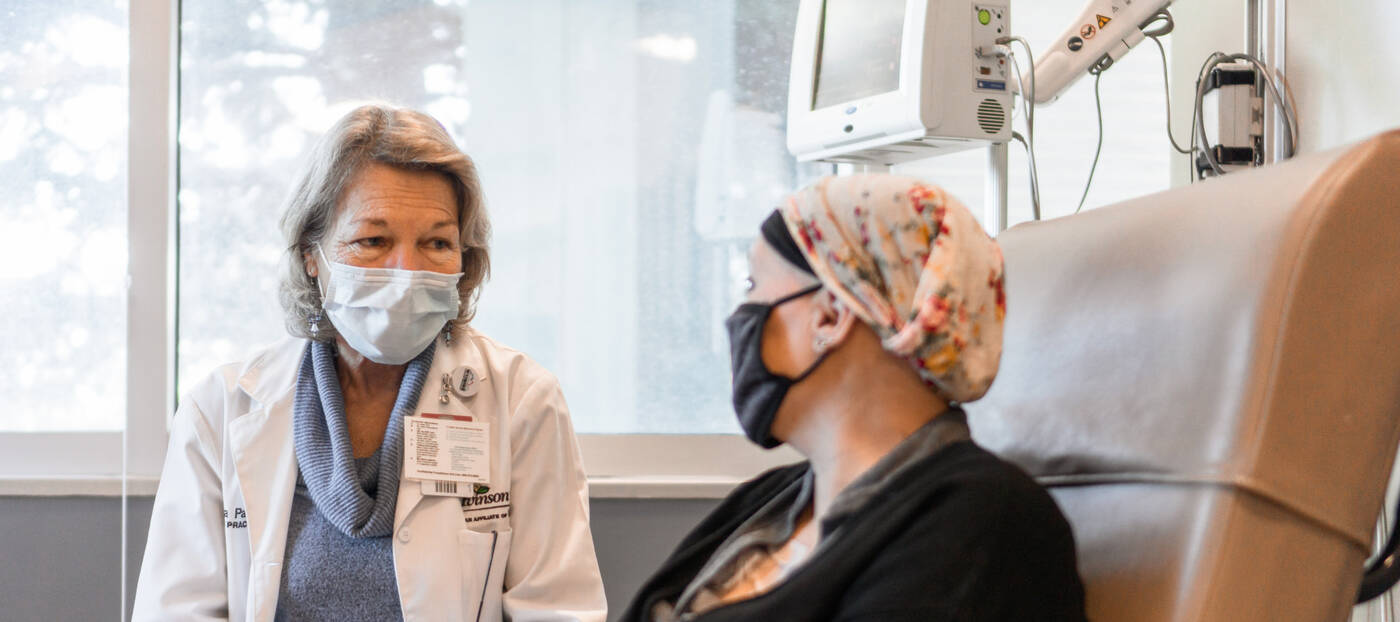 main line
(307) 742-7586
Monday – Friday except holidays
8:00am – 5:00pm by appointment only
Support Groups
TACK­LING CAN­CER TOGETHER
Who: Any­one touched by cancer
Loca­tion: Ivin­son Memo­r­i­al Hos­pi­tal Can­cer Cen­ter Edu­ca­tion Room
Date:

1

st Wednes­day of every month
Time:

5

:

15

pm

---
CARE­GIV­ER SUP­PORT GROUP
What: Com­mu­ni­ty sup­port offered by pro­fes­sion­al facil­i­ta­tors unaf­fil­i­at­ed with Ivinson
Loca­tion: Epp­son Cen­ter for Seniors
Date:

2

nd Thurs­day of every month
Time:

11

:

45

am
When you hear the word ​"Can­cer" there may be a mil­lion things run­ning through your mind. We all share the same ques­tions and fears when you or a loved one has been diag­nosed with cancer.
"

Why me?"

"

What does this mean?"

"

What will hap­pen next?"

"

What kind of treat­ment will I need?"

"

Where do I go for treatment?"
Our oncol­o­gy team is com­prised of high­ly trained indi­vid­u­als who have ded­i­cat­ed their lives and careers to car­ing for patients with can­cer. From the moment you walk into the mod­ern cen­ter you real­ize you are in a true care center.
Twen­ty years ago, a diag­no­sis of can­cer meant being admit­ted into the hos­pi­tal, or being sent to large Can­cer Cen­ters far away from home to receive treat­ments. Today, a diag­no­sis of can­cer does not mean a major dis­rup­tion to your life or dai­ly activ­i­ties and the major­i­ty of all can­cer care can be pro­vid­ed close to home.
The car­ing and com­pas­sion­ate staff at the Mered­ith and Jean­nie Ray Can­cer Cen­ter under­stands your fears. They will help you under­stand the process and answer all your ques­tions. When you choose the Mered­ith and Jean­nie Ray Can­cer Cen­ter, you become part of a fam­i­ly. A fam­i­ly that offers exten­sive sup­port and knowl­edge to help you and your loved ones cope with and treat the cancer.
our team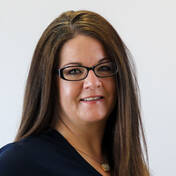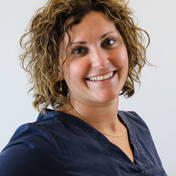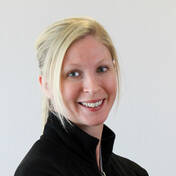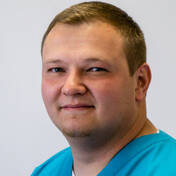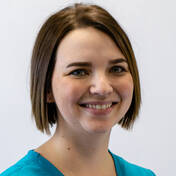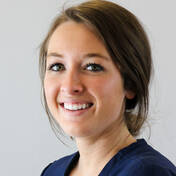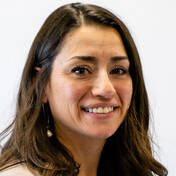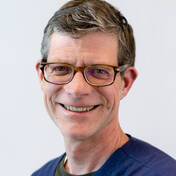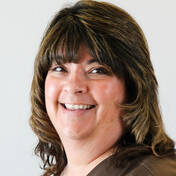 Sueann
Patient Care Technician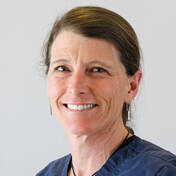 what is cancer?
An indi­vid­ual devel­ops can­cer when his or her cells rapid­ly divide and form new cells that the body does not need result­ing in a mass of extra cells called a growth or tumor. Tumors can be benign (non-can­cer­ous) or malig­nant (can­cer­ous). Benign tumors can often be removed and are rarely a health threat.

The can­cer­ous cells in malig­nant tumors will con­tin­ue to divide and grow until they dam­age sur­round­ing tis­sues and organs. They can also spread to oth­er organs and areas of the body; this is called metastasis.

Can­cer devel­ops over time and can be caused by a vari­ety of fac­tors includ­ing lifestyle, hered­i­ty, and envi­ron­ment. Your physi­cian will dis­cuss the pos­si­ble risk fac­tors of can­cer with you, as well as sug­gest an appro­pri­ate screen­ing program.
Can­cer treat­ment has changed dra­mat­i­cal­ly over the past decade and researchers con­tin­ue to make advance­ments in the field. New ther­a­pies are emerg­ing con­stant­ly and you and your oncol­o­gist will dis­cuss the best course of treatment.

There are many sources for can­cer infor­ma­tion. We have col­lect­ed reli­able sources and infor­ma­tion avail­able for you. Please ask a can­cer cen­ter mem­ber for addi­tion­al information.
fea­tures + services
Board-cer­ti­fied radi­a­tion and med­ical oncologists
Joint Com­mis­sion Accreditation
Radi­a­tion oncol­o­gy consultation
Hema­tol­ogy and med­ical oncol­o­gy consultation
Cer­ti­fied nurs­es and radi­a­tion ther­a­pists spe­cial­iz­ing in the care of can­cer patients
Nutri­tion­al counseling
Social ser­vice counseling
Can­cer edu­ca­tion and sup­port group
Edu­ca­tion resources library
Reha­bil­i­ta­tive services
Lab­o­ra­to­ry services
Com­mu­ni­ty screen­ing programs
Inte­gra­tive medicine
Mul­ti­dis­ci­pli­nary Tumor Board
Tumor reg­istry
Fam­i­ly sup­port options