Meredith and Jeannie Ray

Cancer Center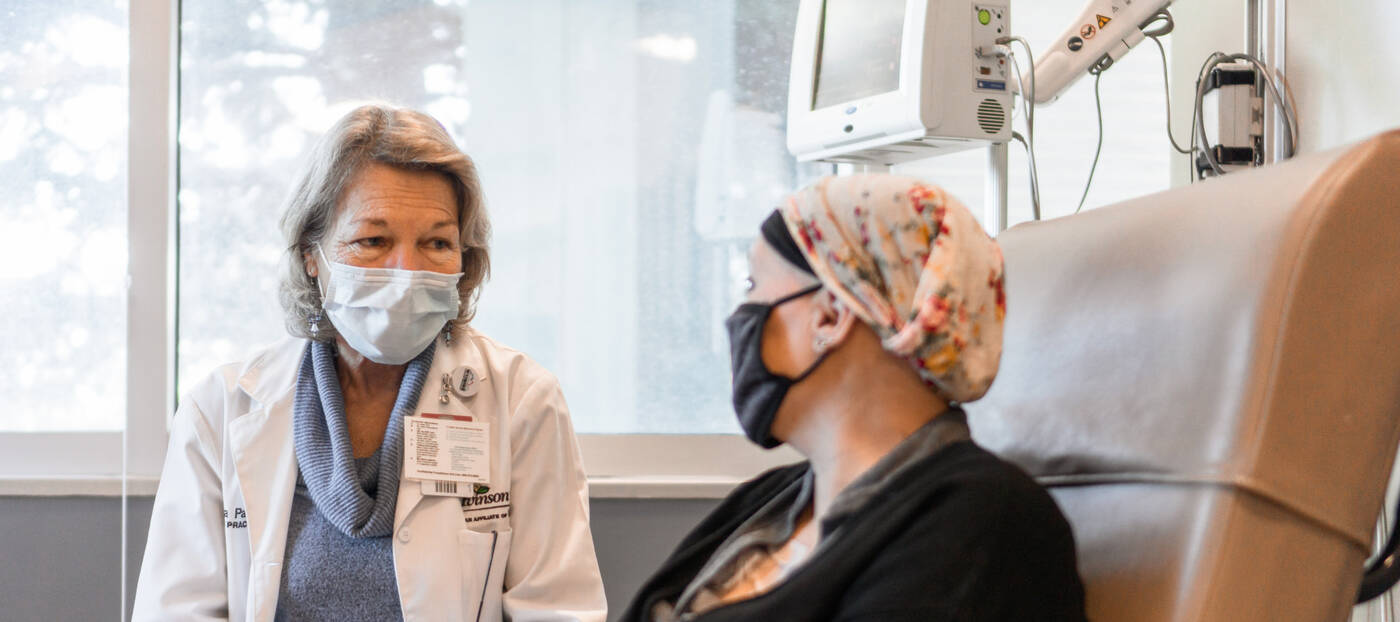 main line
(307) 742-7586
Monday – Friday except holidays
8:00am – 5:00pm by appointment only
fax number
(307) 742-0286
Support Groups
TACKLING CANCER TOGETHER
Who: Anyone touched by cancer
Location: Ivinson Memorial Hospital Cancer Center Education Room
Date:

1

st Wednesday of every month
Time:

5

:

15

pm

---
CAREGIVER SUPPORT GROUP
What: Community support offered by professional facilitators unaffiliated with Ivinson
Location: Eppson Center for Seniors
Date:

2

nd Thursday of every month
Time:

11

:

45

am
---
BREAST CANCER SUPPORT GROUP
What: This group supports those who are diagnosed with metastatic breast cancer

Location: Cancer Center Back Waiting Area (Nearest Entrance

3

)
Date:

3

rd Tuesday of each month
Time:

5

:

30

pm
When you hear the word ​"Cancer" there may be a million things running through your mind. We all share the same questions and fears when you or a loved one has been diagnosed with cancer.
"

Why me?"

"

What does this mean?"

"

What will happen next?"

"

What kind of treatment will I need?"

"

Where do I go for treatment?"
Our oncology team is comprised of highly trained individuals who have dedicated their lives and careers to caring for patients with cancer. From the moment you walk into the modern center you realize you are in a true care center.
Twenty years ago, a diagnosis of cancer meant being admitted into the hospital, or being sent to large Cancer Centers far away from home to receive treatments. Today, a diagnosis of cancer does not mean a major disruption to your life or daily activities and the majority of all cancer care can be provided close to home.
The caring and compassionate staff at the Meredith and Jeannie Ray Cancer Center understands your fears. They will help you understand the process and answer all your questions. When you choose the Meredith and Jeannie Ray Cancer Center, you become part of a family. A family that offers extensive support and knowledge to help you and your loved ones cope with and treat the cancer.
our team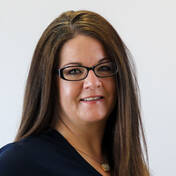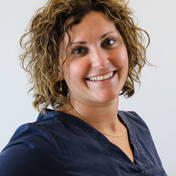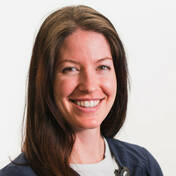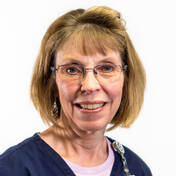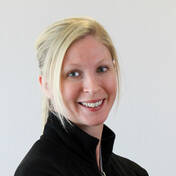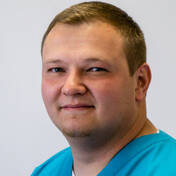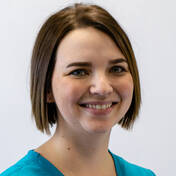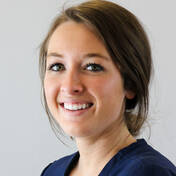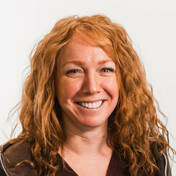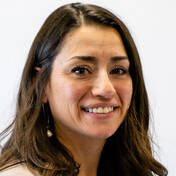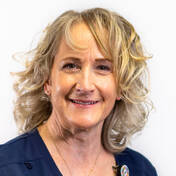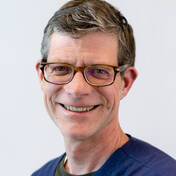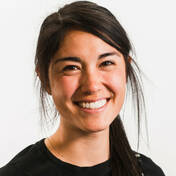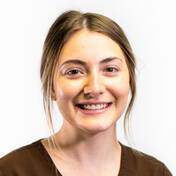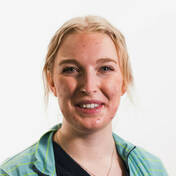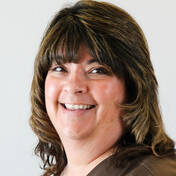 Sueann
Patient Care Technician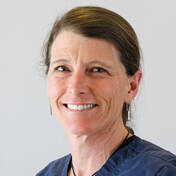 what is cancer?
An individual develops cancer when his or her cells rapidly divide and form new cells that the body does not need resulting in a mass of extra cells called a growth or tumor. Tumors can be benign (non-cancerous) or malignant (cancerous). Benign tumors can often be removed and are rarely a health threat.

The cancerous cells in malignant tumors will continue to divide and grow until they damage surrounding tissues and organs. They can also spread to other organs and areas of the body; this is called metastasis.

Cancer develops over time and can be caused by a variety of factors including lifestyle, heredity, and environment. Your physician will discuss the possible risk factors of cancer with you, as well as suggest an appropriate screening program.
Cancer treatment has changed dramatically over the past decade and researchers continue to make advancements in the field. New therapies are emerging constantly and you and your oncologist will discuss the best course of treatment.

There are many sources for cancer information. We have collected reliable sources and information available for you. Please ask a cancer center member for additional information.
features + services
Board-certified radiation and medical oncologists
Joint Commission Accreditation
Radiation oncology consultation
Hematology and medical oncology consultation
Certified nurses and radiation therapists specializing in the care of cancer patients
Nutritional counseling
Social service counseling
Cancer education and support group
Education resources library
Rehabilitative services
Laboratory services
Community screening programs
Integrative medicine
Multidisciplinary Tumor Board
Tumor registry
Family support options