Cardiopulmonary
department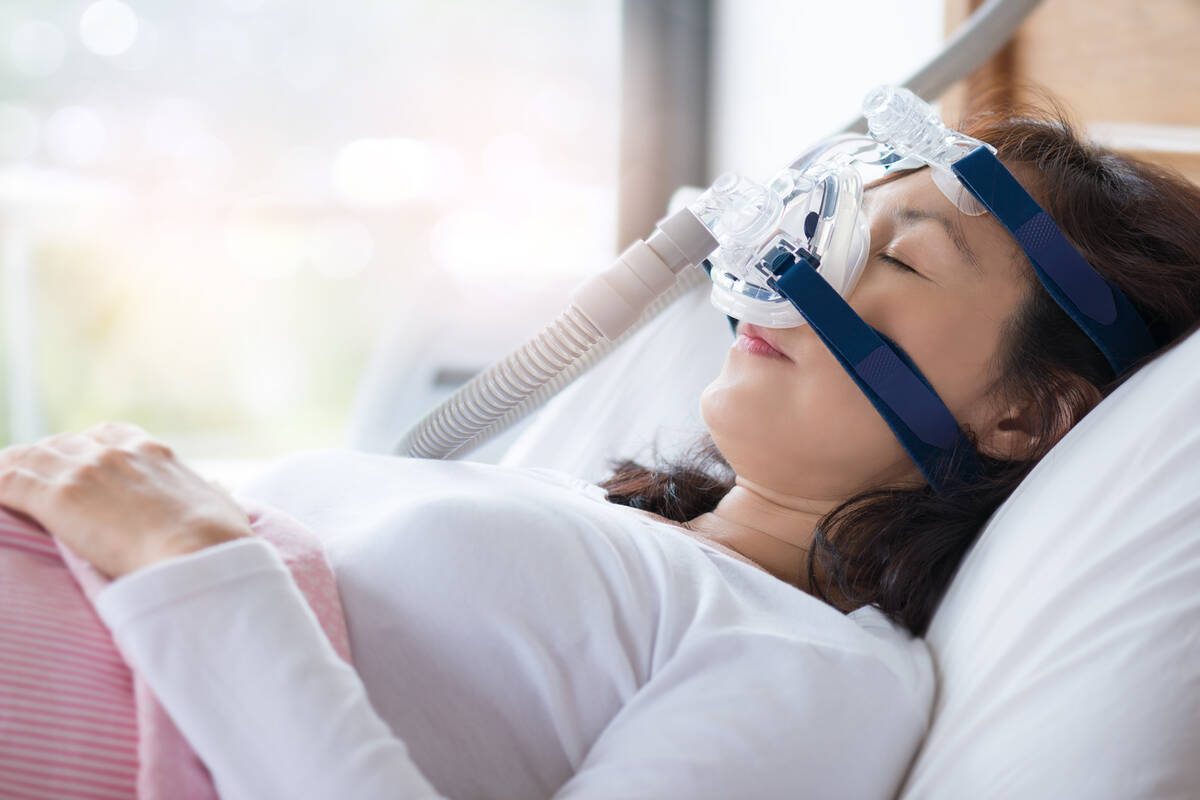 outpatient main line
(307) 755-4489
Monday – Friday except holidays
8:00 am – 5:00 pm by appointment only
Pul­monary Reha­bil­i­ta­tion is an impor­tant part of man­ag­ing chron­ic res­pi­ra­to­ry dis­ease in patients who still have symp­toms or decreased func­tion after stan­dard med­ical treat­ments. It is designed to help patients cope with decreased lung func­tion to main­tain max­i­mum lev­els of inde­pen­dence. The goal of Pul­monary Rehab is to help patients address their own par­tic­u­lar impair­ments which will return the patient to the best pos­si­ble phys­i­cal, men­tal, social and eco­nom­ic independence.
services
Pul­monary Rehabilitation
Pul­monary Func­tion Tests
Body Plethys­mog­ra­phy

EKG

(Elec­tro­car­dio­gram)

EEG

(Elec­troen­cephalo­gram)
Stress Test­ing
Holter Mon­i­tor­ing
Sleep Stud­ies
PFT's oth­er­wise known as Pul­monary Func­tion Tests eval­u­ate how well your lungs work. The tests deter­mine how much air your lungs can hold, how quick­ly you can move air in and out of your lungs, and how well your lungs put oxy­gen into and remove car­bon diox­ide from your blood. The tests can diag­nose lung dis­ease, mea­sure the sever­i­ty of lung prob­lems, and check to see how well treat­ment for a lung dis­ease is work­ing. A licensed tech­ni­cian will coach you through the entire­ty of the process.


what can i expect dur­ing my
EKG

appointment?
An elec­tro­car­dio­gram, also called an EKG or ECG, is a sim­ple, pain­less test that records the heart's elec­tri­cal activ­i­ty. The test can give your physi­cian infor­ma­tion about how fast your heart is beat­ing, whether the rhythm of your heart­beat is reg­u­lar or irreg­u­lar, and the strength and tim­ing of elec­tri­cal sig­nals as they pass through each part of your heart. A trained tech­ni­cian will need to place a series of elec­trodes on the chest, so it is best to wear loose cloth­ing that will allow for accessibility.

what is a stress test?
The car­diac stress test is done by stim­u­lat­ing the heart, either by exer­cise on a tread­mill or with intra­venous med­ica­tions, with the patient con­nect­ed to an EKG machine. A physi­cian will be present dur­ing the exam to eval­u­ate your blood pres­sure and oth­er symp­toms, and to give you your results. Please vis­it with your pri­ma­ry care physi­cian about whether you should take your cur­rent med­ica­tions pri­or to the test. A gown will be pro­vid­ed as need­ed as some gar­ments will need to be removed for the test. Imag­ing stud­ies such as nuclear med­i­cine or echocar­dio­grams may be done in accor­dance with the stress test to increase test sensitivity.

what is a holter monitor?
The Holter Mon­i­tor is a small portable elec­tro­car­dio­gram or EKG con­sist­ing of sev­en elec­trodes. As with stan­dard elec­tro­car­dio­grams, loose cloth­ing will allow for bet­ter acces­si­bil­i­ty and patient com­fort for the mon­i­tor's dura­tion. The device is worn in a pouch around the neck or waist. It keeps a record of the heart rhythm, typ­i­cal­ly over a 24 – 48 hour peri­od, while the patient keeps a diary record­ing their activ­i­ties and any symp­toms they may feel. The ECG record­ing is then cor­re­lat­ed with the per­son­'s record of their activ­i­ties and symp­toms. The Holter mon­i­tor is use­ful for iden­ti­fy­ing dis­tur­bances which are spo­radic and which are not eas­i­ly iden­ti­fied with the usu­al rest­ing elec­tro­car­dio­gram test. At the con­clu­sion of the 24 – 48 hour peri­od the mon­i­tor will be removed and a report gen­er­at­ed for physi­cian interpretation.

what is a sleep study?
A sleep study is also known as an all-night polysomno­gram. The test is con­duct­ed in a pri­vate, com­fort­able room, while you sleep over a peri­od of six to eight hours. The study is a record­ing that includes mea­sure­ments used to iden­ti­fy dif­fer­ent sleep stages, breath­ing pat­terns, blood oxy­gen lev­els, mus­cle activ­i­ty and heart rhythm. The record­ing is accom­plished by using small met­al discs (called elec­trodes) applied to the head and skin with an adhe­sive. Flex­i­ble elas­tic belts around the chest and abdomen mea­sure breath­ing. Blood oxy­gen sat­u­ra­tion is mea­sured by a clip on the index fin­ger or ear­lobe. These devices are all are designed to be as com­fort­able as pos­si­ble. The test will be reviewed by a reg­is­tered polysomno­g­ra­ph­er and inter­pret­ed by a physi­cian. Please con­tact your physi­cian for a refer­ral to the sleep cen­ter if you sus­pect you or a loved one have sleep apnea or anoth­er sleep relat­ed dis­or­der. Com­mon symp­toms of sleep apnea may include snor­ing and day­time fatigue.