Childbirth and Breastfeeding Education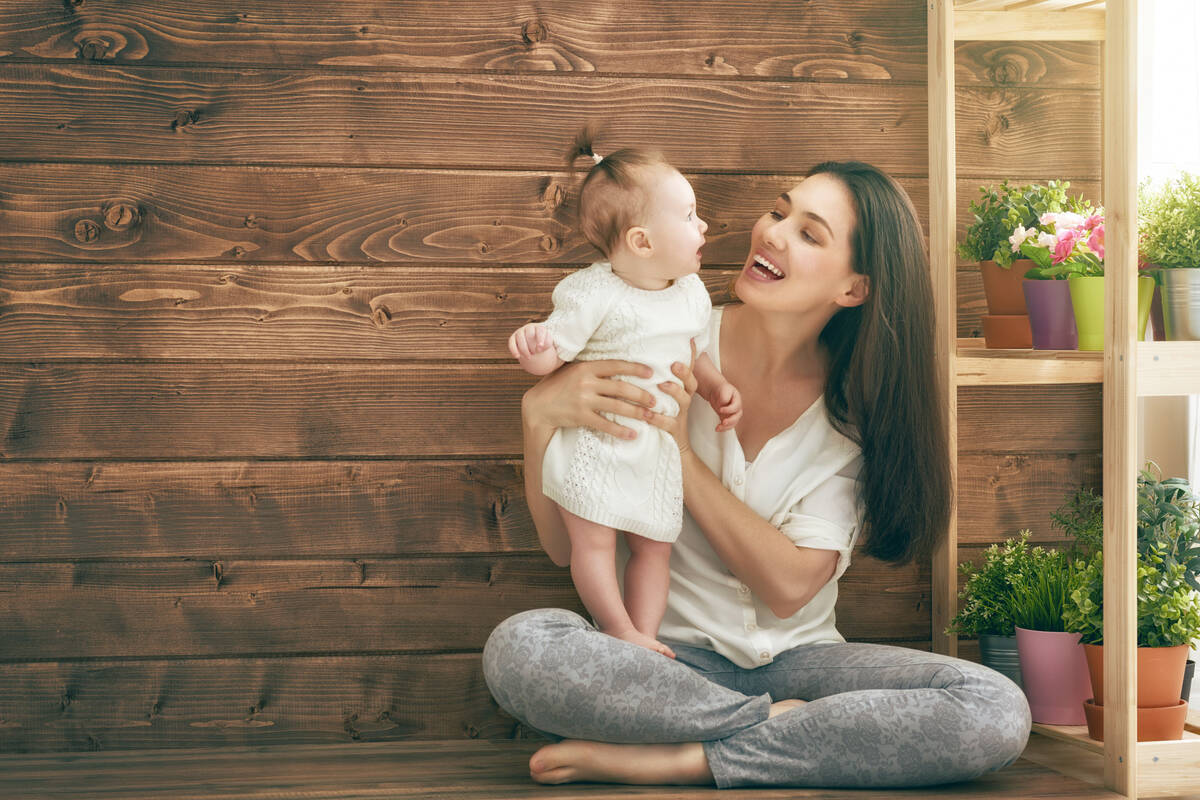 At Ivinson, we care about the health and safety of our patients and community and are taking extra precautions to keep you and your family healthy.
Ivinson Medical Group's Women's Health Clinic is proud to offer free courses to expecting parents that cover everything from breastfeeding to postpartum care.
Classes are held on the first, second and third Wednesday's of the month in Ivinson's Women and Children Center Conference Room beginning at 5:30 pm and ending by 7:30 pm. All classes average about two hours, leaving plenty of time for questions.
prenatal, postpartum
&

comfort measures
held the first wednesday of each month
This course covers what to expect during routine prenatal care, the changes your body will go through in the coming weeks, healthy diet during pregnancy and warning signs for preterm labor. We will talk about your postpartum journey and discuss what routine procedures following delivery and newborn care in the first few days and weeks, as well as self care for new moms in the weeks following delivery. The comfort measure portion of the class will inform you on how to remain comfortable throughout labor. It will discuss options available in the hospital, as well as things you can do at home before.

breastfeeding
&

pumping
held the second wednesday of each month
Get an overview of what breastfeeding is about, how to do it and all of the benefits for mom and baby. We will also cover helpful hints on how to best go back to work, pump and resume a professional lifestyle while still breastfeeding.

labor
&

delivery
held the third wednesday of each month
This course is designed to help you better understand the process of labor and delivery. It covers what to expect when it is time for your baby to be born, what to do when you think it is time and what you may go through during the laboring/​delivery process. We will conclude with a brief tour of Ivinson's labor and delivery unit.