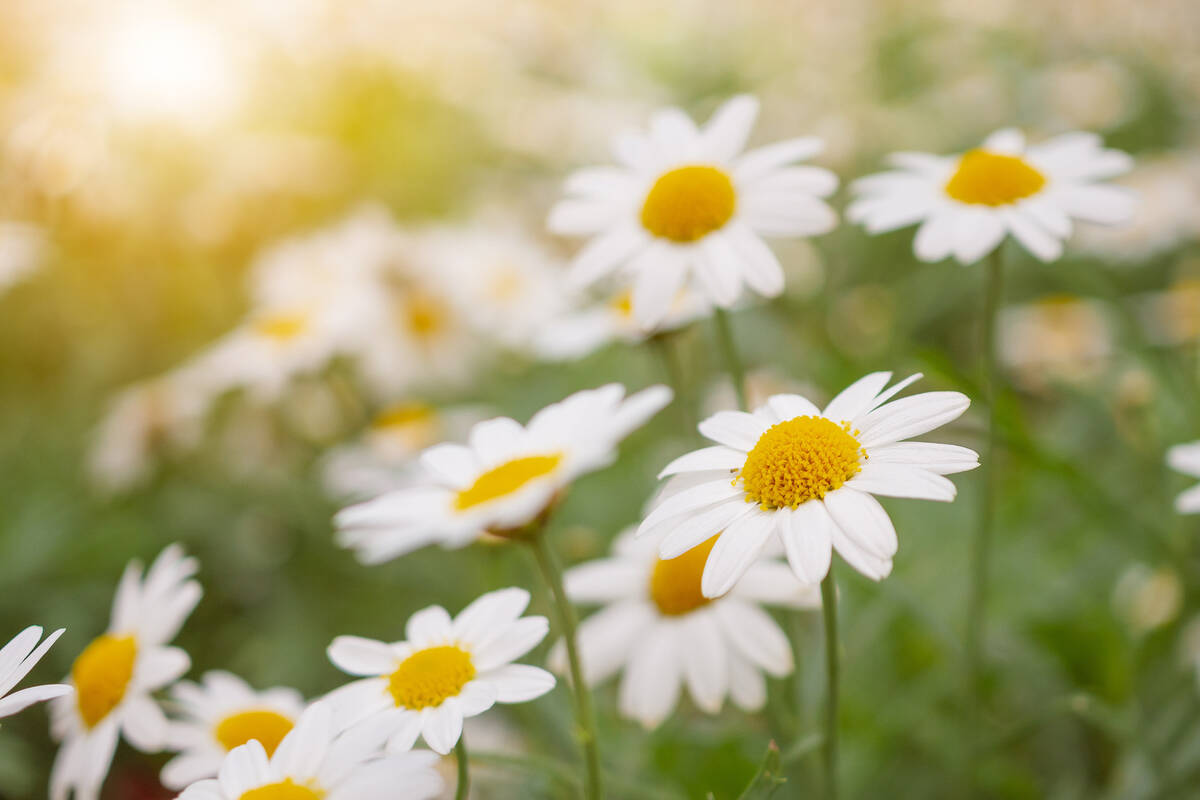 Want to say thank you to your nurse? Share your story today. Ivin­son Memo­r­ial Hospi­tal proudly partic­i­pates in the DAISY Award Program to recog­nize nurses who go above and beyond for patients.

about the program
Patients at Ivin­son Memo­r­ial Hospi­tal are now able to nomi­nate nurses for this pres­ti­gious award by fill­ing out our online form, or by print­ing and mail­ing our brochure. The DAISY (Diseases Attack­ing the Immune SYstem) Award is an inter­na­tional recog­ni­tion program that honors and cele­brates the skill­ful, compas­sion­ate care nurses provide every day.
The DAISY Foun­da­tion was estab­lished by the family of J. Patrick Barnes after he died from compli­ca­tions of the auto-immune disease ITP in 1999. During his hospi­tal­iza­tion, they deeply appre­ci­ated the care and compas­sion shown to Patrick and his entire family. When he died, they felt compelled to say ​"thank you" to nurses in a very public way. Please say thank you by shar­ing your story of how a nurse made a differ­ence you will never forget!
recog­ni­tion
Each DAISY Award Honoree will be recog­nized at a public cere­mony in her/​his unit and will receive: a beau­ti­ful certifi­cate, a DAISY Award pin, and a hand-carved stone sculp­ture enti­tled A Healer's Touch. Addi­tion­ally, every­one in the unit will cele­brate with cinna­mon rolls – a favorite of Patrick's during his illness. The Barnes Family asks that when­ever and wher­ever nurses smell that wonder­ful cinna­mon aroma, they stop for a moment and think about how special they are.