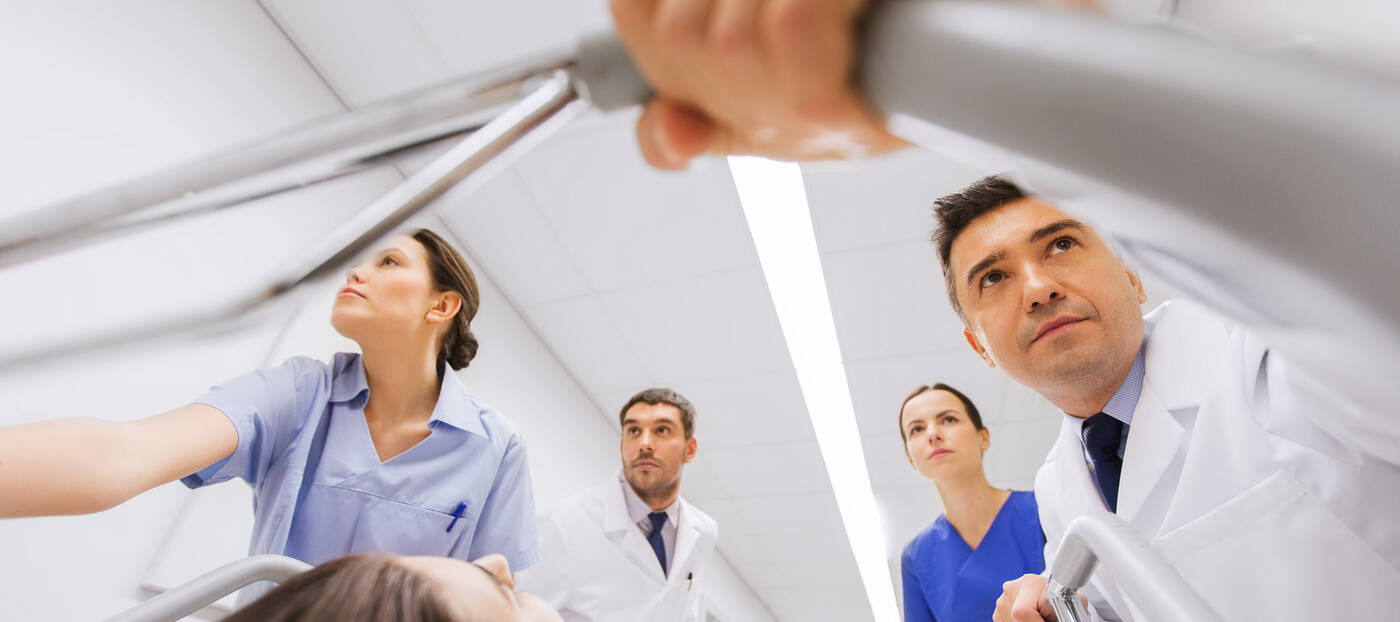 for emergencies
call 911
Seven days a week
24 hours a day
When you or a loved one needs emer­gency med­ical atten­tion, you can trust in your local Emer­gency Depart­ment at Ivin­son Memo­r­i­al Hos­pi­tal. Pro­vid­ing you with rapid, com­pre­hen­sive, and sophis­ti­cat­ed care in any emer­gency med­ical situation.
The state-of-the-art facil­i­ty hous­es advanced, life-sav­ing tech­nol­o­gy. Open 24 hours a day, 7 days a week, the ED is equipped and pre­pared to han­dle emer­gency med­ical crises.

State-cer­ti­fied as an Area Trau­ma Hospital
In-depart­ment radi­ol­o­gy tests — reduc­ing time for diag­nos­tic testing
Pri­vate Rooms
Car­diac Mon­i­tor­ing in every room
All reg­is­tered nurs­es are nation­al­ly cer­ti­fied with advanced car­diac life sup­port, and pedi­atric advanced life support
Whether it's a case of the flu, bro­ken bone, or a heart attack, our emer­gency depart­ment is ready to help and heal. Med­ical care is pro­vid­ed by a full staff of nurs­es and physi­cians with spe­cial train­ing and exper­tise in emer­gency medicine.