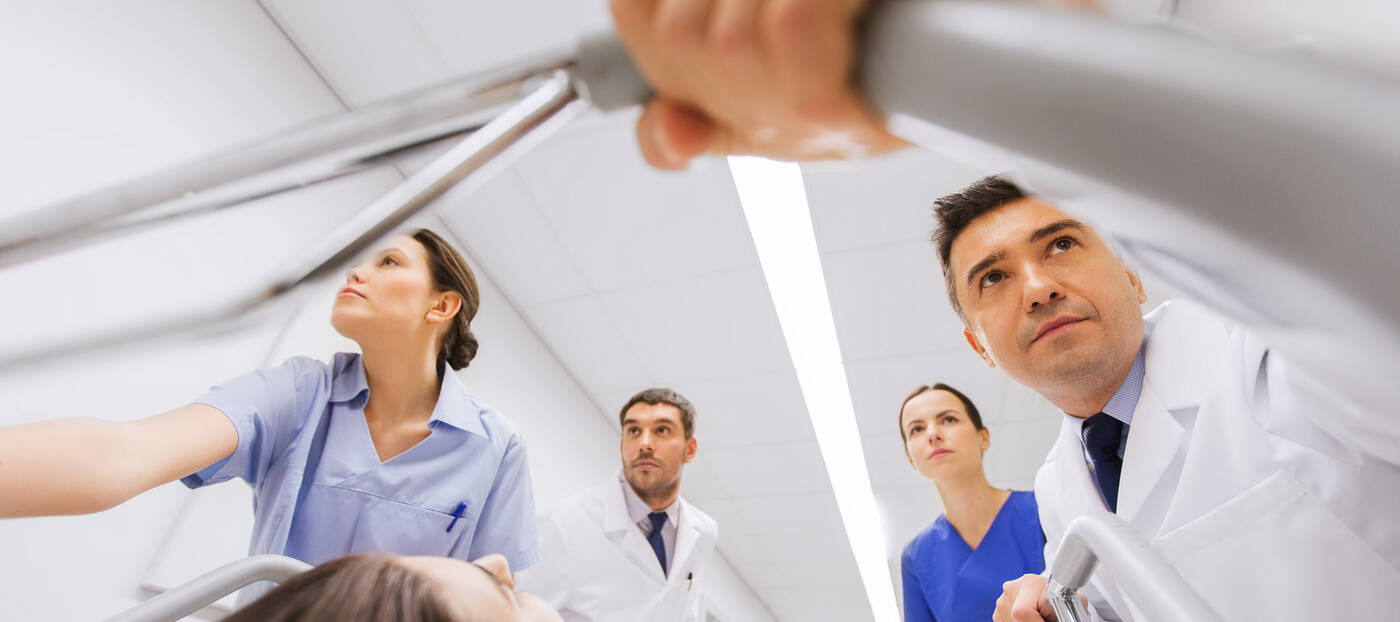 for emergencies
call 911
Seven days a week
24 hours a day
When you or a loved one needs emergency medical attention, you can trust in your local Emergency Department at Ivinson Memorial Hospital. Providing you with rapid, comprehensive, and sophisticated care in any emergency medical situation.
The state-of-the-art facility houses advanced, life-saving technology. Open 24 hours a day, 7 days a week, the ED is equipped and prepared to handle emergency medical crises.

State-certified as an Area Trauma Hospital
In-department radiology tests — reducing time for diagnostic testing
Private Rooms
Cardiac Monitoring in every room
All registered nurses are nationally certified with advanced cardiac life support, and pediatric advanced life support
Whether it's a case of the flu, broken bone, or a heart attack, our emergency department is ready to help and heal. Medical care is provided by a full staff of nurses and physicians with special training and expertise in emergency medicine.