Graduate Nurse
Residency Program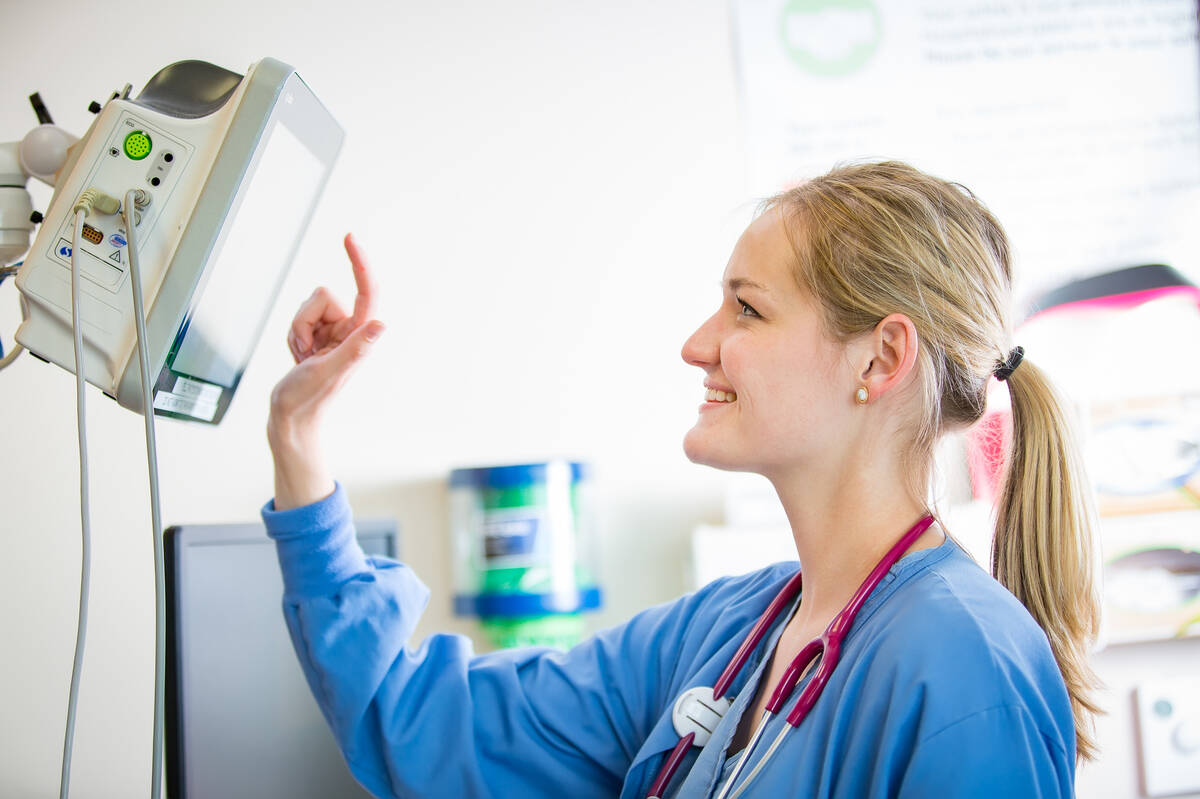 The Graduate Nurse Residency Program at Ivinson Memorial Hospital is a structured program for graduate nurses to take their skills and knowledge to the next level, bridging the transition between graduation and clinical excellence. This unique program is adapted each year with the most up-to-date information to meet the needs of the students and the hospital.

about the program
Ivinson actively recruits graduate nurses for the Graduate Nurse Residency Program year round, offering three different cohort initiation dates. Graduate nurses will begin the Graduate Nurse Residency Program and their employment at Ivinson on one of the below dates, depending on graduation date and graduate nurse licensure:
June

12

,

2023

August

28

,

2023

January

8

,

2024
At Ivinson, we offer two different tracks for our graduate nurses. Learn more about each of them and apply for our Graduate Nurse Residency Program today!

graduate nurse bridge program
As a graduate nurse, the number of nursing specialties you can practice might be overwhelming. If you are looking to explore different types of nursing, different departments and find your niche, our Graduate Nurse Bridge Program is the choice for you. Nurses will apply to our GN Bridge Position at Ivinson and will have the opportunity to rank your nursing interests. Our hiring team will then match you based on your interests and department capacity for orientation. You will orient to two departments and when a position becomes available within one of your departments or in a different department at Ivinson, you can apply to be placed in a permanent position. Some of the benefits of this program include:
Explore different types of nursing and find the best fit for you.
Get to know the staff and manager in departments before committing to a permanent position.
Determine what type of work schedule appeals to you. Many of our

24

⁄

7

nursing units work three

12

-hour shifts while our clinics work Monday-Friday,

8

 – 

5

.
direct graduate nurse program
If you know what type of nursing you are interested in, you can apply directly to any of our open positions. Hiring managers will conduct interviews and offer positions to candidates that are the best fit for their department's needs. The number of positions in each department varies depending on openings. Graduate nurses will orient on one unit until they are working independently. Some of the benefits of this program include:
Practice the type of nursing you are interested in immediately.
Experience a home in a department from your first day of employment.
Complete orientation and practice independently more quickly.