Graduate Nurse
Residency Program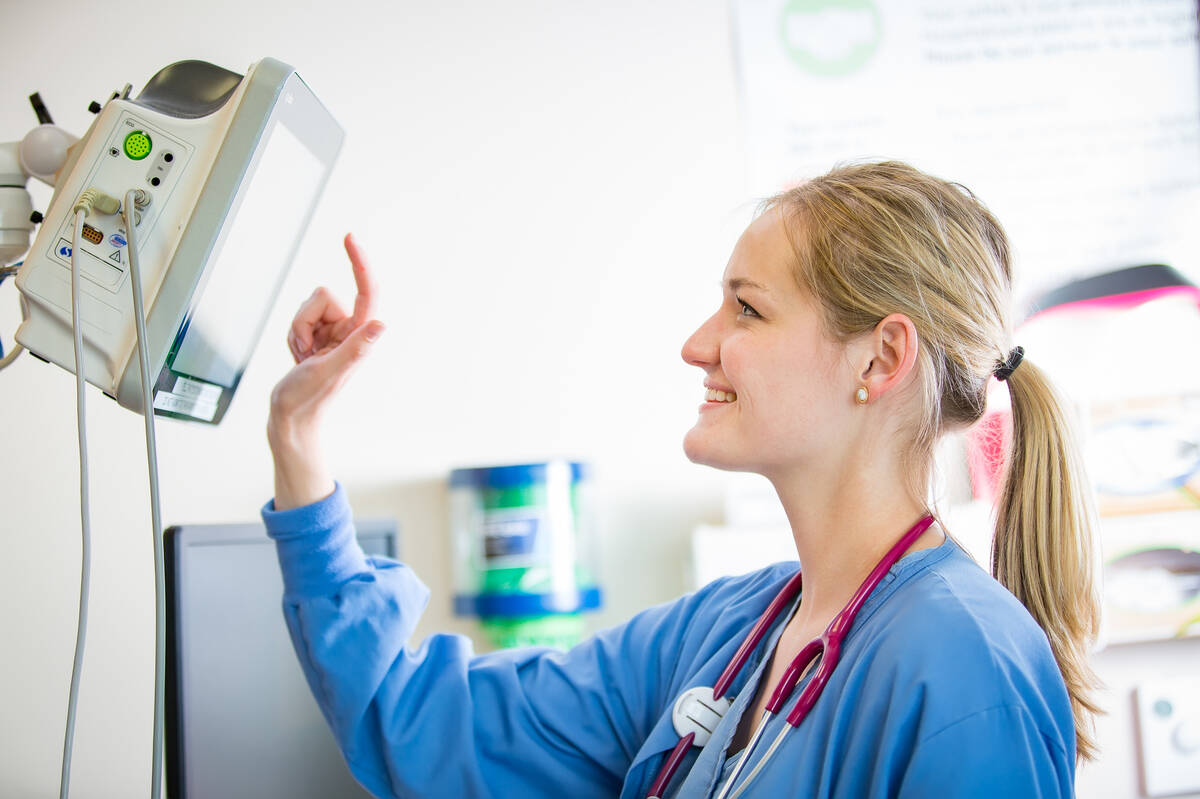 The Graduate Nurse Residency Program at Ivinson Memorial Hospital is a structured program for graduate nurses to take their skills and knowledge to the next level, bridging the transition between graduation and clinical excellence. This unique program is adapted each year with the most up-to-date information to meet the needs of the students and the hospital.

about the program
Ivinson actively recruits graduate nurses for the Graduate Nurse Residency Program year round. Graduate nurses are encouraged to apply for open nursing positions posted on the careers page. Graduate nurses will begin the Graduate Nurse Residency after hire.

continuing education
Ivinson recognizes that a knowledgeable employee is an asset that paves the way to excellence. With the changing nature of medicine, Ivinson encourages employees to constantly grow both personally and professionally and continue their education. A variety of scholarships are available to qualified employees to assist in their educational endeavors. Scholarship recipients attend conferences, seminars, and accredited courses and programs, advancing their own skill set and bringing new skills to advance the healthcare options at Ivinson.

The Lunch and Learn series invites current staff and knowledgeable community members to share their expertise with hospital staff. This successful program addresses the needs of our employees on a diverse range of subjects, from benefits and computer training to advanced clinical topics.

Ivinson also provides paid medical certification courses including Basic Life Support, Advanced Cardiac Life Support, and Basic Electrocardiography. Advanced and specialized certifications, such as for Procedural Sedation, Pediatric Advanced Life Support, and Mandt help employees expand their abilities in their field and increase their competence in areas that will support their success and growth.