Graduate Nurse
Residency Program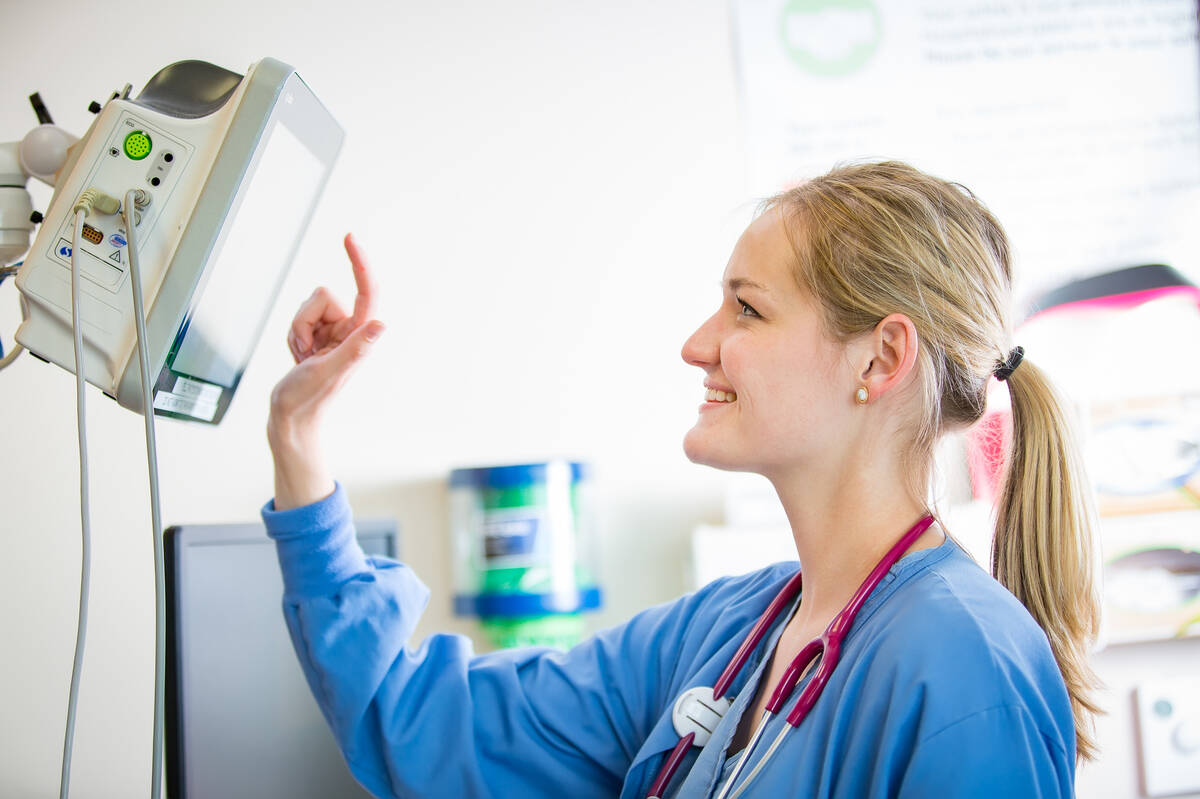 The Grad­u­ate Nurse Res­i­den­cy Pro­gram at Ivin­son Memo­r­i­al Hos­pi­tal is a struc­tured pro­gram for grad­u­ate nurs­es to take their skills and knowl­edge to the next lev­el, bridg­ing the tran­si­tion between grad­u­a­tion and clin­i­cal excel­lence. This unique pro­gram is adapt­ed each year with the most up-to-date infor­ma­tion to meet the needs of the stu­dents and the hospital.

about the program
Ivin­son active­ly recruits grad­u­ate nurs­es for the Grad­u­ate Nurse Res­i­den­cy Pro­gram year round. Grad­u­ate nurs­es are encour­aged to apply for open nurs­ing posi­tions post­ed on the careers page. Grad­u­ate nurs­es will begin the Grad­u­ate Nurse Res­i­den­cy after hire.

continuing education
Ivin­son rec­og­nizes that a knowl­edge­able employ­ee is an asset that paves the way to excel­lence. With the chang­ing nature of med­i­cine, Ivin­son encour­ages employ­ees to con­stant­ly grow both per­son­al­ly and pro­fes­sion­al­ly and con­tin­ue their edu­ca­tion. A vari­ety of schol­ar­ships are avail­able to qual­i­fied employ­ees to assist in their edu­ca­tion­al endeav­ors. Schol­ar­ship recip­i­ents attend con­fer­ences, sem­i­nars, and accred­it­ed cours­es and pro­grams, advanc­ing their own skill set and bring­ing new skills to advance the health­care options at Ivin­son.

The Lunch and Learn series invites cur­rent staff and knowl­edge­able com­mu­ni­ty mem­bers to share their exper­tise with hos­pi­tal staff. This suc­cess­ful pro­gram address­es the needs of our employ­ees on a diverse range of sub­jects, from ben­e­fits and com­put­er train­ing to advanced clin­i­cal top­ics.

Ivin­son also pro­vides paid med­ical cer­ti­fi­ca­tion cours­es includ­ing Basic Life Sup­port, Advanced Car­diac Life Sup­port, and Basic Elec­tro­car­dio­g­ra­phy. Advanced and spe­cial­ized cer­ti­fi­ca­tions, such as for Pro­ce­dur­al Seda­tion, Pedi­atric Advanced Life Sup­port, and Mandt help employ­ees expand their abil­i­ties in their field and increase their com­pe­tence in areas that will sup­port their suc­cess and growth.