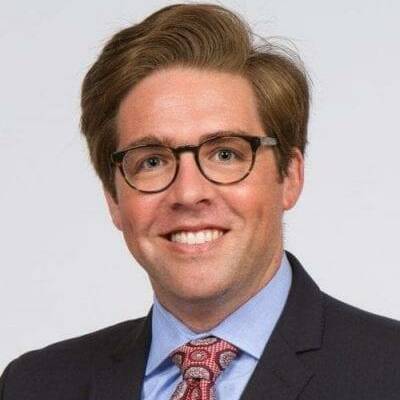 Eks Pollock, MD
Cardiology
6767 W. 29th Street Greeley Medical Center 3rd floor, Greeley, CO 80634
(970) 221-1000
phone
(970) 297-6886
fax
Eks is a UCHealth cardiologist that sees patients in Laramie and throughout Colorado. He is a Ft. Collins native, and enjoys biking, hiking and exploring.
MD - University of Oklahoma College of Medicine
Residency - The Ohio State University
Fellowship - Medical College of Wisconsin
I am committed to providing professional attention and personal care to all my patients – not only to your heart, but to make you feel as well as possible for as long as possible.