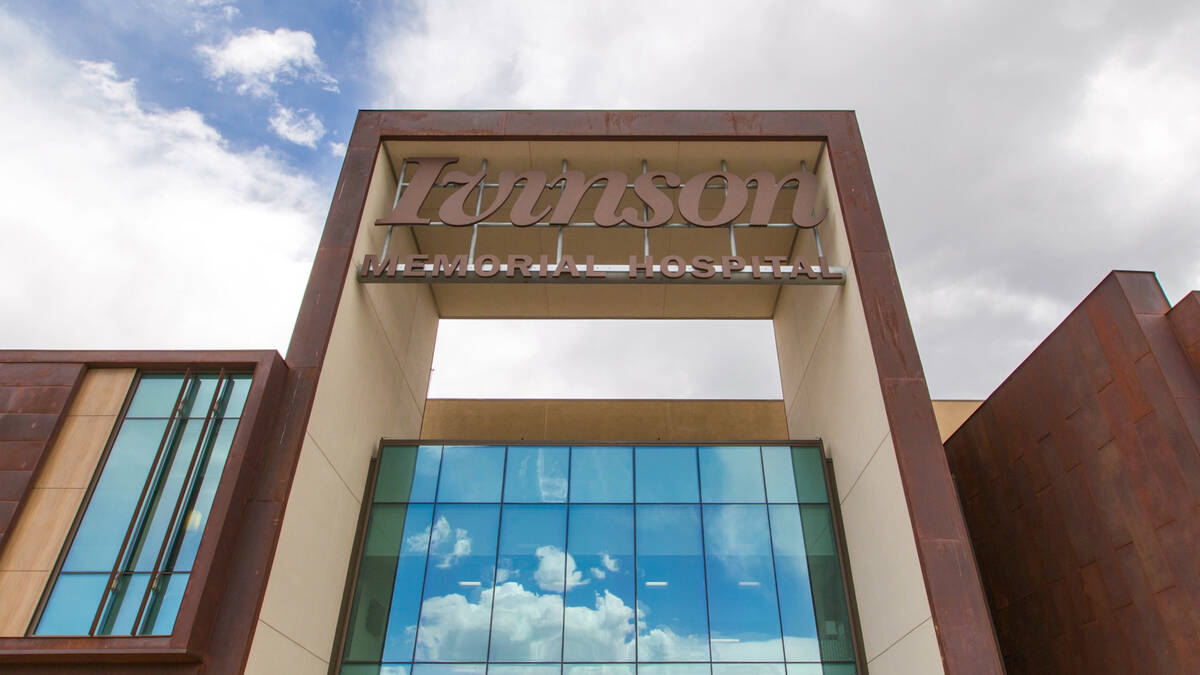 CEO Message
COVID Ready
A message from our CEO, Doug Faus, addressing the coronavirus outbreak, Ivinson's readiness, social distancing and more.
To our com­mu­ni­ty, patients and friends:
As we close­ly mon­i­tor the spread of COVID-19 through­out the state, Ivin­son has been work­ing dili­gent­ly to safe­guard our patients, staff and com­mu­ni­ty. Our COVID-19 Pre­pared­ness Team meets dai­ly to eval­u­ate the cur­rent sit­u­a­tion and devel­op process­es at Ivin­son that ensure our readi­ness for the chal­lenges that lie ahead.
We know that these unprece­dent­ed times have brought change and dis­rup­tion world­wide. In the face of uncer­tain­ty, we are remind­ed of the Wyoming spir­it, neigh­bors help­ing neigh­bors and unwa­ver­ing sup­port for one anoth­er. In recent weeks, we have had count­less local busi­ness­es and indi­vid­u­als show sup­port for our health­care team. There are no words to express our thanks for your out­pour­ing of gen­eros­i­ty. It is that sense of com­mu­ni­ty that will get us through this togeth­er, in this time we spend apart.
Albany Coun­ty does have con­firmed cas­es of COVD-19 and inevitably, that num­ber will con­tin­ue to grow. Ivin­son has been order­ing tests for patients for sev­er­al weeks. We are fol­low­ing Wyoming Depart­ment of Health test­ing pri­or­i­ties, which require an indi­vid­ual to meet set guide­lines. Cur­rent efforts are focused on those deemed of the high­est risk. We con­tin­ue to request test kits and resources to meet the cur­rent demand of our community.
Ivin­son is here to care for our patients and com­mu­ni­ty. Indi­vid­u­als that are expe­ri­enc­ing symp­toms or have ques­tions relat­ed to coro­n­avirus should call the Ivin­son COVID-19 Nurse Triage Line at (307) 755‑4750 Mon­day through Fri­day from 8 am to 5 pm. Our team will guide patients to the most appro­pri­ate lev­el of care for their needs.
COVID-19 devel­op­ments are chang­ing rapid­ly and we encour­age every­one to refer to the Wyoming Depart­ment of Health web­site for the most up-to-date test­ing infor­ma­tion. We will con­tin­ue to update our web­site with the lat­est infor­ma­tion and our response to COVID-19.
Hos­pi­tal oper­a­tions are evolv­ing day-to-day as we ready our staff and facil­i­ties for the influx of COVID-19 cas­es. We have tak­en sev­er­al steps to lim­it risk fac­tors, includ­ing vis­i­tor restric­tions, lim­it­ed facil­i­ty entrances, reduced elec­tive ser­vices and tem­per­a­ture screen­ing for all those enter­ing the build­ing, includ­ing employees.
We ask that every­one adhere to the rec­om­mend­ed health guide­lines issued by our state offi­cials. Phys­i­cal dis­tanc­ing can be dif­fi­cult, but it is nec­es­sary to bet­ter pro­tect our­selves, our fam­i­ly and our neigh­bors, which will pre­vent strain to our health­care system.
Ivin­son is work­ing to man­age our resources and staff to best care for our com­mu­ni­ty. We ask that you to do your part by stay­ing home and stay­ing healthy. We are all in this togeth­er, and togeth­er we will get through these chal­leng­ing times.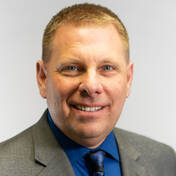 Doug Faus
Chief Executive Officer
sign up for our email newsletter