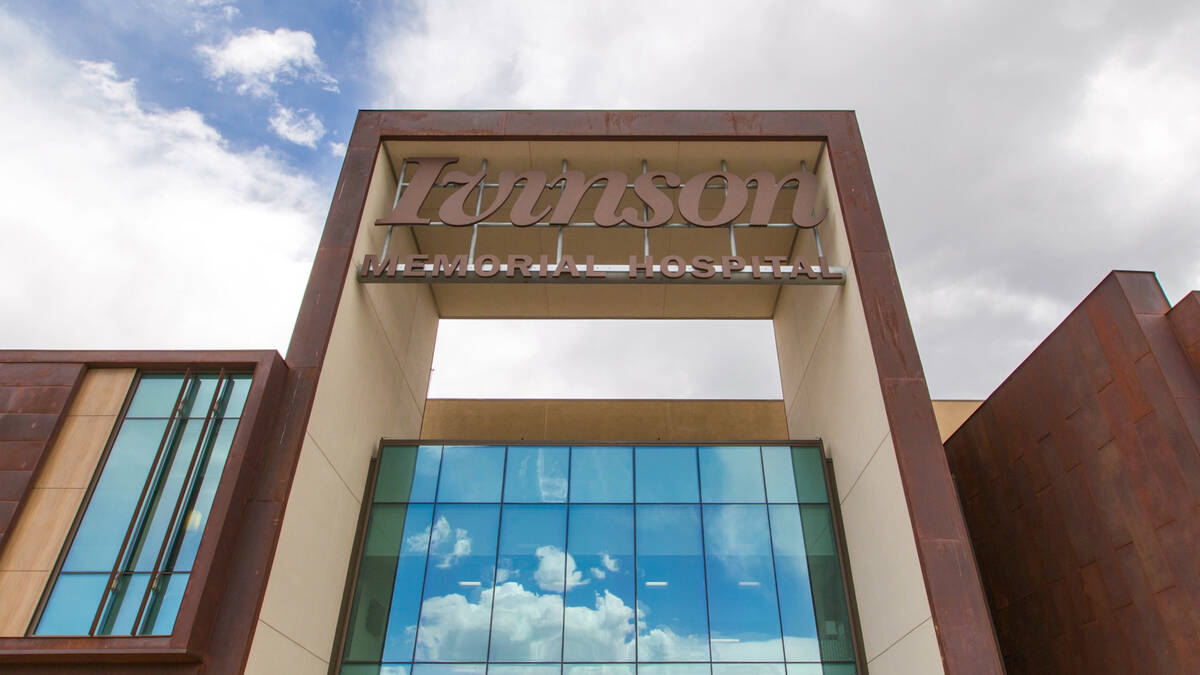 CEO Message
Trusted Partners in World-class Healthcare
Our Chief Executive Officer, Doug Faus, regularly writes a brief update of the ongoings at Ivinson. Read his latest update here.
To our com­mu­ni­ty, patients and friends:
As we kick off the fis­cal year, our new Promise State­ment — Trust­ed Part­ners in World-class Health­care — will be the cor­ner­stone of our strat­e­gy over the next five years.
As we all know, trust is earned. Build­ing trust with our patients and with each oth­er will take con­cen­trat­ed focus and hard work. It is a shared com­mit­ment that has to become ​'just the way we do our work at Ivin­son.' Build­ing trust will play a vital role in turn­ing our Promise State­ment into reality.
In addi­tion to becom­ing a trust­ed part­ner, we are striv­ing to deliv­er world-class health­care. I believe we can judge our progress in two ways. The first is sub­jec­tive. We can sim­ply ask our patients if the care they received would be world-class in their eyes. The sec­ond way we can judge our progress is objec­tive. Did we achieve results in the top five-per­cent of nation­al-com­par­a­tive, pub­licly-report­ed databases?
As we look to our 2025 aspi­ra­tional objec­tives, I can assure you at this time, we are in a strong posi­tion as an orga­ni­za­tion clin­i­cal­ly, finan­cial­ly and oper­a­tional­ly. Our work over the past sev­er­al years has allowed Ivin­son to achieve numer­ous qual­i­ty relat­ed awards. In March, Ivin­son was select­ed as one of the Top 20 Rur­al Com­mu­ni­ty Hos­pi­tals in Amer­i­ca for 2019. In May, the Joint Com­mis­sion found zero defi­cien­cies dur­ing their sur­vey of our Dial­y­sis unit. And in June, we were rec­og­nized as one of the win­ners of the 2019 Wyoming Hos­pi­tal Qual­i­ty Awards, giv­en by Moun­tain Pacif­ic Qual­i­ty Health. I men­tion these awards, not to brag, but to remind our­selves of our progress. We can all take pride in the recog­ni­tion of the qual­i­ty work we do day in and day out.
On the top­ic of Epic, we are in the count­down stage. Can you believe go-live is less than two months away? I want to take a moment to thank the Epic team for their ded­i­ca­tion and hard work over the past year get­ting us ready to move to our new elec­tron­ic health record sys­tem. Hav­ing gone through an Epic con­ver­sion before, I know the work will be worth it, but, as a reminder, there will be some rough days once we go live and learn the system.
Hang in there, and please remem­ber we all need to prac­tice patience.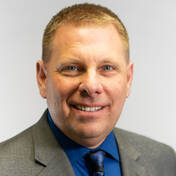 Doug Faus
Chief Executive Officer
sign up for our email newsletter