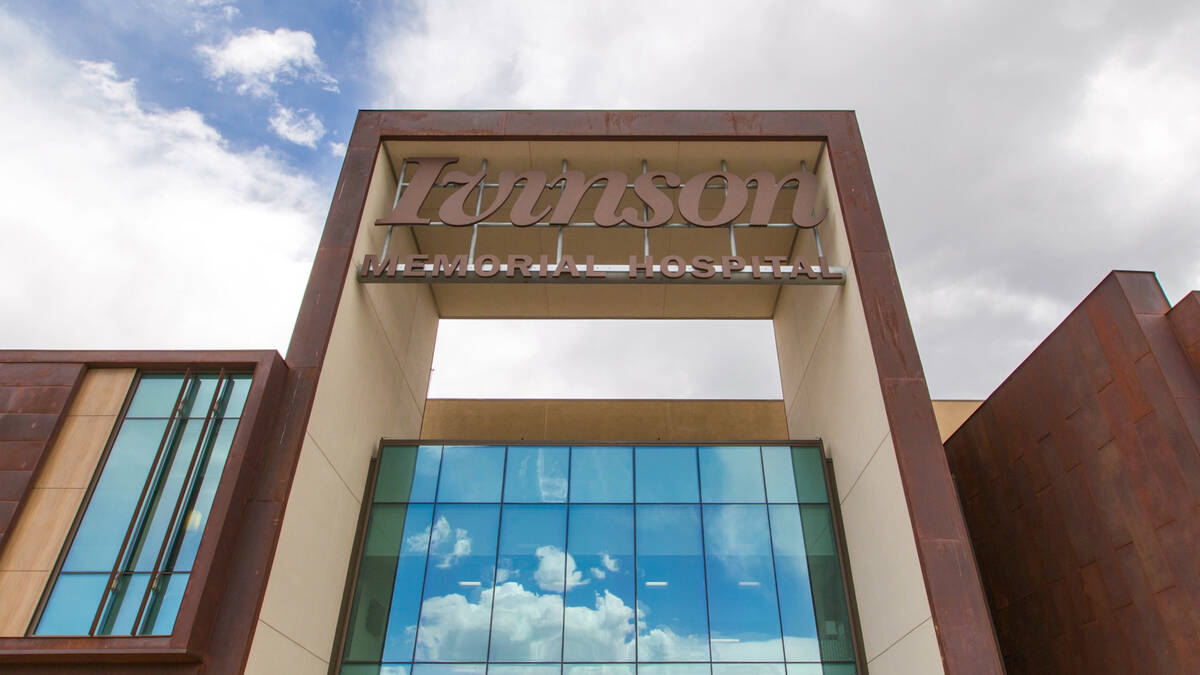 CEO Message
1 July 2019
Trusted Partners in World-class Healthcare
Our Chief Executive Officer, Doug Faus, regularly writes a brief update of the ongoings at Ivinson. Read his latest update here.
To our community, patients and friends:
As we kick off the fiscal year, our new Promise Statement — Trusted Partners in World-class Healthcare — will be the cornerstone of our strategy over the next five years.
As we all know, trust is earned. Building trust with our patients and with each other will take concentrated focus and hard work. It is a shared commitment that has to become ​'just the way we do our work at Ivinson.' Building trust will play a vital role in turning our Promise Statement into reality.
In addition to becoming a trusted partner, we are striving to deliver world-class healthcare. I believe we can judge our progress in two ways. The first is subjective. We can simply ask our patients if the care they received would be world-class in their eyes. The second way we can judge our progress is objective. Did we achieve results in the top five-percent of national-comparative, publicly-reported databases?
As we look to our 2025 aspirational objectives, I can assure you at this time, we are in a strong position as an organization clinically, financially and operationally. Our work over the past several years has allowed Ivinson to achieve numerous quality related awards. In March, Ivinson was selected as one of the Top 20 Rural Community Hospitals in America for 2019. In May, the Joint Commission found zero deficiencies during their survey of our Dialysis unit. And in June, we were recognized as one of the winners of the 2019 Wyoming Hospital Quality Awards, given by Mountain Pacific Quality Health. I mention these awards, not to brag, but to remind ourselves of our progress. We can all take pride in the recognition of the quality work we do day in and day out.
On the topic of Epic, we are in the countdown stage. Can you believe go-live is less than two months away? I want to take a moment to thank the Epic team for their dedication and hard work over the past year getting us ready to move to our new electronic health record system. Having gone through an Epic conversion before, I know the work will be worth it, but, as a reminder, there will be some rough days once we go live and learn the system.
Hang in there, and please remember we all need to practice patience.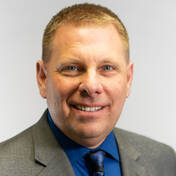 Doug Faus
Chief Executive Officer