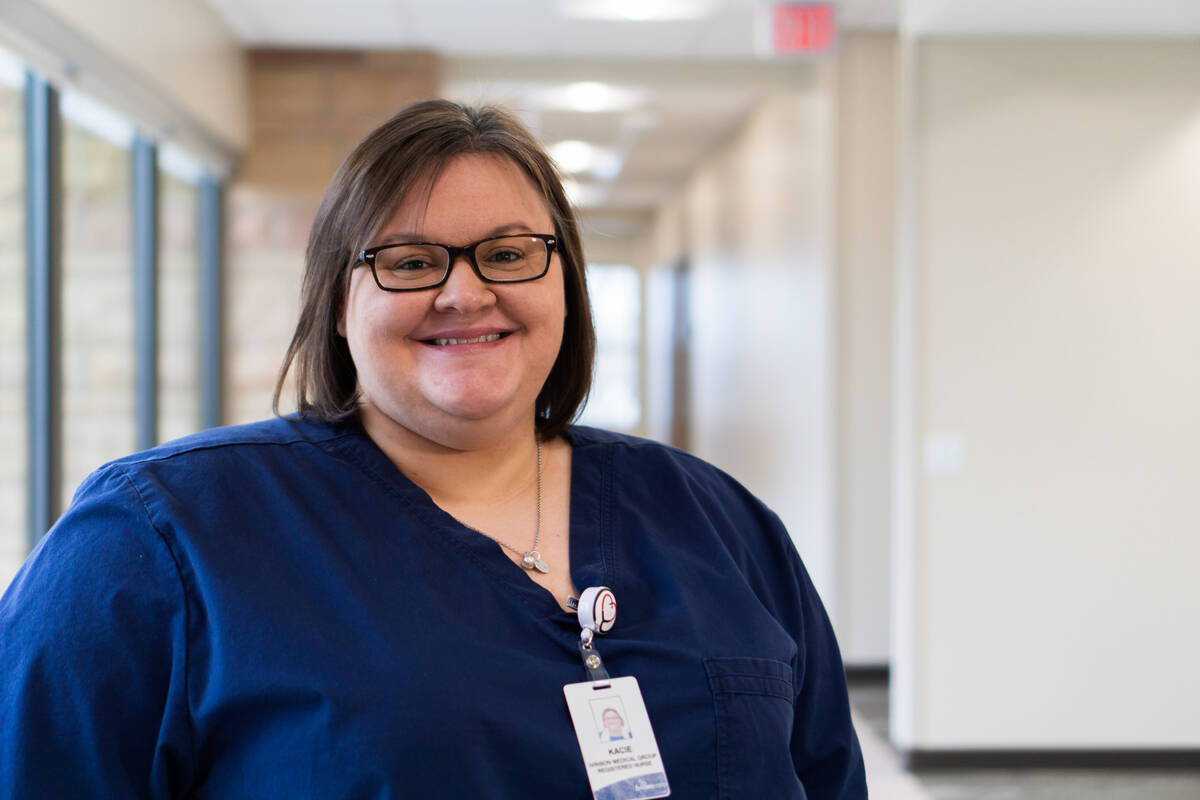 Accolades
11 February 2020
Accolades Around Ivinson
Team members at Ivinson continue to go above and beyond the call of duty, finding ways to help those they work with and our community. Ivinson thanks you for your hard work.
Lactation Education
We would like to recognize Kacie Faucheux, registered nurse in IMG's Pediatric and Family Care Clinic for her recently passing her Certified Lactation Counselor certification.
"Certified Lactation Counselor (CLC) is a great service to our community," Kacie said. ​"It helps new mothers and their babies in the most special moments after birth, and through the first few years of life. As a lactation counselor we want to help in the aid of making the breastfeeding process stress free and memorable both for mother and baby. We are there to provide guidance for any concerns the mother may have, our biggest goal is to make sure they are both comfortable. I am beyond honored to be a member of the CLC providers and more so to be able to help all mothers and their babies succeed in the breastfeeding process."
Honors and Awards
Ivinson would also like to congratulate Dr. Tonja Woods who was recently elected as a Distinguished Fellow of the National Academies of Practice in Pharmacy. Distinguished Fellows are individuals who have an exemplary career of ten or more years and who have made significant contributions to interprofessional healthcare.
Renewed Grant Funding for STAC
Ivinson's Rehabilitation Services recently received a grant from the Wyoming Breast Cancer Initiative for their Surviving and Thriving After Cancer (STAC) program. The program seeks to provide exercise and education to those who have experience cancer or those who are undergoing treatment. The grant money comes from the WCBI Community Fund, a program that supports Wyoming only programs, ensuring that Wyoming raised funds go to Wyoming programs.