Birth Announcements
31 August 2022
August 2022 Newborns
There's a lot to celebrate in August, including 38 babies born at Ivinson!
Congratulations to all the new parents and families with babies #BornAt7220 this month — when a baby is born at Ivinson, they have the unique distinction of being born at 7,220 feet above sea level. Talk about starting life head and shoulders above the rest!
Xiomara Leahni Torres
Xiomara was born to Karina Delgado of Rawlins on August 5 at 1:48am
Diego Luis Lopez Valle
Diego was born to Rachel Lopez and Luis Valle of Laramie on August 8 at 2:10pm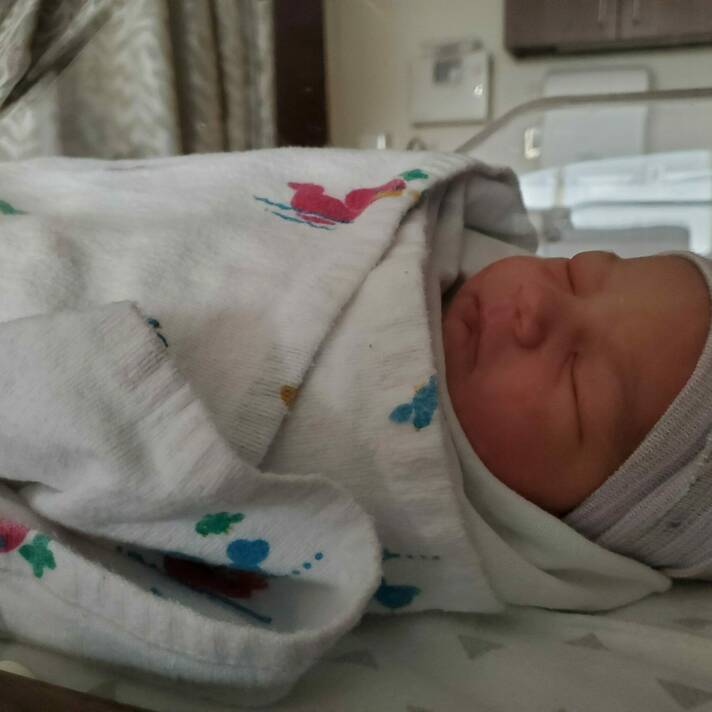 Amelia Lorraine Lynn Rodriguez
Amelia was born to Amanda and Xavier Rodriguez of Rawlins on August 25 at 7:29pm
ready to announce?
New parents — submit your baby (adorable-photo optional) and they will be added to our monthly birth announcement blog-post and our social media pages.