Birth Announcements
30 September 2022
September 2022 Newborns
Hello September Babies!
Congratulations to all the new parents and families with babies #BornAt7220 this month — when a baby is born at Ivinson, they have the unique distinction of being born at 7,220 feet above sea level. Talk about starting life head and shoulders above the rest!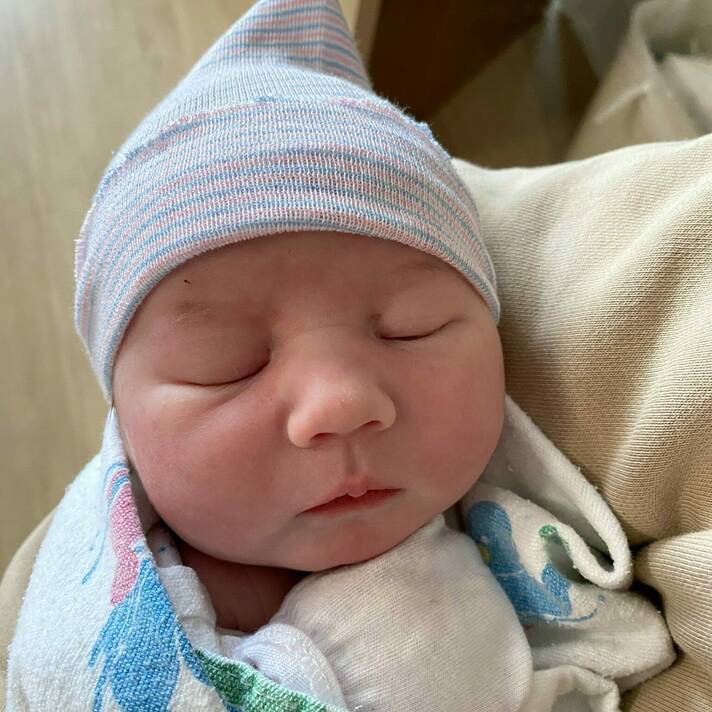 Eva Mae Feusner
Eva was born to Josie and Brayden Feusner of Laramie on September 8 at 6:50pm
Jaydin Leigh Schuttemeier Cortez
Jaydin was born to Candice and Kacie Schuttemeier of Rawlins on September 14 at 1:43pm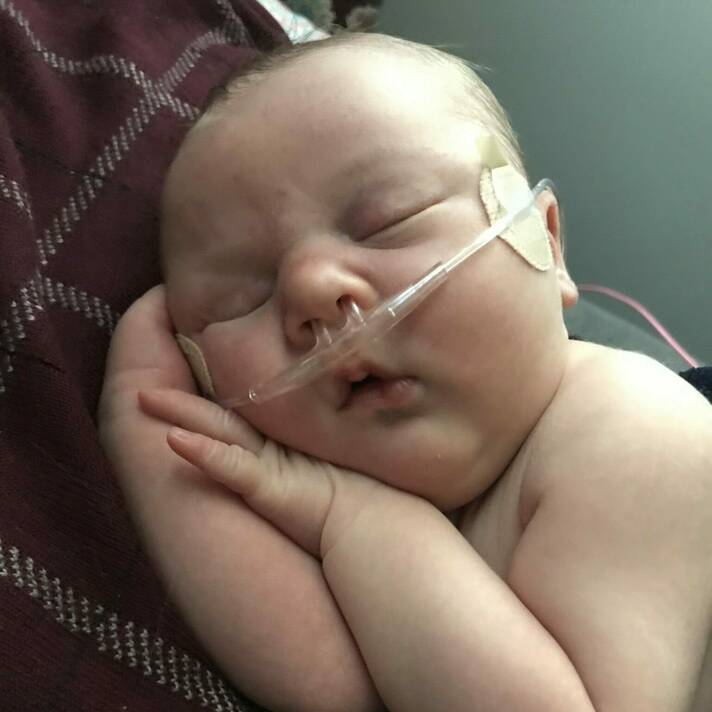 Ezra James Sittner
Ezra was born to Cameron Clay and Adam Sittner of Laramie on September 22 at 12:19pm
James Lynn Albrecht
James was born to Alexis and Jared Albrecht of Laramie on October 29 at 1:37am
ready to announce?
New parents — submit your baby (adorable-photo optional) and they will be added to our monthly birth announcement blog-post and our social media pages.