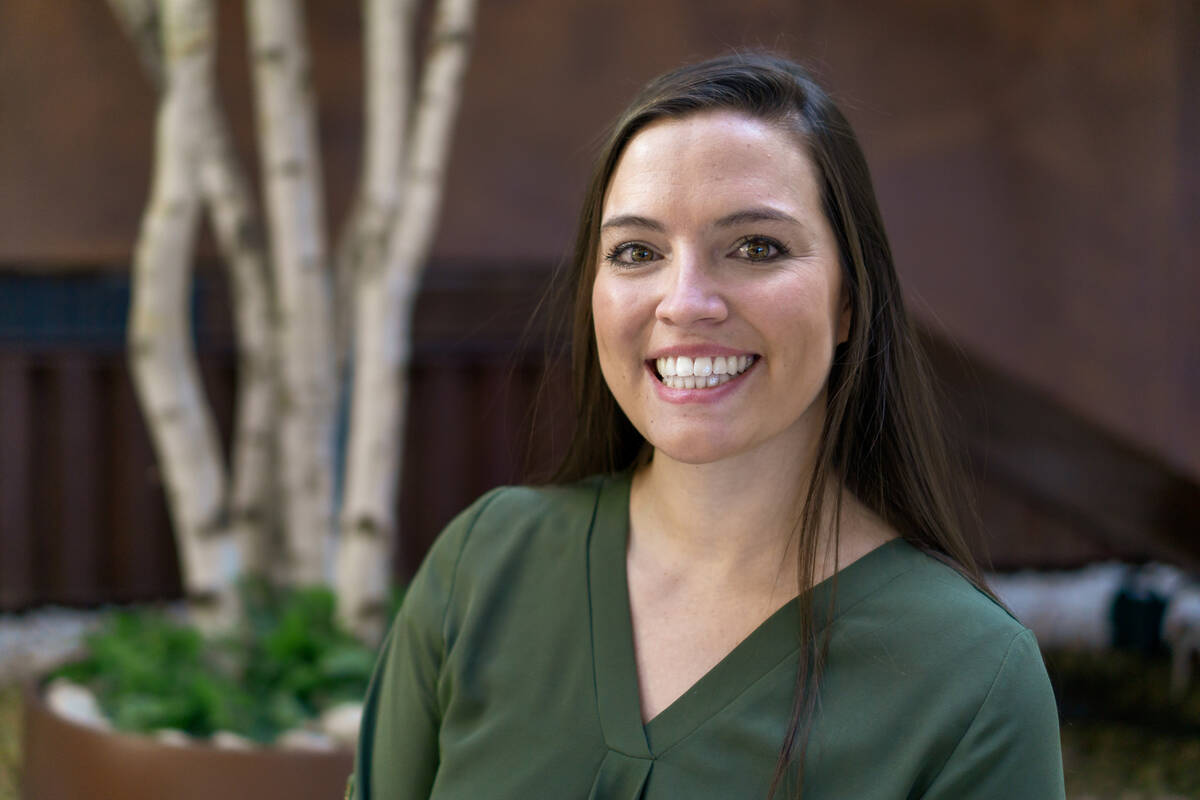 Employee Spotlight
12 March 2019
Caity Beck, RN
A Laramie native, Caitlin (Caity) Beck jokes about how she was "born at Ivinson." She began her career in healthcare at Ivinson Memorial Hospital, working as a tech while in college.
Upon her graduation from the University of Wyoming, she began working as a registered nurse in our Medical/​Surgical unit.
"I decided to stay at Ivinson and in Laramie because of the people," says Caity. She has a great group of friends both inside and outside of the hospital and loves to travel with them. The group's most recent trip was a vacation to Belize in November 2018.
Caity was inspired to pursue a career in the healthcare industry after being sick as a child. She remembers the care she received from nurses and wanted to provide the same level of comfort to others.
To Caity, Ivinson's vision, ​"Exceptional Care" means providing the care she wishes she or her loved ones would receive. ​"Nurses are the ones who make you feel comfortable when you are scared," says Caity.
Caity enjoys the opportunities that her nursing career offers. She enjoys being at every part of her patients' path, laughing and crying along with them through their progress.
"The most rewarding part of my job is when patients hug me good-bye," says Caity. ​"I feel good knowing that the things I do make an impact."
In addition to the impact she makes in her nursing career at Ivinson, Caity strives to improve healthcare offered in Laramie. She serves as a volunteer member on the Board of Directors for the Laramie Reproductive Health Clinic and is actively involved with the Ivinson Memorial Hospital Foundation.
"With my role at Ivinson, I can see what parts of healthcare need to be improved," says Caity. She also enjoys attending events that benefit the community such as Laramie Soup Kitchen's Dueling Pianos Fundraiser or the Hospice Wine Gala.
Recently, Caity was recognized for her work to improve healthcare as an honoree for Laramie's Young Professional's 20 Under 40. Be sure to look for her article in the Laramie Boomerang!
Ivinson Memorial Hospital is proud to work with Caity, as she strives to go above and beyond for both her patients and the Laramie community.