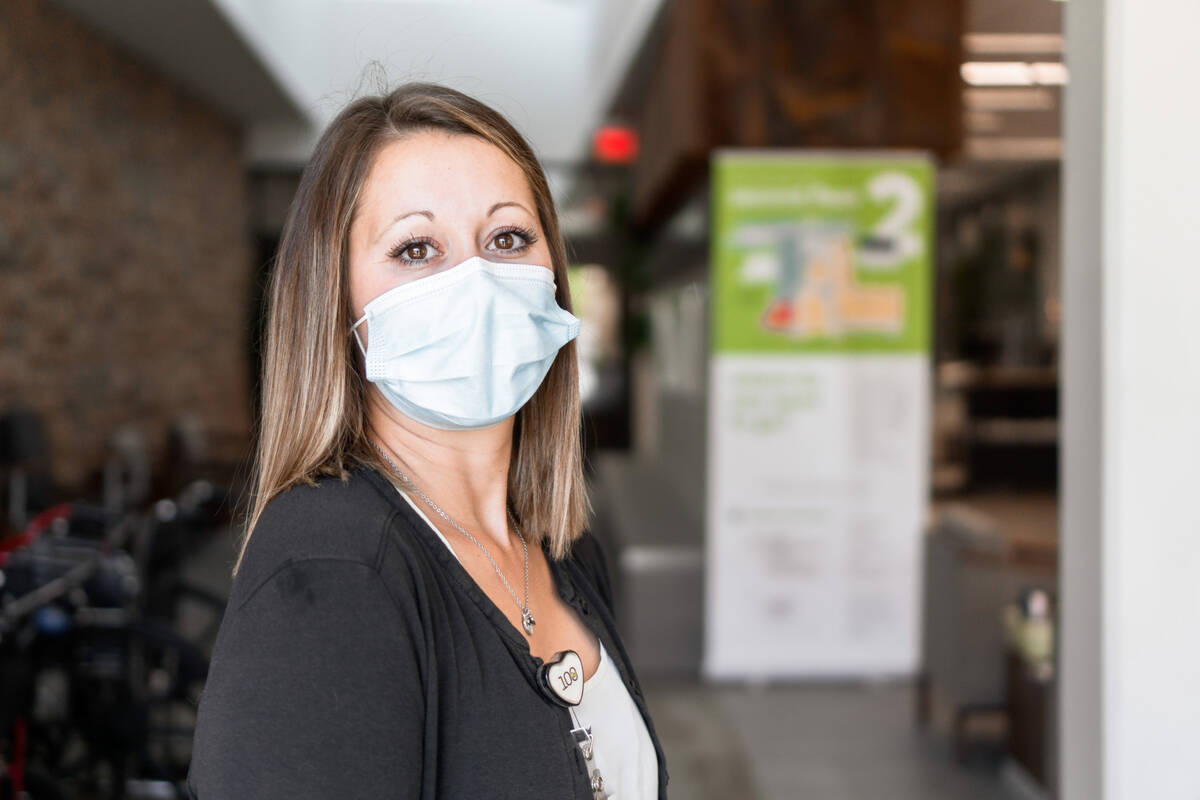 Accolades
Celebrating our People
Creating an environment for staff to do their best work.
At Ivin­son, our biggest asset is our peo­ple. In each depart­ment, every team mem­ber plays a role in pro­vid­ing the world-class care you receive at Ivin­son. That is why when our staff reach their goals, we cel­e­brate with them.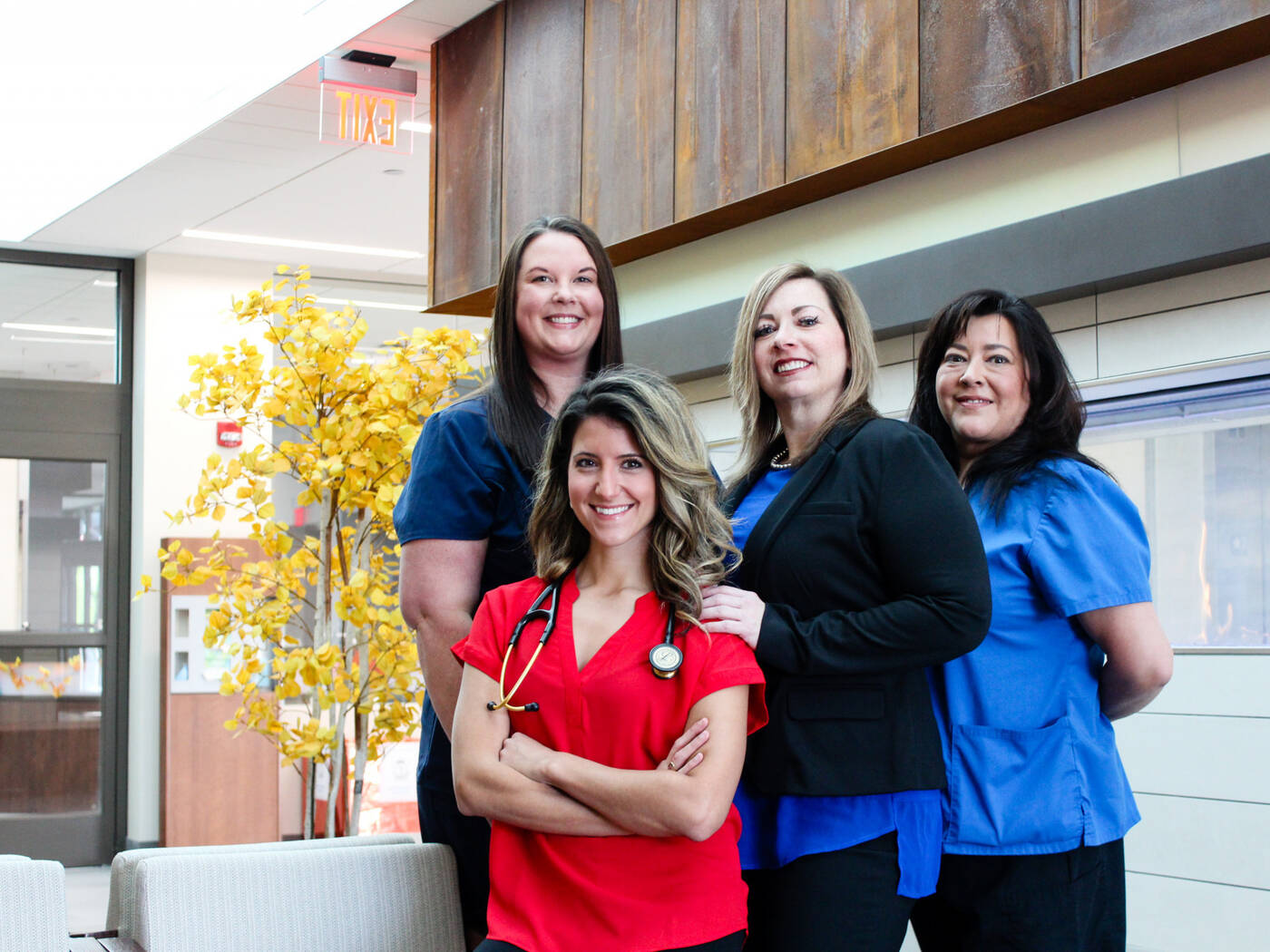 Age Friend­ly Hospital
Ivin­son Med­ical Group was rec­og­nized as an Age Friend­ly Health Sys­tem Par­tic­i­pant by the Insti­tute for Health­care Improve­ment, becom­ing the first in the state of Wyoming. An Age-Friend­ly Health Sys­tem is one in which clin­i­cal care set­tings reli­ably imple­ment four geri­atric care prac­tices (4Ms: What Mat­ters, Med­ica­tions, Men­ta­tion, Mobil­i­ty) in a man­ner con­sis­tent with evi­dence-based best prac­tice. We are excit­ed to be part of the nation­wide move­ment to improve health­care for old­er adults. Con­grat­u­la­tions to our IMG Geri­atrics team who work very hard to exceed the needs of the patients they serve.
Pro­fes­sion­al certifications
Con­grat­u­la­tions to Brit­tany Landry in Patient Access who recent­ly earned her Pri­or Autho­riza­tion Cer­ti­fied Spe­cial­ist (PACS) certification.
The PACS Cer­ti­fi­ca­tion demon­strates that pro­fes­sion­als have met rig­or­ous stan­dards through inten­sive study, self-assess­ment and eval­u­a­tion. Achiev­ing the PACS demon­strates the high­est stan­dards of knowl­edge, and excel­lence in the pri­or autho­riza­tion field.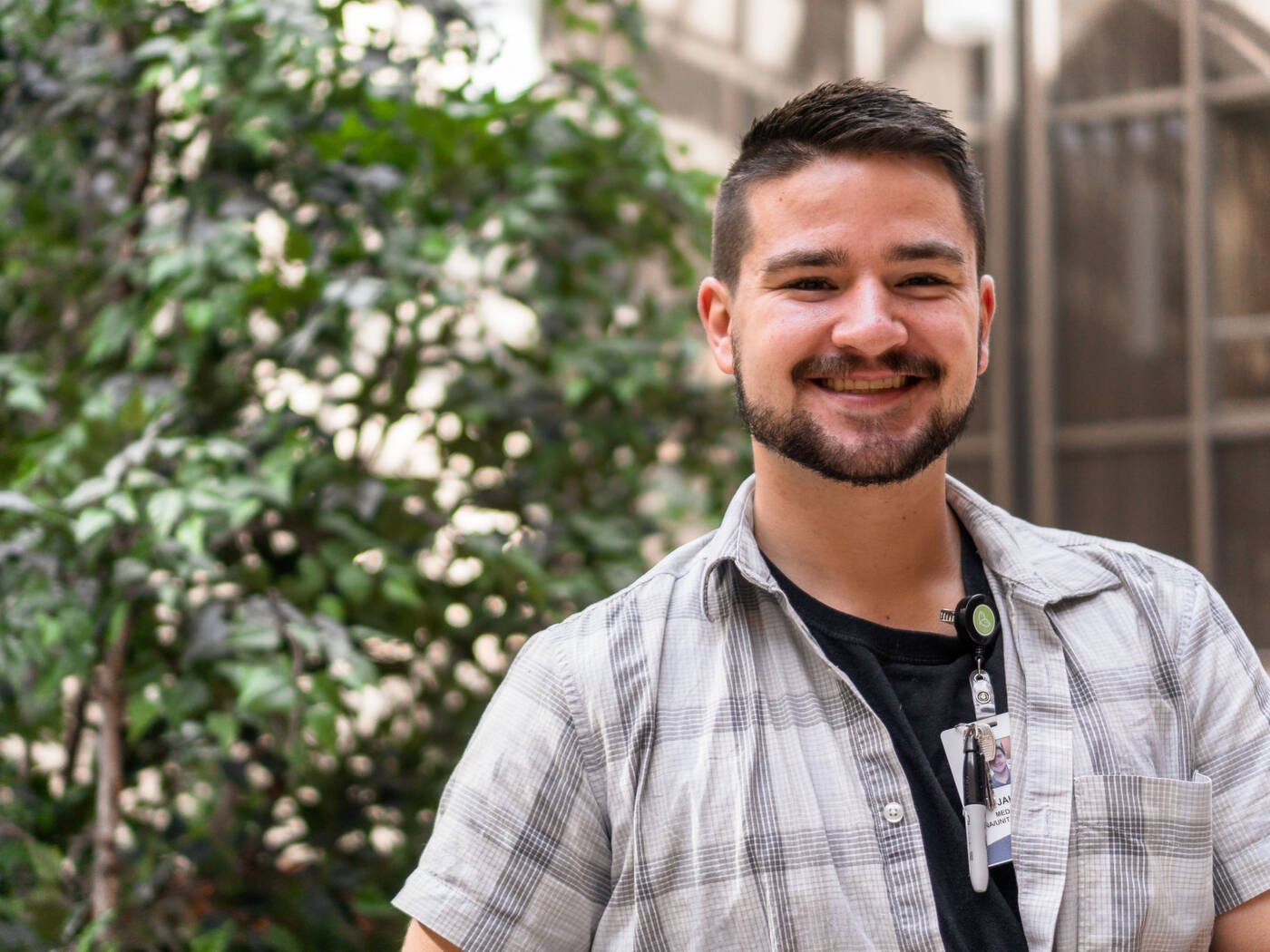 Last month, Jacob Yocum-Blum, CNA on Ivisnon's Med/​Surg unit, earned his EMT cer­ti­fi­ca­tion. He is cur­rent­ly study­ing for his under­grad at the Uni­ver­si­ty of Wyoming and work­ing towards an interpreter's license in Span­ish. Way to go, Jacob!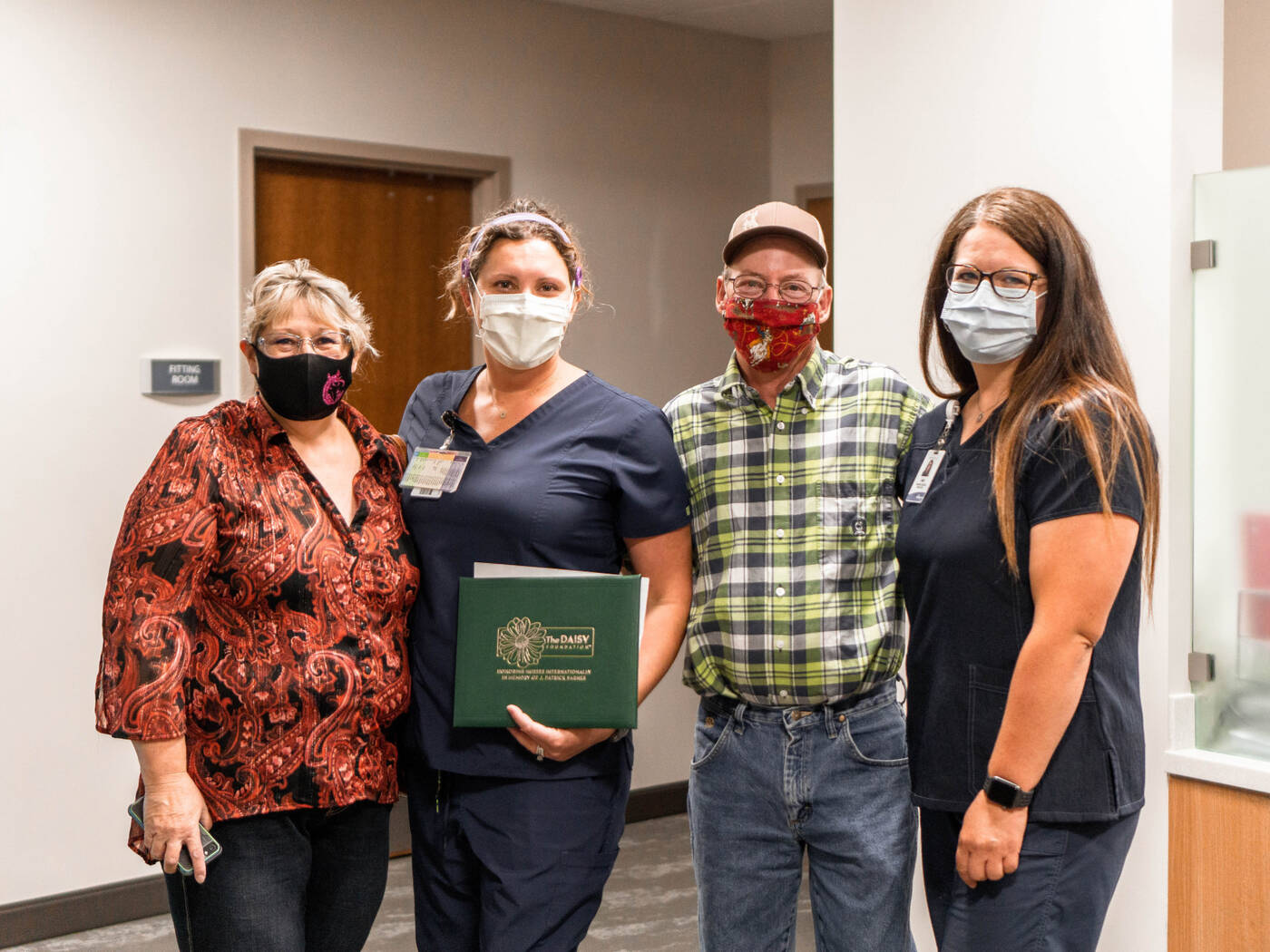 DAISY

Nurse

Ivin­son Memo­r­i­al Hos­pi­tal proud­ly par­tic­i­pates in the DAISY Award Pro­gram, rec­og­niz­ing nurs­es who demon­strate extra­or­di­nary com­pas­sion and skill in the care of their patients.

This quar­ter's DAISY Award recip­i­ent was described as a ​"rock star nurse" by her patient and his wife. Ang­ie San­ford in the Can­cer Cen­ter was nom­i­nat­ed by her patient Tim­o­thy Sheen for the encour­age­ment and pro­fes­sion­al­ism he received in her care.

"Ang­ie is always upbeat with a great per­son­al­i­ty. She bright­ens my day when I go for treat­ments," Tim said. ​"Ang­ie is always encour­ag­ing and pos­i­tive. It is fun­ny , I real­ly looked for­ward to see­ing Ang­ie when I do my can­cer treat­ments. It tru­ly take a spe­cial per­son to do this job. Ang­ie does the job at the high­est lev­el, loves the job and the patients she cares for and this shows."

Con­grat­u­la­tions Ang­ie! Ivin­son appre­ci­ates all the work you do for your team and your patients!
sign up for our email newsletter