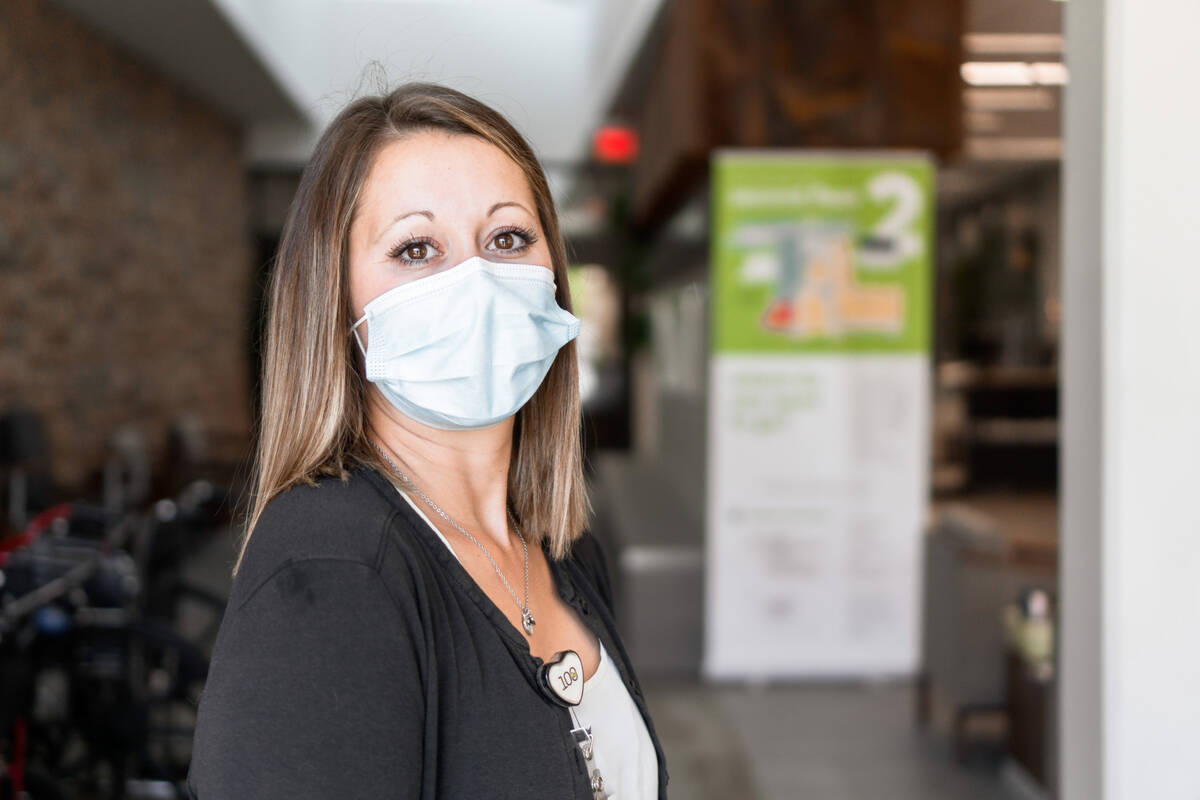 Accolades
11 August 2020
Celebrating our People
Creating an environment for staff to do their best work.
At Ivinson, our biggest asset is our people. In each department, every team member plays a role in providing the world-class care you receive at Ivinson. That is why when our staff reach their goals, we celebrate with them.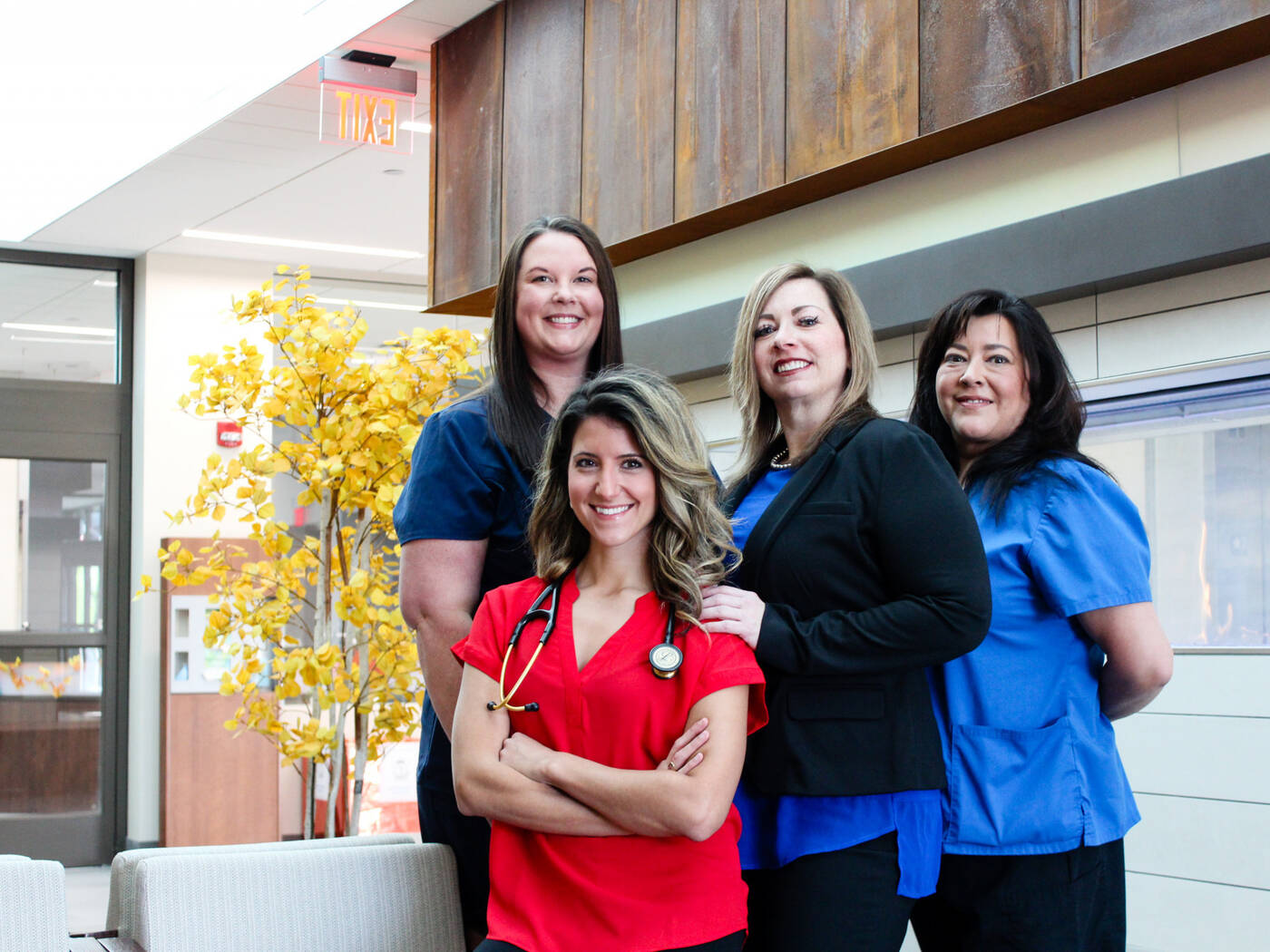 Age Friendly Hospital
Ivinson Medical Group was recognized as an Age Friendly Health System Participant by the Institute for Healthcare Improvement, becoming the first in the state of Wyoming. An Age-Friendly Health System is one in which clinical care settings reliably implement four geriatric care practices (4Ms: What Matters, Medications, Mentation, Mobility) in a manner consistent with evidence-based best practice. We are excited to be part of the nationwide movement to improve healthcare for older adults. Congratulations to our IMG Geriatrics team who work very hard to exceed the needs of the patients they serve.
Professional certifications
Congratulations to Brittany Landry in Patient Access who recently earned her Prior Authorization Certified Specialist (PACS) certification.
The PACS Certification demonstrates that professionals have met rigorous standards through intensive study, self-assessment and evaluation. Achieving the PACS demonstrates the highest standards of knowledge, and excellence in the prior authorization field.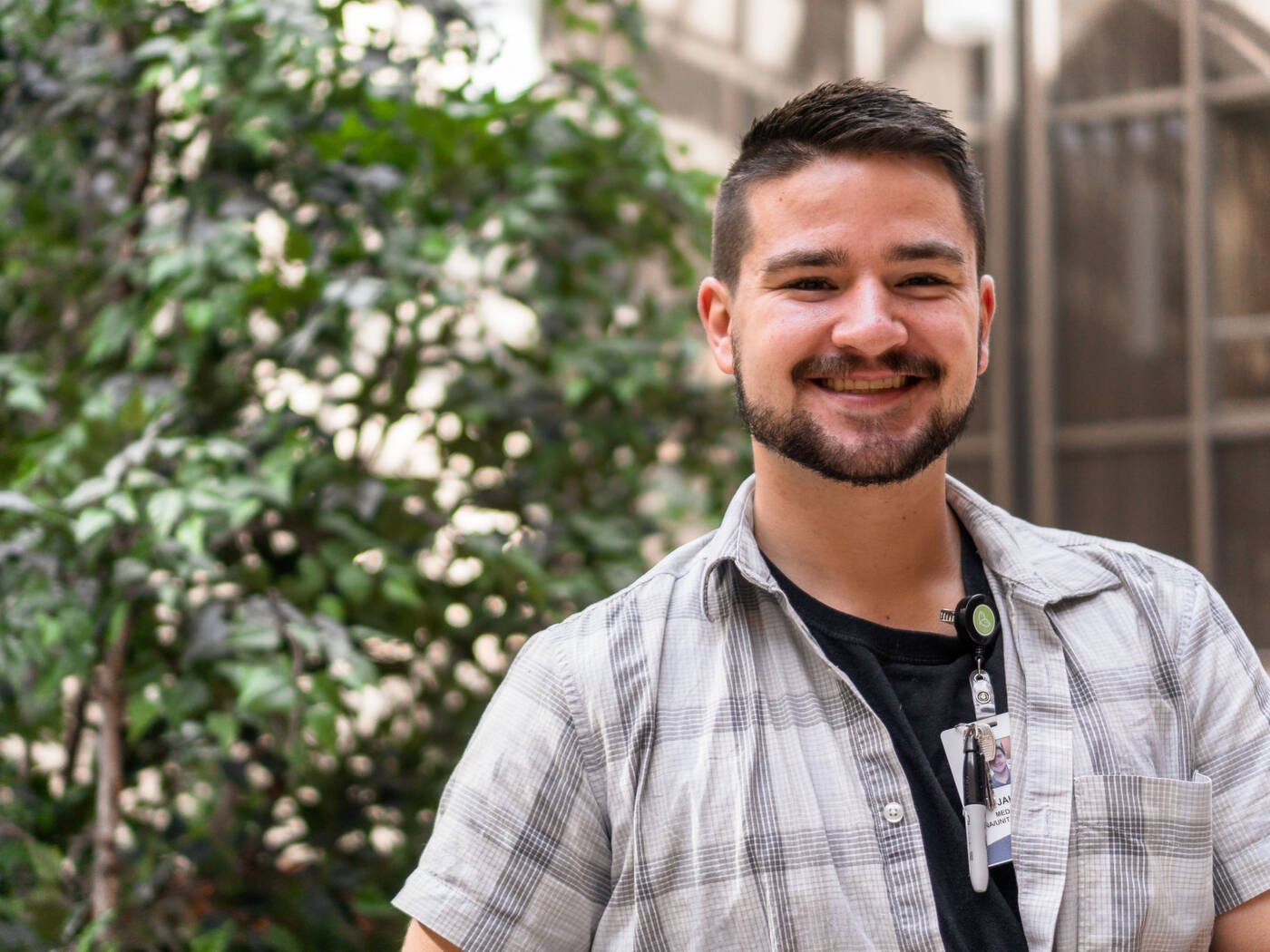 Last month, Jacob Yocum-Blum, CNA on Ivisnon's Med/​Surg unit, earned his EMT certification. He is currently studying for his undergrad at the University of Wyoming and working towards an interpreter's license in Spanish. Way to go, Jacob!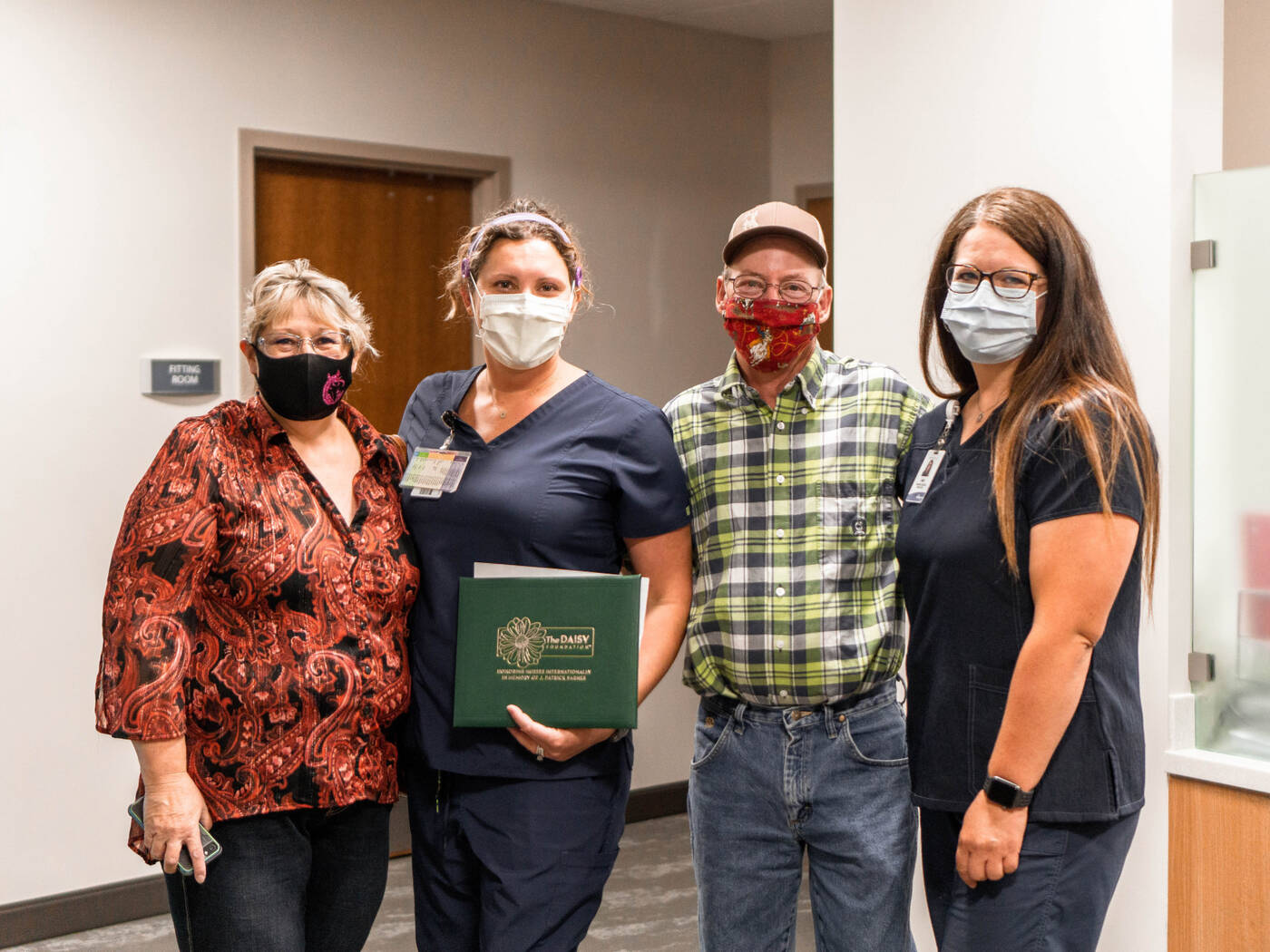 DAISY Nurse
Ivin­son Memo­r­i­al Hospital proudly participates in the DAISY Award Pro­gram, recognizing nurses who demonstrate extraordinary compassion and skill in the care of their patients.
This quarter's DAISY Award recipient was described as a ​"rock star nurse" by her patient and his wife. Angie Sanford in the Cancer Center was nominated by her patient Timothy Sheen for the encouragement and professionalism he received in her care.
"Angie is always upbeat with a great personality. She brightens my day when I go for treatments," Tim said. ​"Angie is always encouraging and positive. It is funny , I really looked forward to seeing Angie when I do my cancer treatments. It truly take a special person to do this job. Angie does the job at the highest level, loves the job and the patients she cares for and this shows."
Congratulations Angie! Ivinson appreciates all the work you do for your team and your patients!