Accolades
12 January 2021
Closing on a High Note
Closing out the year 2020, our team did not let ​"uncertainty" get in the way of achieving their goals. We take time to celebrate those who are making big moves to improve patient care, earn new certifications and further their education. In recognition of their work, we tip our hats to all of our employees that closed 2020 on a high note.
Make that Certified
Ivinson Medical Group Geriatrician, Dr. Emma Bjore, wrapped up the 2020 year by earning her Certified Medical Director (CMD) certification from the American Board of Post-Acute and Long-Term Care Medicine. Dr. Bjore is one of 4,000 physicians nationwide who have received the CMD designation since the program's inception in 1991.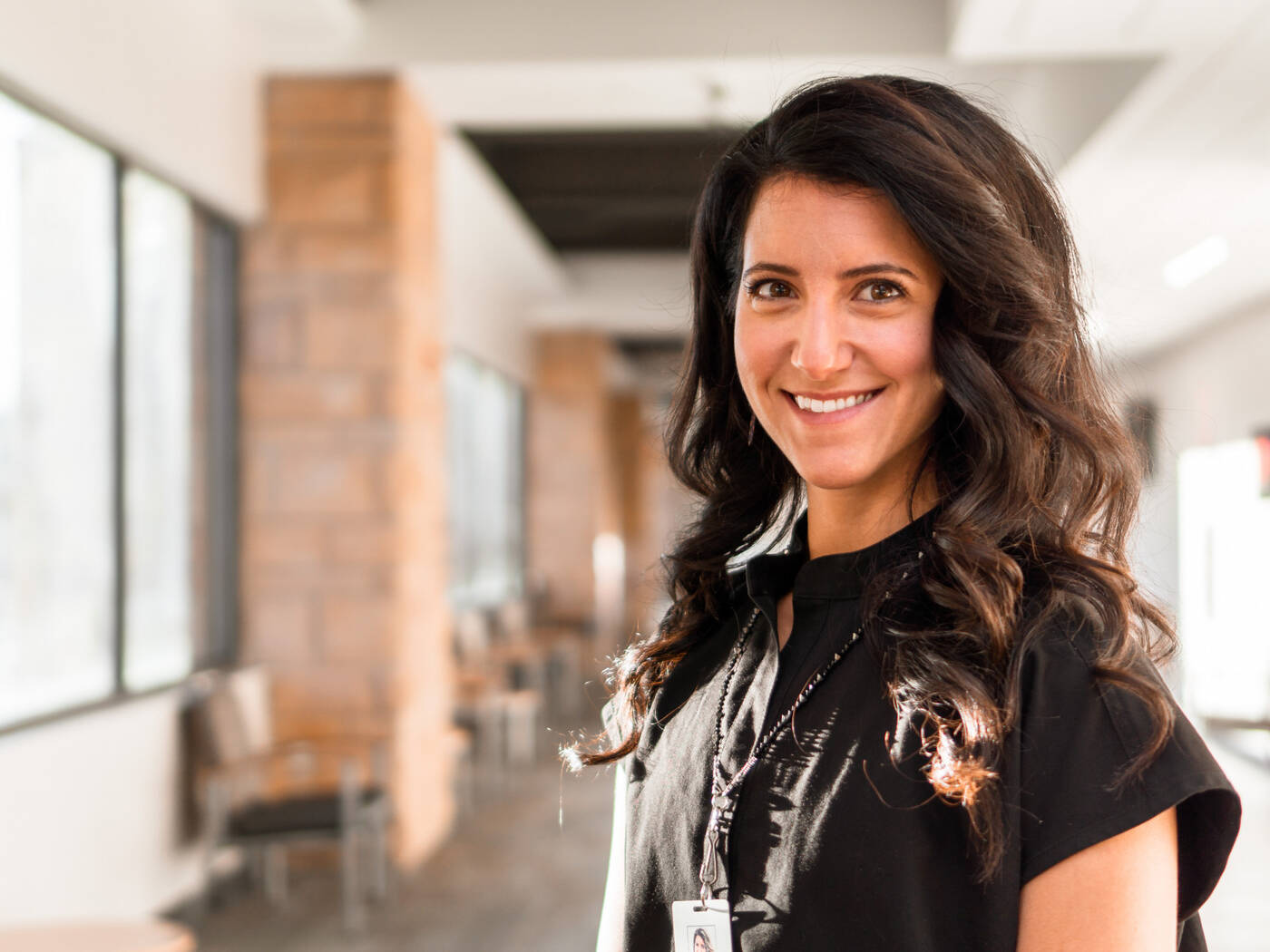 Congratulations, Dr. Bjore! You are a valued member of our team and to our senior population.
Elizabeth Hiatt, in Ivinson's laboratory, passed her ASCP board certification as a Medical Laboratory Technician (MLT).
"We are responsible for recording patient data on specimens," Elizabeth said. ​"Anything from blood and urine to CFS or swabs from wounds. We also do other bodily fluid like stool, but for the most part, its blood."
Elizabeth holds her bachelor's degree in microbiology and is currently working on her degree in medical lab science at UW. She is expected to graduate this May.
"Although most of us lab techs do not see patients very often, we are aware that the work we do behind closed doors makes enormous impact to the lives and care of patients here at Ivinson."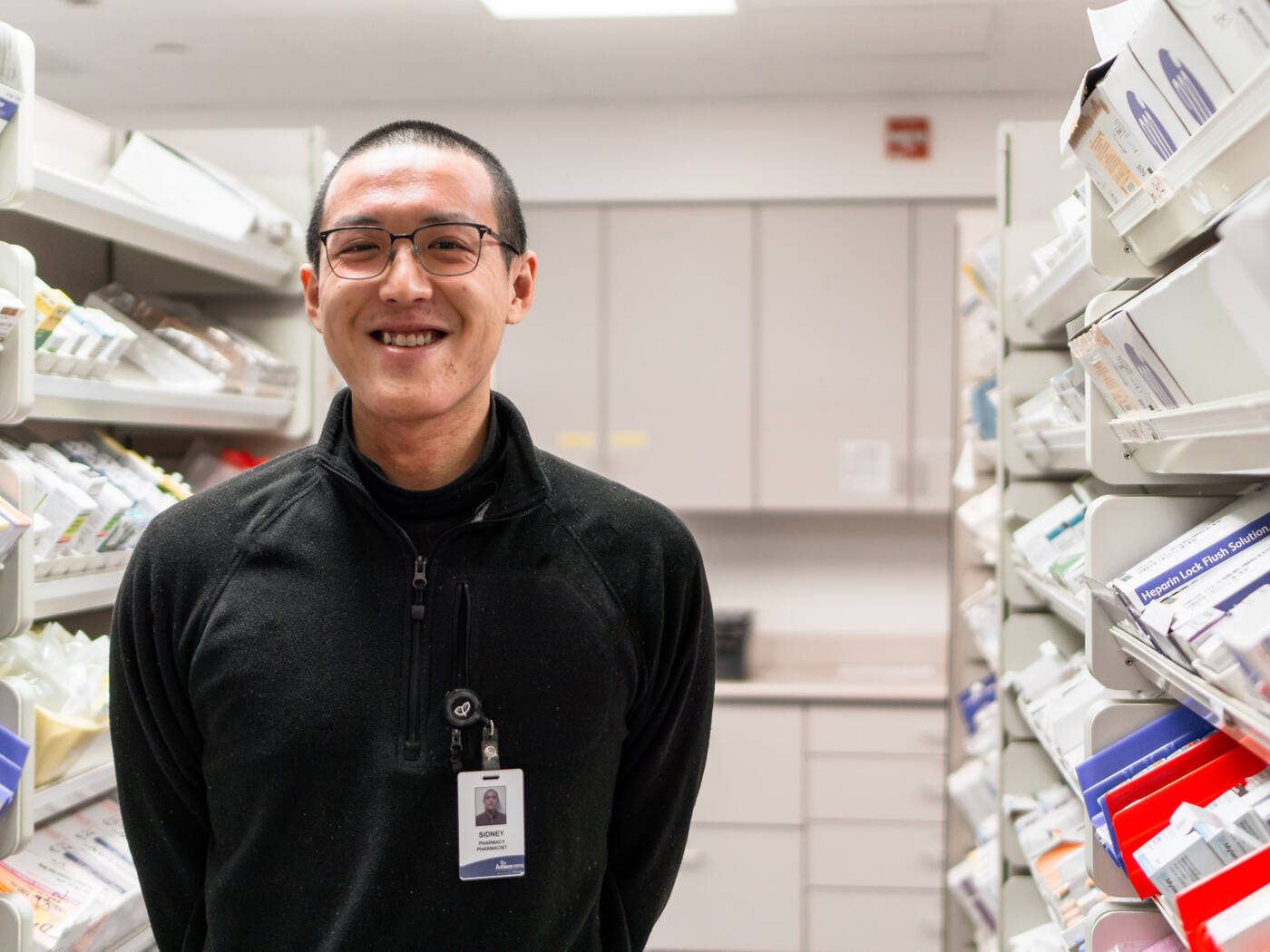 In Ivinson's Pharmacy, Sidney Ren, PharmD, recently earned his Board Certified Pharmacotherapy Specialist (BCPS) certification. The post-licensure certification is considered ​"the next step" after pharmacy school in affirming ones dedication to continuing education in the dynamic world of healthcare.
The purpose of the BCPS program is to validate that a pharmacist has the advanced knowledge and experience to improve patient outcomes in the healthcare system.
Congratulations, Sidney!
To Medical School and Beyond
Nadia Torok, a technician on Ivinson's Behavioral Health Unit, was born on the same floor that she works on at Ivinson.
Nadia was recently admitted to the University of Utah where she plans to attend medical school in the fall. While Nadia plans to explore several specialties in her studies, she has expressed interest in OBGYN as a possibility. Congratulations, and best of luck this fall!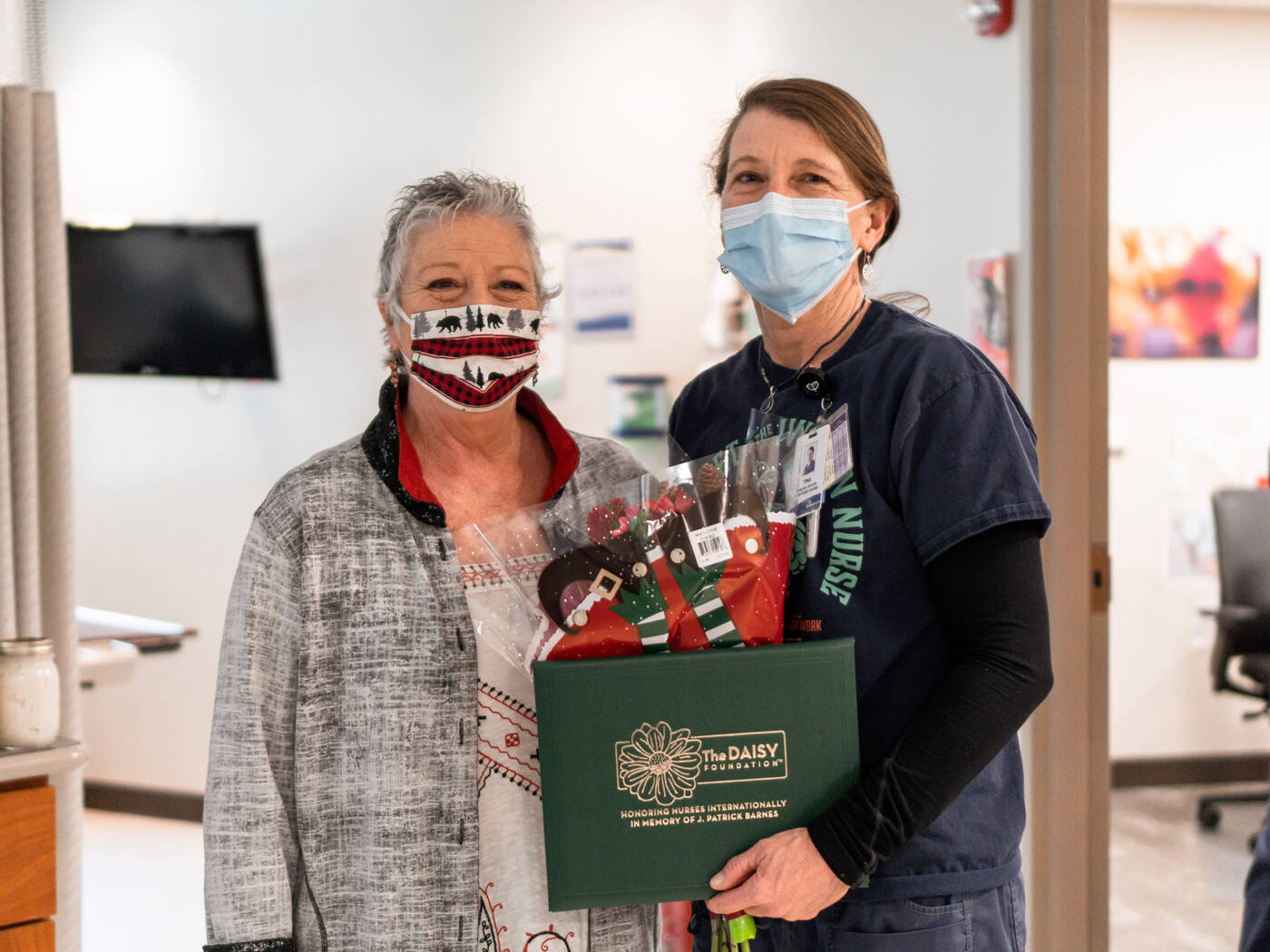 DAISY Does It
Ivinson Memorial Hospital proudly participates in the DAISY Award Program, recognizing nurses who demonstrate extraordinary compassion and skill in the care of their patients.
This quarter's DAISY Award recipient was nominated for always brightening her patients' days. Tina O'Connor, a registered nurse in the Meredith and Jeannie Ray Cancer Center, exemplifies caring and compassion in the work she does with her patients.
"It shows that she loves patient care by her sincere smile and empathy, her nomination read. ​"Her support and kindness will always be remembered. She focuses on what our needs are for that moment and gives helpful information and support to carry us through the tough times also. . I trust her knowledge, support and know she truly cares. I will always remember the special attentive care I received at Ivinson. I feel overwhelmed with the love and support from a very attentive, kind and knowledgeable team."
Congratulations, Tina! Ivinson appreciates all the work you do for your team and your patients!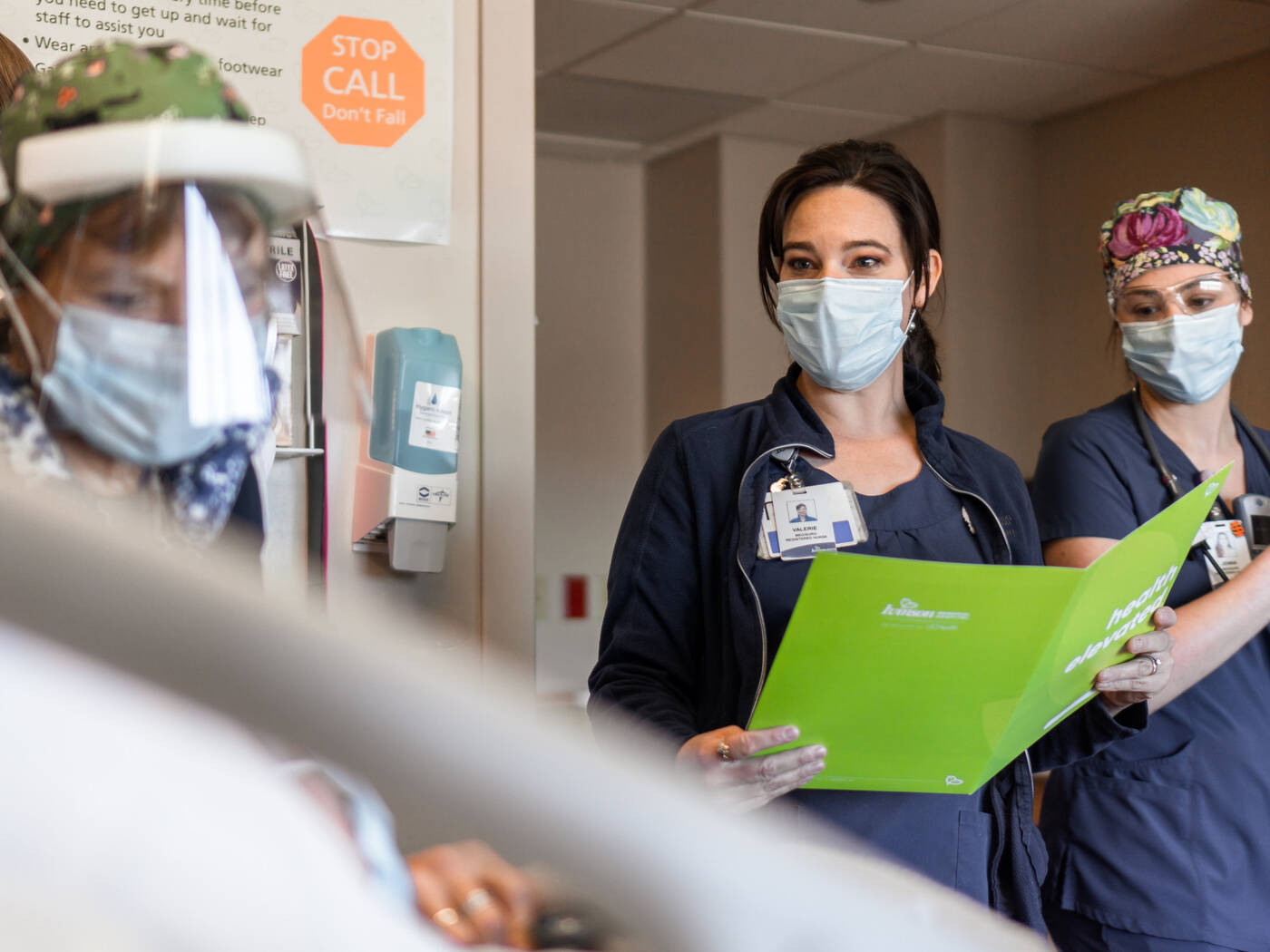 Putting in Overtime
In November, our medical/​surgical department had a record high volume of 521 patient nights in the month of November, a steep climb from the average 391 monthly. There was also a record number of 444 EKG's performed by our cardiopulmonary team, inpatient meals served by our dietary department, rooms sanitized by our environmental services team, labs drawn and imaging services provided.
Thank you to each member of our team that continues to put patients first, your hard work does not go unnoticed.
Roll the Credits
In Ivinson's Radiology department, the mammography team earned recent American College of Radiology (ACR) accreditation for their vital work they provide our community. Considered the gold standard for medical imaging, accreditation is earned based on staff qualifications, equipment, quality control and assurance, image quality and radiation dose.
Thank you to our mammography team for ensuring world-class care for our patients at Ivinson.