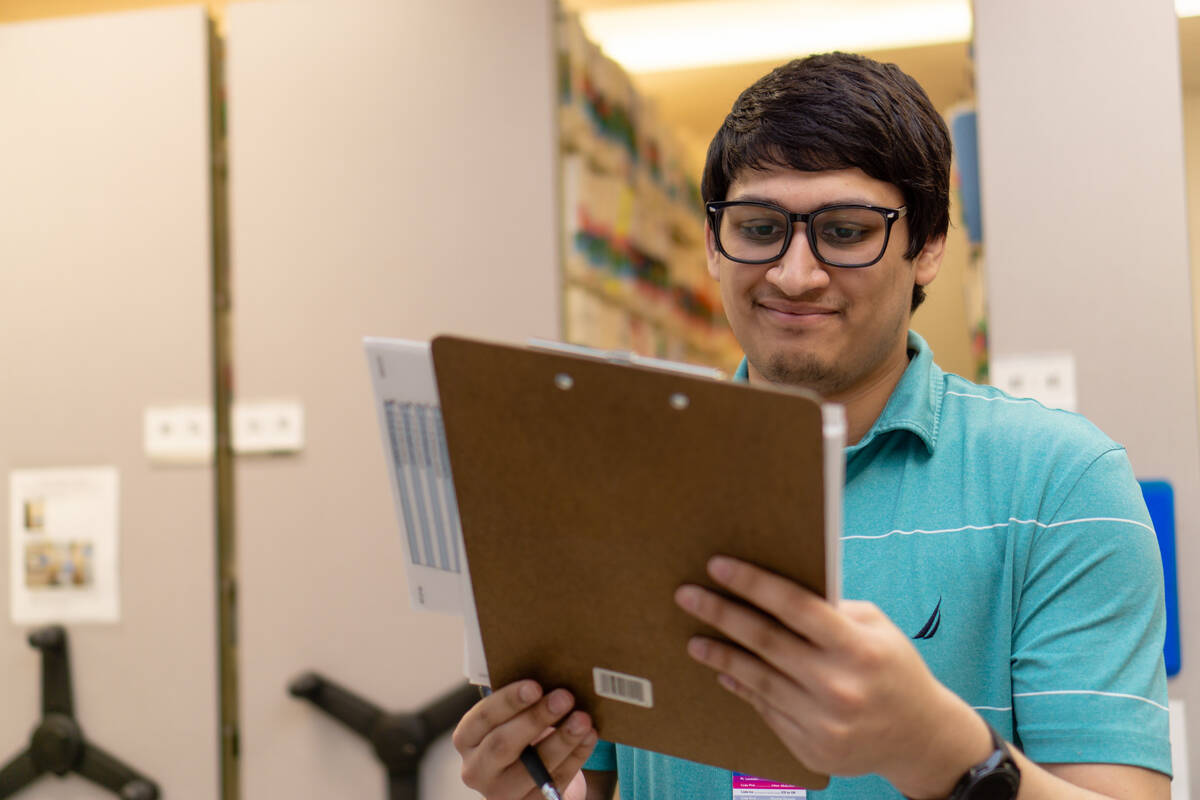 Hospital Updates
27 June 2020
Code of Integrity
As healthcare providers, we hold ourselves to the highest standards of professionalism. It is our job to create a safe space in our community for those seeking care and that starts by holding ourselves accountable.
Trust is built on a foundation of doing what is right and ethical on behalf of those we serve. It is for that reason we created the Code of Integrity.
"The Code integrity is part of our Compliance Plan which outlines the most important laws and regulations that we have to follow and gives employees guidance on how to report potential issues or violations," Compliance Officer, Deanna Allen explains.
The Code of Integrity answers various questions around policies and how employees should address certain situations.
The Compliance department created this guide to help staff, providers, board directors, vendors and contractors understand some of the key pieces of Ivinson's Compliance Plan.
What is Compliance?
"The Compliance Department is responsible for carrying out the hospital Compliance Plan," Deanna said. ​"This Compliance Plan enables Ivinson to have an effective compliance program to detect and prevent violations of a variety of state and federal laws and regulations"
Seven Elements of Compliance
Policies and Procedures
Chief Compliance Officer
Education and Training
Anonymous Hotline
Investigation
Internal Monitoring and Auditing
Enforcement of Disciplinary Standards
"The day to day tasks involve educating employees about the laws and regulations that apply to us, auditing and monitoring risk areas, investigating concerns and developing action plans to address internal problems."
Who is responsible for Compliance?
"The Board of Directors is ultimately responsible for the Compliance Plan, but we depend on every team member to carry out the duty of compliance. Every team member should have a basic knowledge of the laws and regulations that Ivinson must follow and they are obligated to report misconduct."
Compliance Education
To ensure employees have a well-rounded knowledge of hospital policies as well as federal laws and regulations, this month Ivinson will be rolling out Compliance Education.
Compliance Education will be a role-based educational campaign to be completed once a year. Employees will be given learning modules that include a presentation and a short quiz regarding compliance elements that impact their job role. This education is separate than annual H.E.A.R.T. training.
"Compliance education is one of the seven elements of an effective Compliance Plan which is published by the Office of Inspector General and Centers for Medicare and Medicaid Services (CMS). By having an effective Compliance Plan, Ivinson can take a proactive approach to limiting the risk of violating regulations that may cause CMS and other regulatory bodies to impose stiff fines and penalties to the organization."