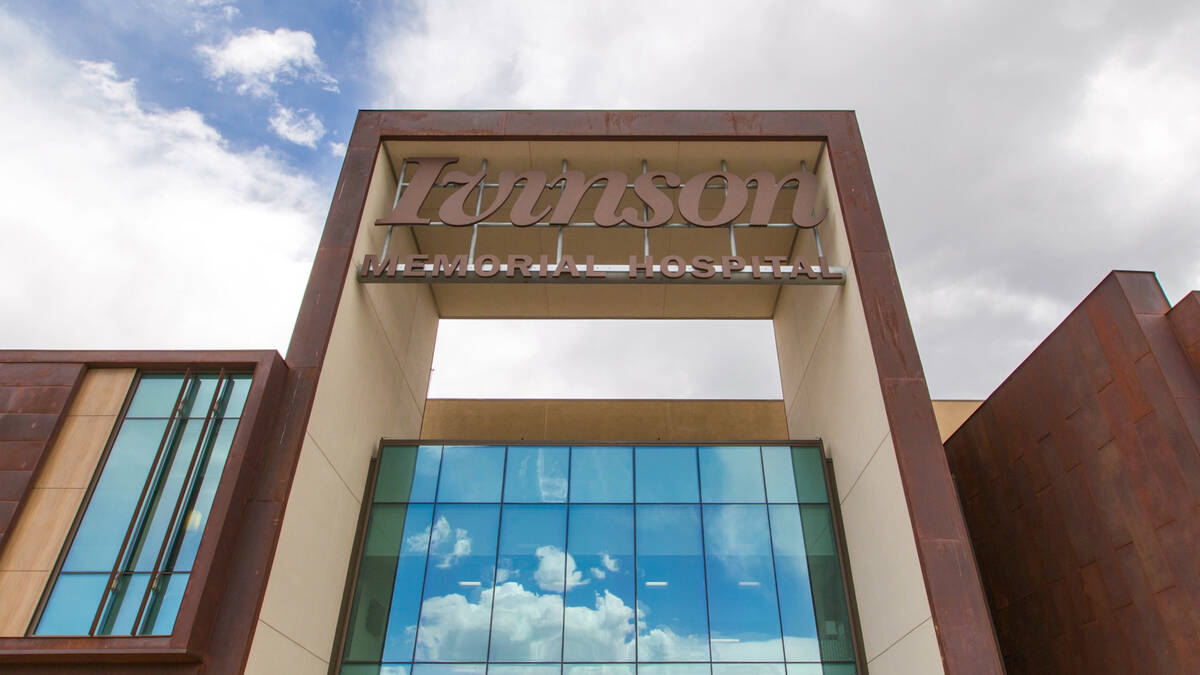 CEO Message
28 June 2020
Community Partners
A message from our CEO, Doug Faus, discussing COVID-19 testing.
To our Laramie community:
Summer is officially upon us. As you and your family are taking advantage of our beautiful Wyoming summers, I encourage you to make your summer plans with safety in mind. At Ivinson, we set out to elevate the health of our community. We do this by not only focusing on patients within the walls of our hospital but by reaching out to our community and promoting overall health and wellness within our friends and neighbors.
Recently, we have been working with community partners to provide COVID-19 testing options. Ivinson team members have mobilized to bring testing into the community, allowing our community partners to return to daily operations.
This week, Ivinson will begin providing drive-up testing options for COVID-19. We have worked diligently throughout this global health crisis to respond to the needs of our community and are excited to offer this new service. Drive-up testing will be available Monday through Friday, from 11 am to 2 pm, making testing convenient, easy and safe. By increasing access to testing for both COVID-19 and its antibodies, we hope to help our community and our economy get back on its feet.
We have seen the important role our neighbors, co-workers and family have in maintaining a healthy community. As individuals, you have played a key role in ensuring the health of others. By taking small steps such as prioritizing proper hand hygiene, avoiding large crowds, limiting trips to the grocery store and wearing a face covering, you continue to keep our community safe. Our healthcare workers have been able to treat patients without being overwhelmed, our supply chains have recovered from high demand and toilet paper is, thankfully, back in stock. Thank you for sacrificing your sports seasons, your family gatherings, your rodeos, carnivals and time with friends. While those activities are greatly missed, we are fortunate for the well-being of our great state.
While public health continues to be extremely important, it is imperative that we do not neglect our personal health. I want to reassure you that Ivinson is, and always will be, safe to receive care. We have implemented increased cleaning procedures from top to bottom, we have rearranged our waiting areas to allow more distance between patients and we will continue to screen all patients and visitors arriving at our facility. If you have been waiting to see your provider, to complete your lab work or to have a preventative screening, give us a call. We are open, safe and ready to care for you and your loved ones.
Coronavirus has changed our daily operations at Ivinson but one thing remains constant — the care we provide to our patients.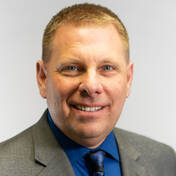 Doug Faus
Chief Executive Officer