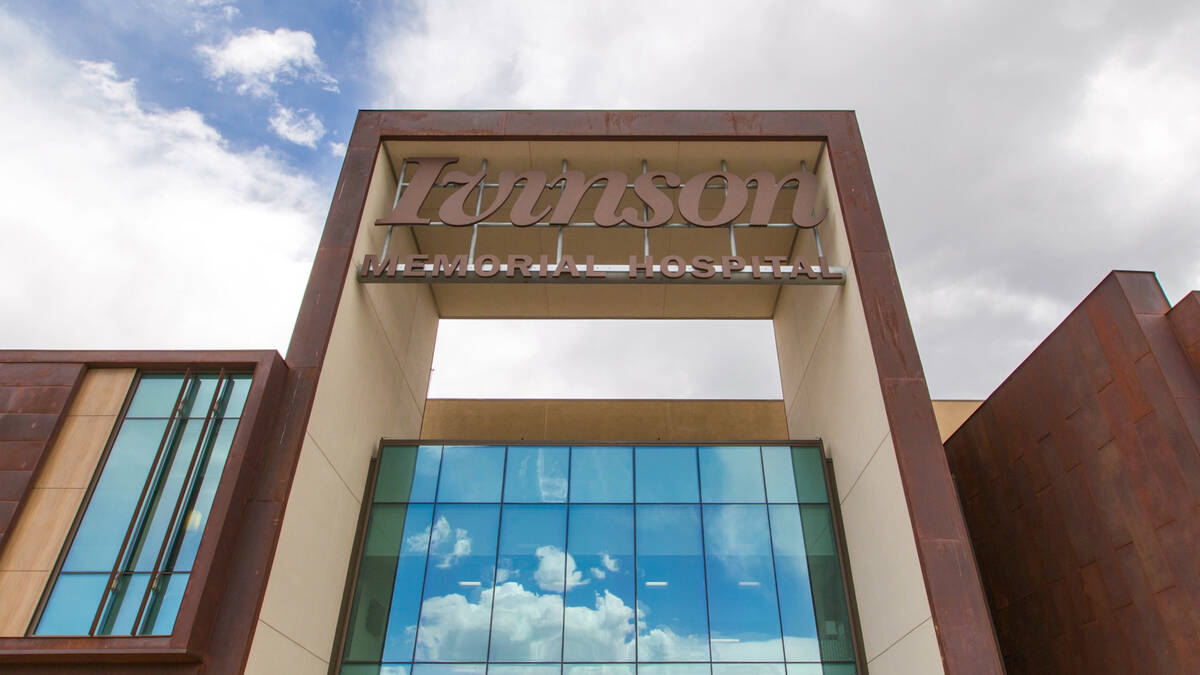 CEO Message
Community Partners
A message from our CEO, Doug Faus, discussing COVID-19 testing.
To our Laramie community:
Sum­mer is offi­cial­ly upon us. As you and your fam­i­ly are tak­ing advan­tage of our beau­ti­ful Wyoming sum­mers, I encour­age you to make your sum­mer plans with safe­ty in mind. At Ivin­son, we set out to ele­vate the health of our com­mu­ni­ty. We do this by not only focus­ing on patients with­in the walls of our hos­pi­tal but by reach­ing out to our com­mu­ni­ty and pro­mot­ing over­all health and well­ness with­in our friends and neighbors.
Recent­ly, we have been work­ing with com­mu­ni­ty part­ners to pro­vide COVID-19 test­ing options. Ivin­son team mem­bers have mobi­lized to bring test­ing into the com­mu­ni­ty, allow­ing our com­mu­ni­ty part­ners to return to dai­ly operations.
This week, Ivin­son will begin pro­vid­ing dri­ve-up test­ing options for COVID-19. We have worked dili­gent­ly through­out this glob­al health cri­sis to respond to the needs of our com­mu­ni­ty and are excit­ed to offer this new ser­vice. Dri­ve-up test­ing will be avail­able Mon­day through Fri­day, from 11 am to 2 pm, mak­ing test­ing con­ve­nient, easy and safe. By increas­ing access to test­ing for both COVID-19 and its anti­bod­ies, we hope to help our com­mu­ni­ty and our econ­o­my get back on its feet.
We have seen the impor­tant role our neigh­bors, co-work­ers and fam­i­ly have in main­tain­ing a healthy com­mu­ni­ty. As indi­vid­u­als, you have played a key role in ensur­ing the health of oth­ers. By tak­ing small steps such as pri­or­i­tiz­ing prop­er hand hygiene, avoid­ing large crowds, lim­it­ing trips to the gro­cery store and wear­ing a face cov­er­ing, you con­tin­ue to keep our com­mu­ni­ty safe. Our health­care work­ers have been able to treat patients with­out being over­whelmed, our sup­ply chains have recov­ered from high demand and toi­let paper is, thank­ful­ly, back in stock. Thank you for sac­ri­fic­ing your sports sea­sons, your fam­i­ly gath­er­ings, your rodeos, car­ni­vals and time with friends. While those activ­i­ties are great­ly missed, we are for­tu­nate for the well-being of our great state.
While pub­lic health con­tin­ues to be extreme­ly impor­tant, it is imper­a­tive that we do not neglect our per­son­al health. I want to reas­sure you that Ivin­son is, and always will be, safe to receive care. We have imple­ment­ed increased clean­ing pro­ce­dures from top to bot­tom, we have rearranged our wait­ing areas to allow more dis­tance between patients and we will con­tin­ue to screen all patients and vis­i­tors arriv­ing at our facil­i­ty. If you have been wait­ing to see your provider, to com­plete your lab work or to have a pre­ven­ta­tive screen­ing, give us a call. We are open, safe and ready to care for you and your loved ones.
Coro­n­avirus has changed our dai­ly oper­a­tions at Ivin­son but one thing remains con­stant — the care we pro­vide to our patients.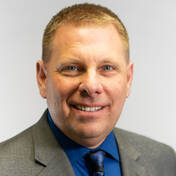 Doug Faus
Chief Executive Officer
sign up for our email newsletter