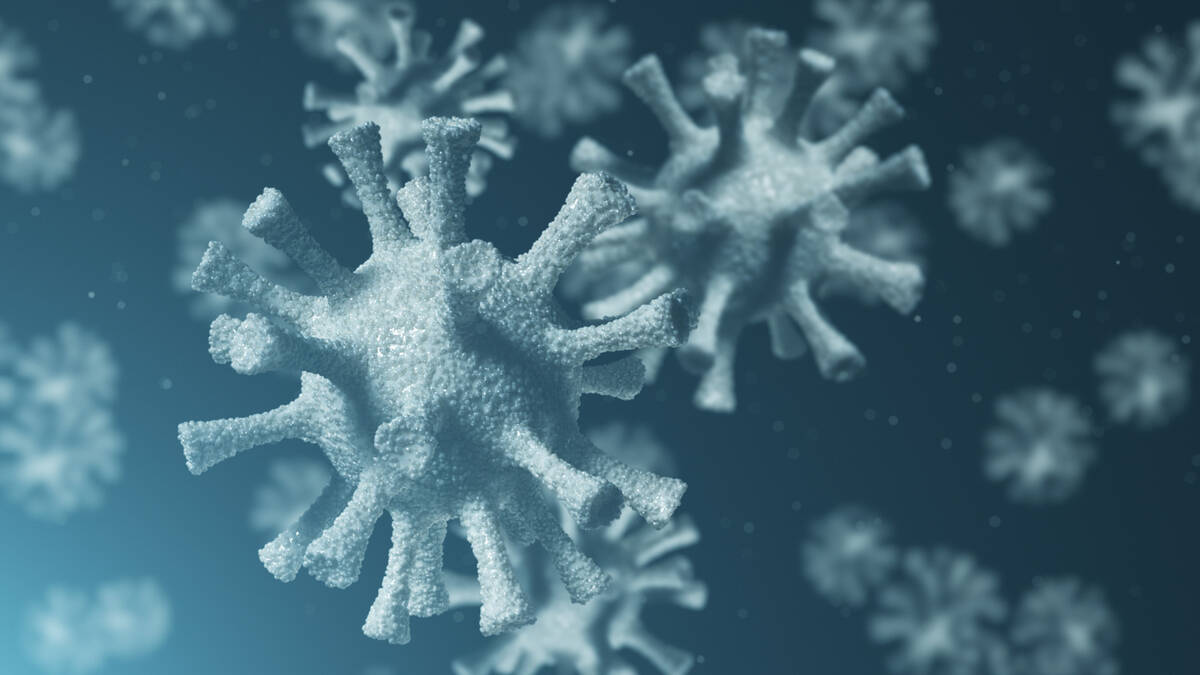 Hospital Updates
Updated: 5/8/2020
Open, Safe and Ready
Learn about how Ivinson is responding to COVID-19 within our hospital and the community.
We're Here For You
Ivin­son Memo­r­i­al Hos­pi­tal is ded­i­cat­ed to the health and safe­ty of our patients and com­mu­ni­ty. We are open, safe and here for you.
As we sched­ule appoint­ments, includ­ing out­pa­tient ser­vices and clin­ic vis­its, we're tak­ing every pre­cau­tion pos­si­ble to ensure it's safe to see your doc­tor while receiv­ing world-class care.

How We're Keep­ing Patients Safe
We are offer­ing ded­i­cat­ed appoint­ment times for elder­ly and high-risk patients.
We will be screen­ing patients over the phone and upon arrival.
Our facil­i­ties are con­tin­u­al­ly cleaned using enhanced procedures.
Our staff and providers will wear masks and oth­er

PPE

when they care for patients.
For safe­ty rea­sons, we have lim­it­ed entrances and con­tin­ued vis­i­tor restrictions.
All per­sons enter­ing the facil­i­ty will be required to wear a mask.
Face Masks
Please bring your own face mask or cov­er­ing to wear when vis­it­ing the hos­pi­tal or Ivin­son Med­ical Group. To ensure your safe­ty, all staff are required to wear a face-cov­er­ing or mask while at work to guard against trans­mis­sion of COVID-19.

Test­ing
Ivin­son is cur­rent­ly test­ing for COVID-

19

, fol­low­ing Wyoming Depart­ment of Health test­ing pri­or­i­ty guide­lines. As capac­i­ty for test­ing has expand­ed at the Wyoming Pub­lic Health Lab­o­ra­to­ry, Ivin­son has expand­ed test­ing for patients with symp­toms com­pat­i­ble with COVID-

19

. Turn­around times on test­ing will vary based on

WDH

pri­or­i­ty categories.
Pro­tect Yourself
Con­tin­ue to pro­tect your­self and oth­ers by wash­ing your hands often, avoid­ing close con­tact with peo­ple who are sick, putting dis­tance between your­self and oth­er peo­ple, cov­er­ing your mouth and nose with a cloth face cov­er when around oth­ers, cov­er­ing your coughs and sneezes and clean­ing and dis­in­fect­ing sur­faces daily.
Ivin­son Memo­r­i­al Hos­pi­tal con­tin­ues to receive guid­ance from the CDC and Wyoming Depart­ment of Health and adjust oper­a­tions as necessary.
What To Do If You Are Sick
If you have a fever, cough or oth­er symp­toms, you might have COVID-19. Most peo­ple have mild ill­ness and are able to recov­er at home. If you think you may have been exposed to COVID-19, call your health­care provider.
Keep track of your symptoms.
If you have an emer­gency warn­ing sign (includ­ing trou­ble breath­ing), get med­ical atten­tion right away.
Stop The Spread of COVID-

19
Wash Your Hands to ​

"

Rag­time Cow­boy Joe"
Some­times singing ​"hap­py birth­day" to your­self twice isn't very fun; next time try singing Rag­time Cow­boy Joe instead! This fun and infor­ma­tive poster was adapt­ed from the World Health Orga­ni­za­tion Guide­lines on Hand Hygiene in Health Care.
Sup­ply Donations
We thank our com­mu­ni­ty mem­bers for reach­ing out about Ivin­son's needs for per­son­al pro­tec­tive equip­ment. Please refer to our dona­tion page for the lat­est information.
Resources
For more resources and the most up-to-date infor­ma­tion about COVID-19, we rec­om­mend you vis­it the CDC web­site or the Wyoming Depart­ment of Health website.
sign up for our email newsletter