Accolades
17 January 2020
Daisys and Diplomas
At Ivinson, we strive to create an environment for our employees to do their best work. We would like to recognize those that go a step above and find ways to better themselves and all those around them.
Continuing Education
Colleen Lang, Practice Manager at Ivinson Medical Group, recently earned her Master's in Nursing Leadership from the University of Wyoming. She began the program in August of 2017 after completing her bachelor's degree in October 2015. She thanks her work family as well as her home family for their support in helping her reach her goals.
Paula Eskam in Process Improvement also recently earned her Master's in Organizational Management and continues to be a crucial resource for all those she works with.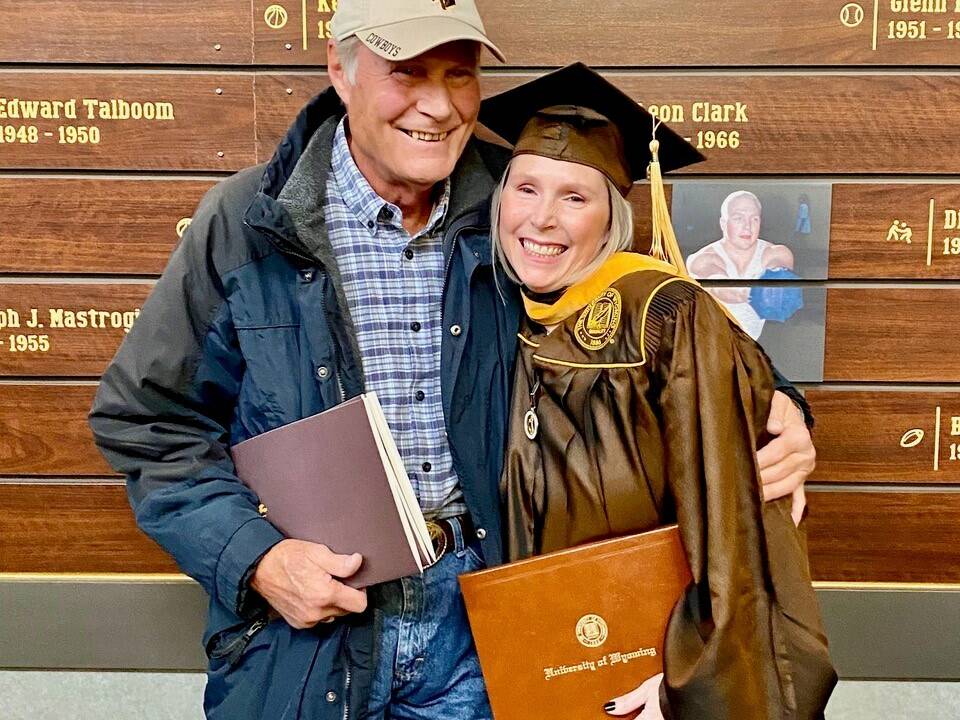 Ivan Olson in Education and Alissa Mikesell on BHS, both earned their Bachelor of Science in nursing this winter.
Ivinson would like to congratulate each of you on your triumphs and thank you for everything you do to make Ivinson trusted partners in healthcare.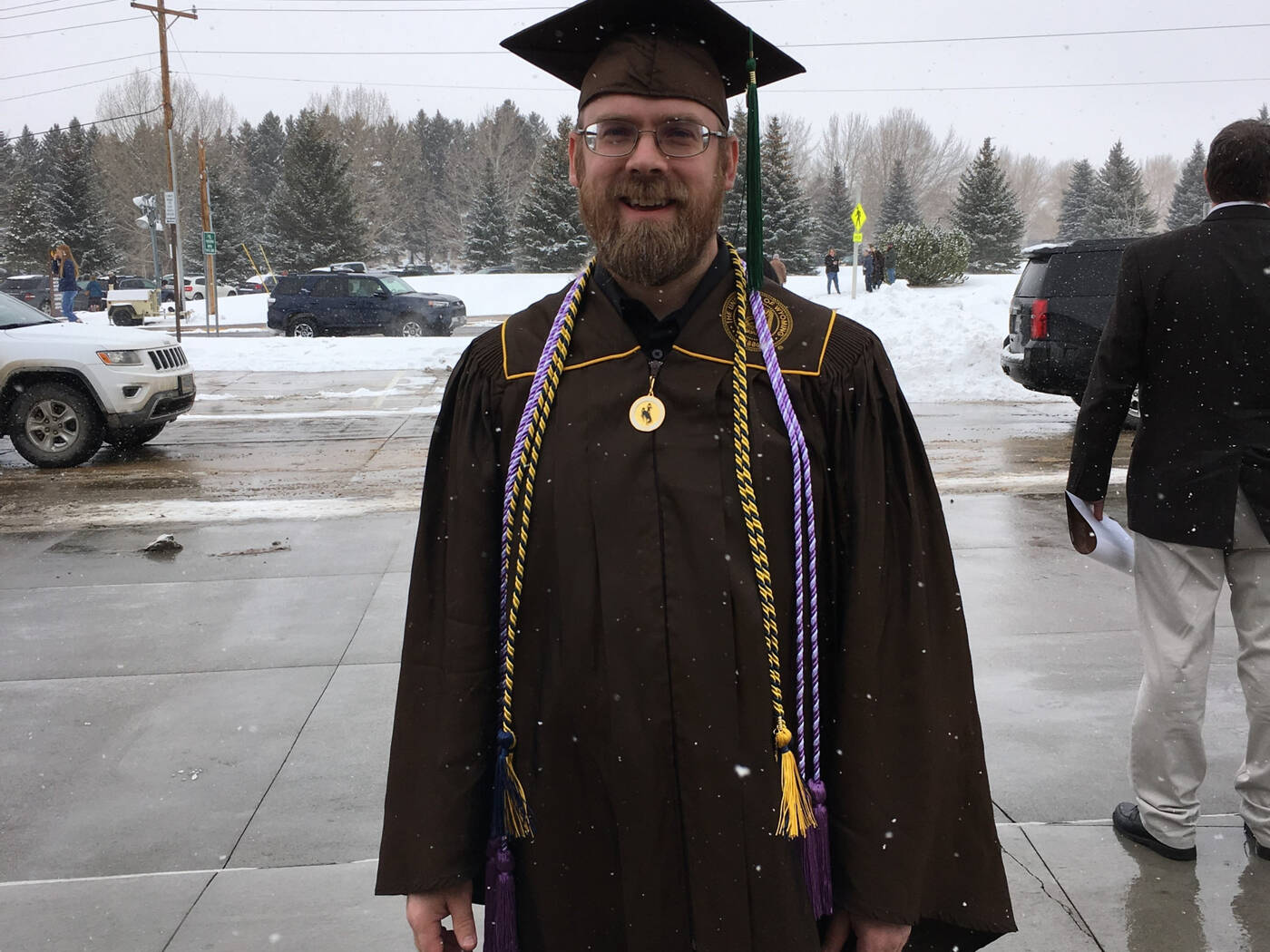 Daisy Award Winner
Ivinson Memorial Hospital proudly participates in the DAISY Award Program, recognizing nurses who demonstrate extraordinary compassion and skill in the care of their patients.
Jill Del Rio, an RN on the Family Care Unit, was the recipient of this quarter's DAISY Award. Jill was recognized for her compassion and expertise when caring for an expectant mother that expressed abundant praise after being in Jill's care.

Ivinson honored Jill with a public ceremony in the Family Care Unit and treated the department to cinnamon rolls. Additionally, Ivinson will display the DAISY banner in the Family Care Unit for the duration of the quarter to recognize her achievement.
Congratulations, Jill! Ivinson is proud to honor you for the kindness and dedication that you provide to our patients in the Family Care Unit!