Accolades
Daisys and Diplomas
At Ivinson, we strive to create an environment for our employees to do their best work. We would like to recognize those that go a step above and find ways to better themselves and all those around them.
Con­tin­u­ing Education
Colleen Lang, Prac­tice Man­ag­er at Ivin­son Med­ical Group, recent­ly earned her Master's in Nurs­ing Lead­er­ship from the Uni­ver­si­ty of Wyoming. She began the pro­gram in August of 2017 after com­plet­ing her bachelor's degree in Octo­ber 2015. She thanks her work fam­i­ly as well as her home fam­i­ly for their sup­port in help­ing her reach her goals.
Paula Eskam in Process Improve­ment also recent­ly earned her Master's in Orga­ni­za­tion­al Man­age­ment and con­tin­ues to be a cru­cial resource for all those she works with.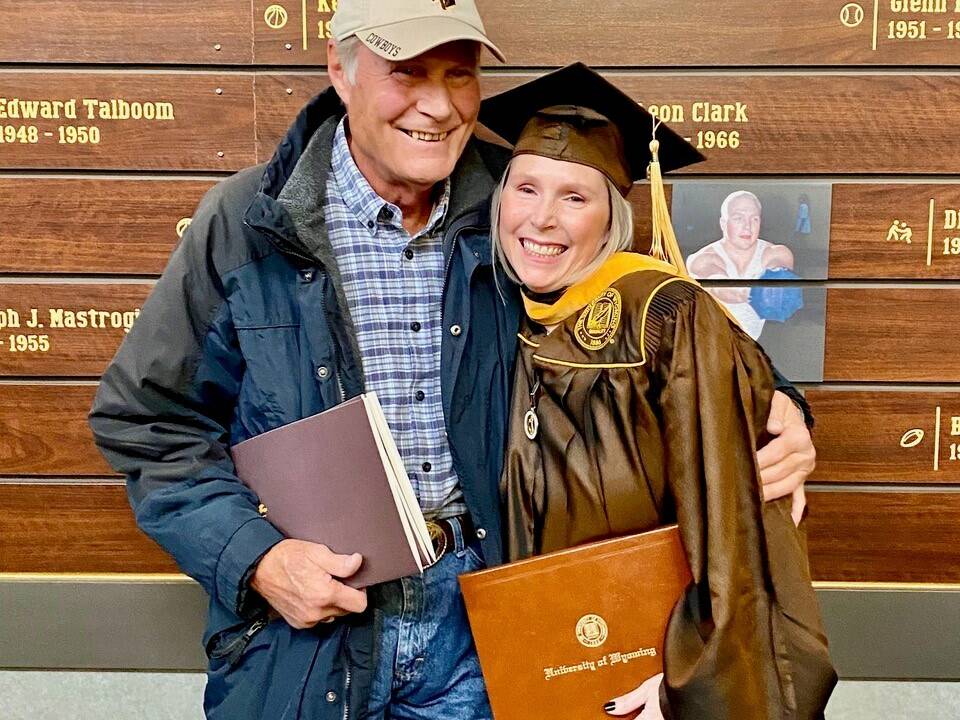 Ivan Olson in Edu­ca­tion and Alis­sa Mike­sell on BHS, both earned their Bach­e­lor of Sci­ence in nurs­ing this winter.
Ivin­son would like to con­grat­u­late each of you on your tri­umphs and thank you for every­thing you do to make Ivin­son trust­ed part­ners in healthcare.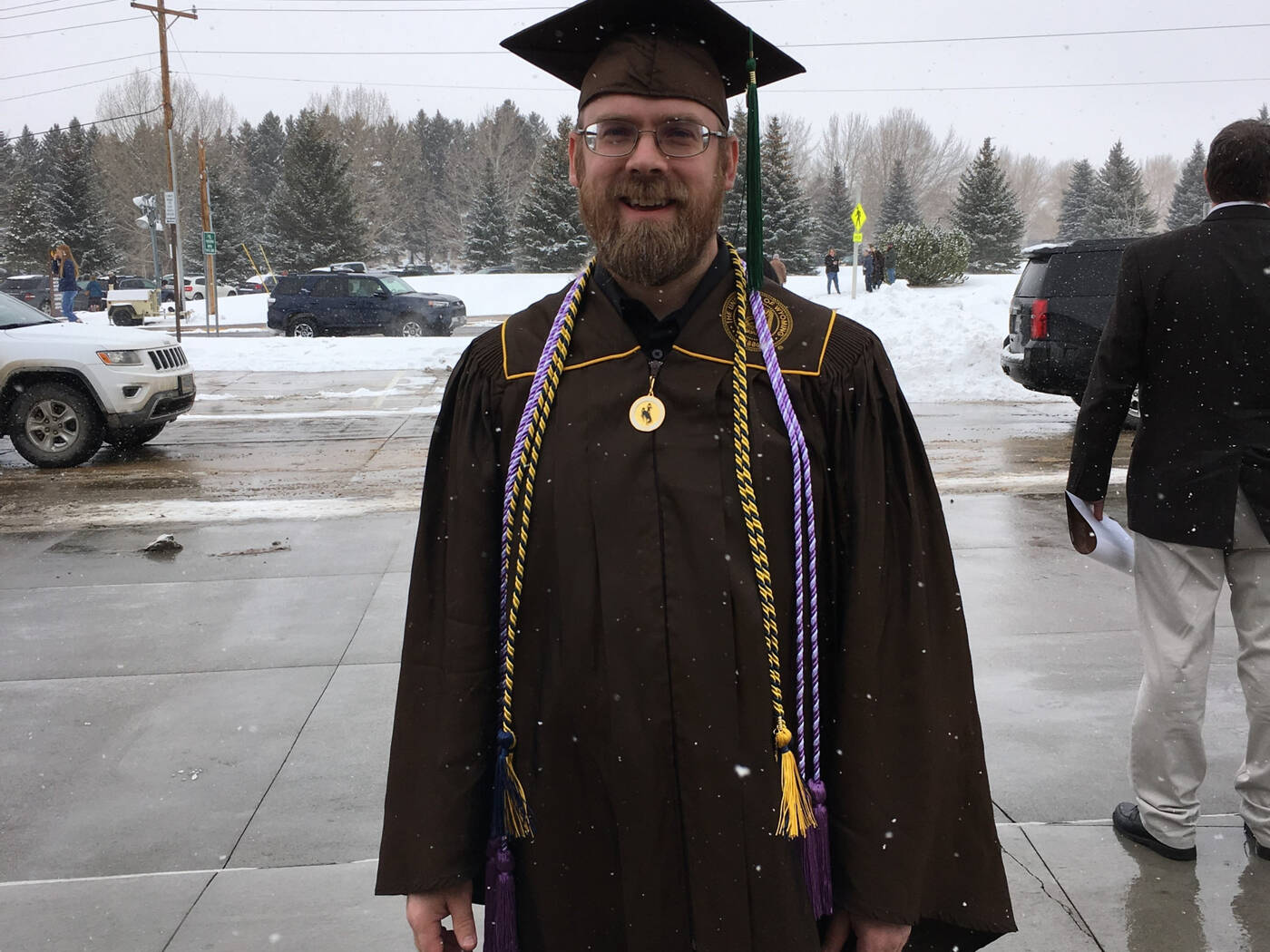 Daisy Award Winner
Ivin­son Memo­r­i­al Hos­pi­tal proud­ly par­tic­i­pates in the DAISY Award Pro­gram, rec­og­niz­ing nurs­es who demon­strate extra­or­di­nary com­pas­sion and skill in the care of their patients.
Jill Del Rio, an RN on the Fam­i­ly Care Unit, was the recip­i­ent of this quarter's DAISY Award. Jill was rec­og­nized for her com­pas­sion and exper­tise when car­ing for an expec­tant moth­er that expressed abun­dant praise after being in Jill's care.

Ivin­son hon­ored Jill with a pub­lic cer­e­mo­ny in the Fam­i­ly Care Unit and treat­ed the depart­ment to cin­na­mon rolls. Addi­tion­al­ly, Ivin­son will dis­play the DAISY ban­ner in the Fam­i­ly Care Unit for the dura­tion of the quar­ter to rec­og­nize her achievement.
Con­grat­u­la­tions, Jill! Ivin­son is proud to hon­or you for the kind­ness and ded­i­ca­tion that you pro­vide to our patients in the Fam­i­ly Care Unit!
sign up for our email newsletter