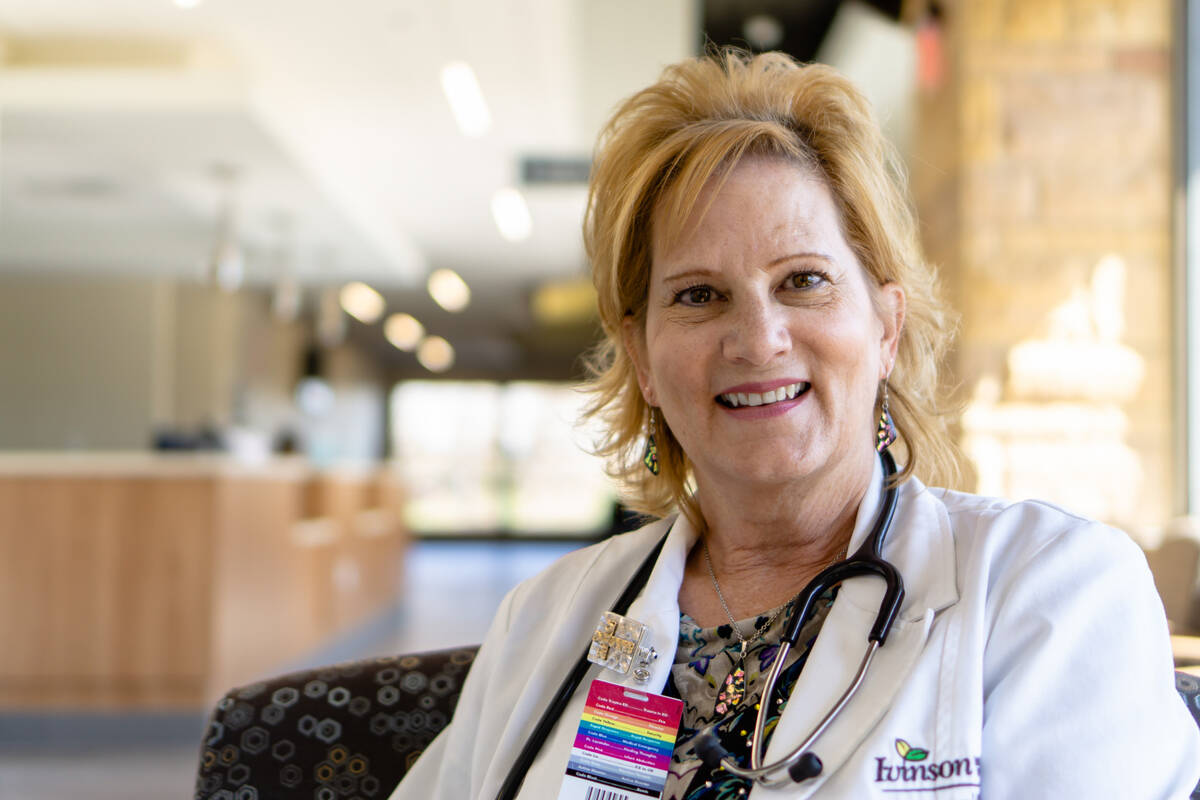 Press Release
Written by Sagan Wheeler
ENT Specialist Joins Ivinson
Ivinson Medical Group is excited to announce the addition of Nancy Brewster, PA-C to our healthcare team and the greater Laramie community.
Ivin­son Med­ical Group is excit­ed to announce the addi­tion of Nan­cy Brew­ster, PA‑C to our health­care team and the greater Laramie community.
Brew­ster start­ed her new role as a Physi­cian Assis­tant in our Sur­gi­cal Clin­ic work­ing with our Ear, Nose and Throat team in April.
Brew­ster com­plet­ed her bach­e­lors of nurs­ing at the Uni­ver­si­ty of Tul­sa in Tul­sa, OK before going on to receive her Physi­cian Assis­tant Cer­ti­fi­ca­tion from the Uni­ver­si­ty of North Dako­ta in Grand Forks, ND in 1996. She has spent her 23-year PA career in Wyoming and has prac­ticed in the ENT field for the past 15 years.
She start­ed and ran a full aller­gy prac­tice in Lan­der, WY for 14 of those years. Brew­ster pro­vides full-range ENT care from pedi­atric to geri­atric patients, spe­cial­iz­ing in aller­gies and asth­ma, acute and chron­ic sinus prob­lems, hear­ing issues and throat and ton­sil issues. When speak­ing of her phi­los­o­phy of care, Brew­ster says she ​"treats oth­ers as she would want her loved ones treated."
When Brew­ster isn't prac­tic­ing med­i­cine, she can be found at her moun­tain home in west­ern Wyoming. She enjoys read­ing, camp­ing and trav­el­ing but above all, spend­ing time with her family.
sign up for our email newsletter