Hospital Updates
10 September 2021
COVID-19 Visitor Policy
To protect our patients, staff and community, entrances to Ivinson remain limited
Visitor Policy
Visiting hours are from 8 am — 8 pm. As of September 10, 2021, current visitor restrictions are as listed below:

1

.
*Patients are restricted to two (

2

) visitors per

24

hour period.

2

.
Per CDC guidance, patients, staff and visitors are required to wear a mask upon entrance to the facility.

3

.

Patients and visitors will be screened for COVID-19 symptoms upon their arrival.

4

.

Visitors with cold or flu symptoms should refrain from visiting patients in all units.
*Individuals staying in Ivinson's behavioral health unit are limited to one visitor per
24

hour period.
Closures
Green, ​

"

Public Entrance," doors are for patients and visitors only.
Yellow, ​

"

Patient Only," doors are for patients with scheduled appointments only.
Red, ​

"

No Access," doors are closed to everyone.
East Patient Entrance
Open
Cancer Center
Patients Only
Rehabilitation
Patients Only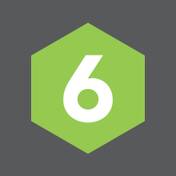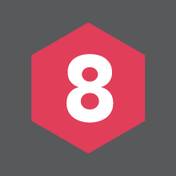 Limited Hours
Pinecone Gift Shop: Monday — Friday, 8 am — 3 pm
Mountain View Café: Monday — Friday, 6:30 am — 1:30 pm
More Information
For for more information on COVID-19 and Ivinson's response to the outbreak, please read our blog post about it, listed below.
sign up for our email newsletter