Hospital Updates
Updated: 12/2/2020
Visitor Restrictions
To protect our patients, staff and community from COVID-19, we are limiting access to our facility.
Vis­i­tor Restrictions
Patients and vis­i­tors are required to wear a mask upon entrance to the hos­pi­tal. To pro­tect our patients, staff and com­mu­ni­ty, we have enact­ed tem­po­rary vis­i­tor restrictions.

1

.
Vis­it­ing hours are from

8

am — 

8

pm.

2

.
Vis­i­tors with cold or flu symp­toms should refrain from vis­it­ing patients in all units.

3

.
Patients may have no more that one vis­i­tor in a

24

-hour period.

4

.
Any­one under

16

years of age is not allowed in the facil­i­ty oth­er than to seek care.
Clo­sures
Green, ​

"

Pub­lic Entrance," doors are for patients and vis­i­tors only.
Yel­low, ​

"

Patient Only," doors are for patients with sched­uled appoint­ments only.
Red, ​

"

No Access," doors are closed to everyone.
East Patient Entrance
Open
Cancer Center
Patients Only
Rehabilitation
Patients Only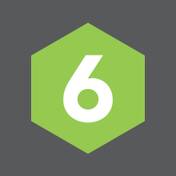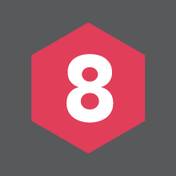 Pet Vis­i­ta­tion
Fol­low­ing the rec­om­men­da­tion of Ivinson's Infec­tion Con­trol Com­mit­tee, pet vis­i­ta­tion will be sus­pend­ed at Ivin­son effec­tive April 10, 2020.
Although COVID-19 is not trans­mit­ted between pets and humans, a pet could car­ry COVID-19 on their fur or skin. COVID-19 can be spread through con­tact with touch­ing an infect­ed area and then touch­ing your face.
These rules are in place for the pro­tec­tion of our patients, staff and providers. There are no exceptions.
More Infor­ma­tion
For for more infor­ma­tion on COVID-19 and Ivin­son's response to the out­break, please read our blog post about it, list­ed below.
sign up for our email newsletter