Hospital Updates
Updated: 02/02/2021
COVID-19 Visitor Policy
To protect our patients, staff and community from COVID-19, we are limiting access to our facility.
Visitor Policy
Patients and visitors are required to wear a mask upon entrance to the hospital. To protect our patients, staff and community, we have enacted temporary visitor restrictions.

1

.
Visiting hours are from

8

am — 

8

pm.

2

.
Visitors with cold or flu symptoms should refrain from visiting patients in all units.

3

.
Patients may have no more than two visitors in a

24

-hour period.

4

.
Anyone under

16

years of age is not allowed in the facility other than to seek care.
Visitor Exceptions
While we have implemented visitor restrictions at Ivinson, there are exceptions to the policies.
1

.
Behavioral Health patients may have one visitor during regularly scheduled visiting hours between

5

:

30

pm — 

7

:

00

pm.

2

.
End of life care will be handled on a case-by-case basis, supporting patients to be with their loved ones at the end of life.

3

.
COVID-

19

positive patients are not allowed visitors, except on a case-by-case basis.
Closures
Green, ​

"

Public Entrance," doors are for patients and visitors only.
Yellow, ​

"

Patient Only," doors are for patients with scheduled appointments only.
Red, ​

"

No Access," doors are closed to everyone.
East Patient Entrance
Open
Cancer Center
Patients Only
Rehabilitation
Patients Only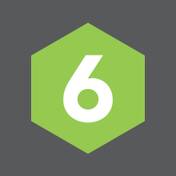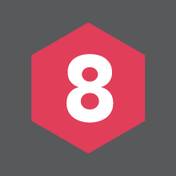 Pet Visitation
Following the recommendation of Ivinson's Infection Control Committee, pet visitation will be suspended at Ivinson effective April 10, 2020.
Although COVID-19 is not transmitted between pets and humans, a pet could carry COVID-19 on their fur or skin. COVID-19 can be spread through contact with touching an infected area and then touching your face.
These rules are in place for the protection of our patients, staff and providers. There are no exceptions.
More Information
For for more information on COVID-19 and Ivinson's response to the outbreak, please read our blog post about it, listed below.
sign up for our email newsletter