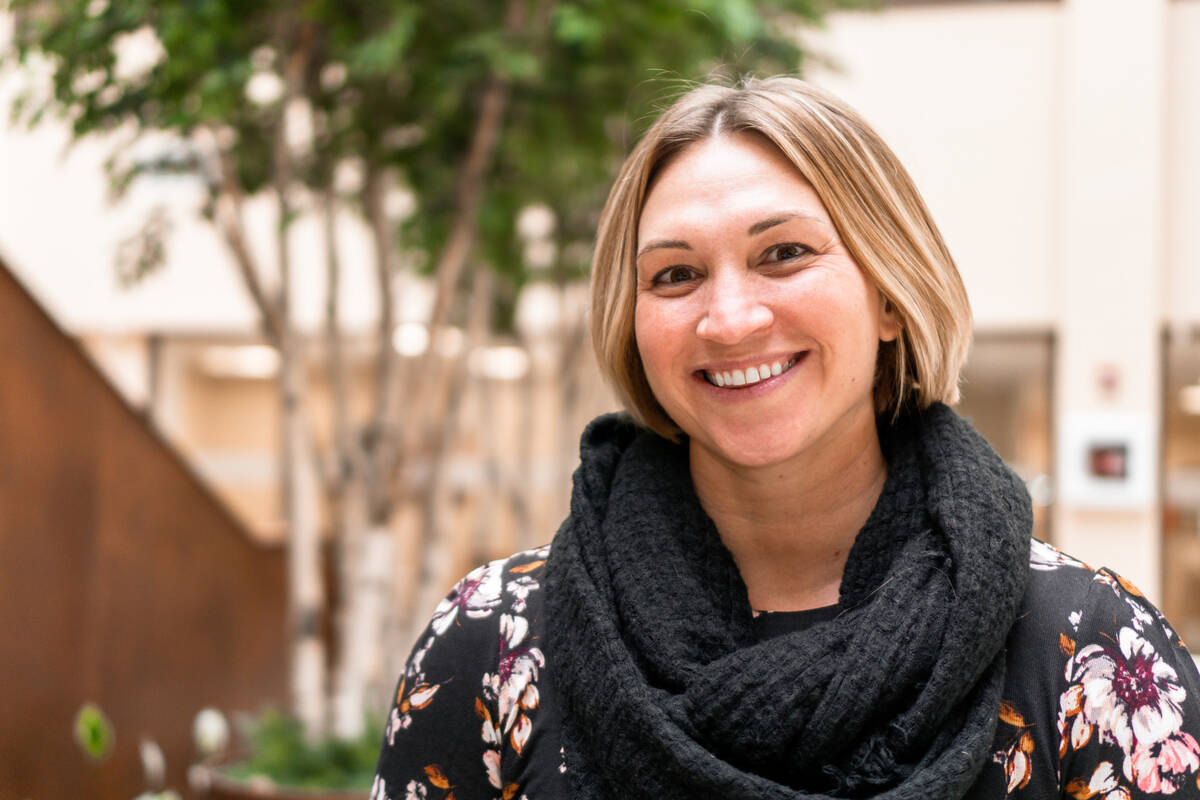 Press Release
IMG Welcomes Nurse Practitioner in Otolaryngology
Teresa returns to Ivinson providing ENT specialty services.
The Ivinson Medical Group Surgical Clinic has added a new member to the team, with Nurse Practitioner, Teresa Thompson. Teresa will be offering her support to the Otolaryngology team and will be seeing patients for ear, nose and throat concerns.
Previously, Teresa practiced as a primary care provider in the Laramie community for five years before making a return to Ivinson Memorial Hospital. While working towards obtaining her Doctor of Nursing Practice (DNP) at the University of Wyoming, Teresa worked at Ivinson as a registered nurse on the extended care unit. Taking on a new role at Ivinson, Teresa specializes in acute and chronic sinus problems, throat and tonsil concerns, allergies and asthma as well as hearing issues.
"I am thrilled to be given the opportunity to continue to serve and provide care to the wonderful people of Laramie and Albany County," Teresa said.
Teresa has lived in Laramie for the last 20 years. The great Wyoming outdoors and unpredictable weather are why Teresa, her husband and children choose Laramie to call home. She is looking forward to caring for new patients while continuing to offer the highest quality of care right here at Ivinson.
For more infor­ma­tion about Teresa or to sched­ule an appoint­ment, con­tact Ivin­son Med­ical Group at 307−755−4540.
sign up for our email newsletter