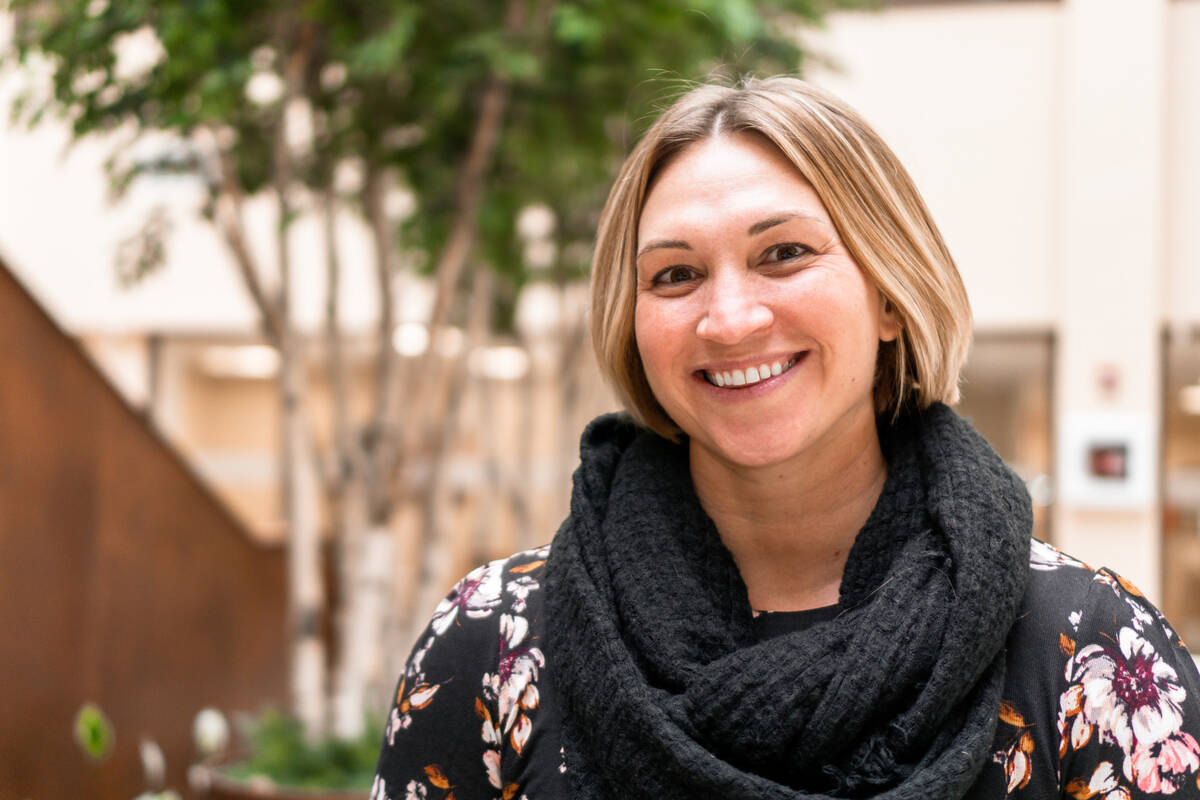 Press Release
IMG Welcomes Nurse Practitioner in Otolaryngology
Teresa returns to Ivinson providing ENT specialty services.
The Ivin­son Med­ical Group Sur­gi­cal Clin­ic has added a new mem­ber to the team, with Nurse Prac­ti­tion­er, Tere­sa Thomp­son. Tere­sa will be offer­ing her sup­port to the Oto­laryn­gol­o­gy team and will be see­ing patients for ear, nose and throat concerns.
Pre­vi­ous­ly, Tere­sa prac­ticed as a pri­ma­ry care provider in the Laramie com­mu­ni­ty for five years before mak­ing a return to Ivin­son Memo­r­i­al Hos­pi­tal. While work­ing towards obtain­ing her Doc­tor of Nurs­ing Prac­tice (DNP) at the Uni­ver­si­ty of Wyoming, Tere­sa worked at Ivin­son as a reg­is­tered nurse on the extend­ed care unit. Tak­ing on a new role at Ivin­son, Tere­sa spe­cial­izes in acute and chron­ic sinus prob­lems, throat and ton­sil con­cerns, aller­gies and asth­ma as well as hear­ing issues.
"I am thrilled to be giv­en the oppor­tu­ni­ty to con­tin­ue to serve and pro­vide care to the won­der­ful peo­ple of Laramie and Albany Coun­ty," Tere­sa said.
Tere­sa has lived in Laramie for the last 20 years. The great Wyoming out­doors and unpre­dictable weath­er are why Tere­sa, her hus­band and chil­dren choose Laramie to call home. She is look­ing for­ward to car­ing for new patients while con­tin­u­ing to offer the high­est qual­i­ty of care right here at Ivinson.
For more infor­ma­tion about Tere­sa or to sched­ule an appoint­ment, con­tact Ivin­son Med­ical Group at 307−755−4540.
sign up for our email newsletter