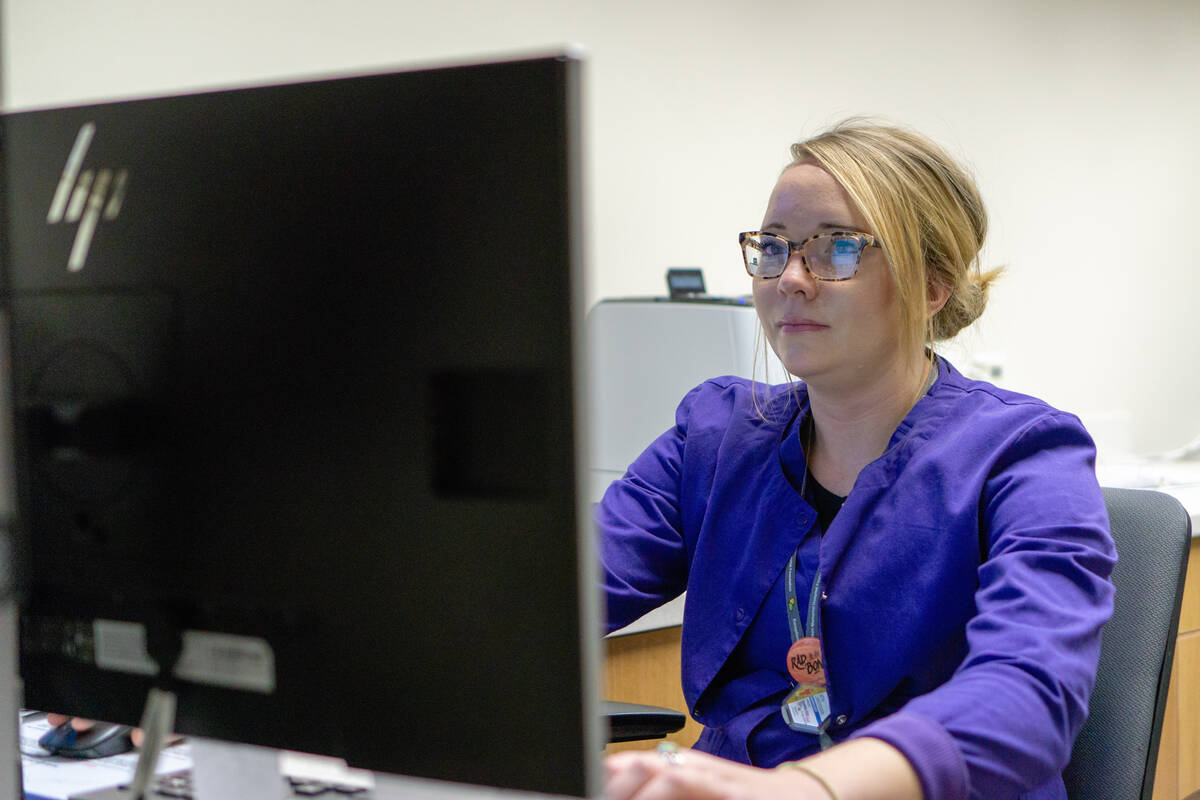 Press Release
Written by Sagan Wheeler
Ivinson Updates Electronic Health Records System
This summer, Ivinson prepares to update electronic health records system to Epic, the leading provider of electronic health records in the country.
Begin­ning the end of August, patients at Ivin­son Memo­r­i­al Hos­pi­tal will receive an elec­tron­ic health record, or EHR through Epic, the lead­ing provider of elec­tron­ic health records in the country.
"When eval­u­at­ing dif­fer­ent EHR plat­forms it was impor­tant for us to find a sys­tem that allows for ease of use, func­tion­al­i­ty, and inte­gra­tion. Epic is the most wide­ly used EHR in the coun­try – this will help improve our con­ti­nu­ity of care for our patients, both with­in Ivin­son and with oth­er health­care providers," explains Nicole Rooney, Ivinson's Chief Nurs­ing Officer
An EHR col­lects all of a patient's health infor­ma­tion, includ­ing lab tests, imag­ing stud­ies, physi­cian notes, med­ica­tions pre­scribed, vac­ci­na­tions and more. All of this infor­ma­tion is secure­ly stored in one online loca­tion that is acces­si­ble to the patient and their health­care providers. Ivinson's new EHR, Epic, is the lead­ing provider of EHRs in the coun­try with over 190 mil­lion records.
With the tran­si­tion to Epic, Ivin­son patients will notice impor­tant changes. The Patient Por­tal, where patients access their records will have a new inter­face. Patients will also begin to receive reminder phone calls and/​or text mes­sages through the new Patient Prompt pro­gram. Addi­tion­al­ly, patients will notice a change in the way their bill looks and how they access the online pay­ment sys­tem. The Epic sys­tem will make it eas­i­er for patients to access their records and take an even more active role in their health.
For more infor­ma­tion about Ivinson's tran­si­tion to Epic, con­tact Sagan Wheel­er at 307−755−4602.
sign up for our email newsletter