Press Release
25 June 2020
Ivinson Expands Swing Bed Program
Earlier this year, Ivinson Memorial Hospital's Board of Directors approved plans for an expanded swing bed program at Ivinson.

Ivinson's Extended Care Facility (ECF) has transitioned from its program that housed two departments (swing beds and skilled nursing beds) to a singular swing bed program.
"This change will allow us to continue to elevate the care of both acute care and long-term care patients," said Chief Nursing Officer Nicole Rooney. ​"All ECF staff has been retained through this transition and provided additional training and support to be successful."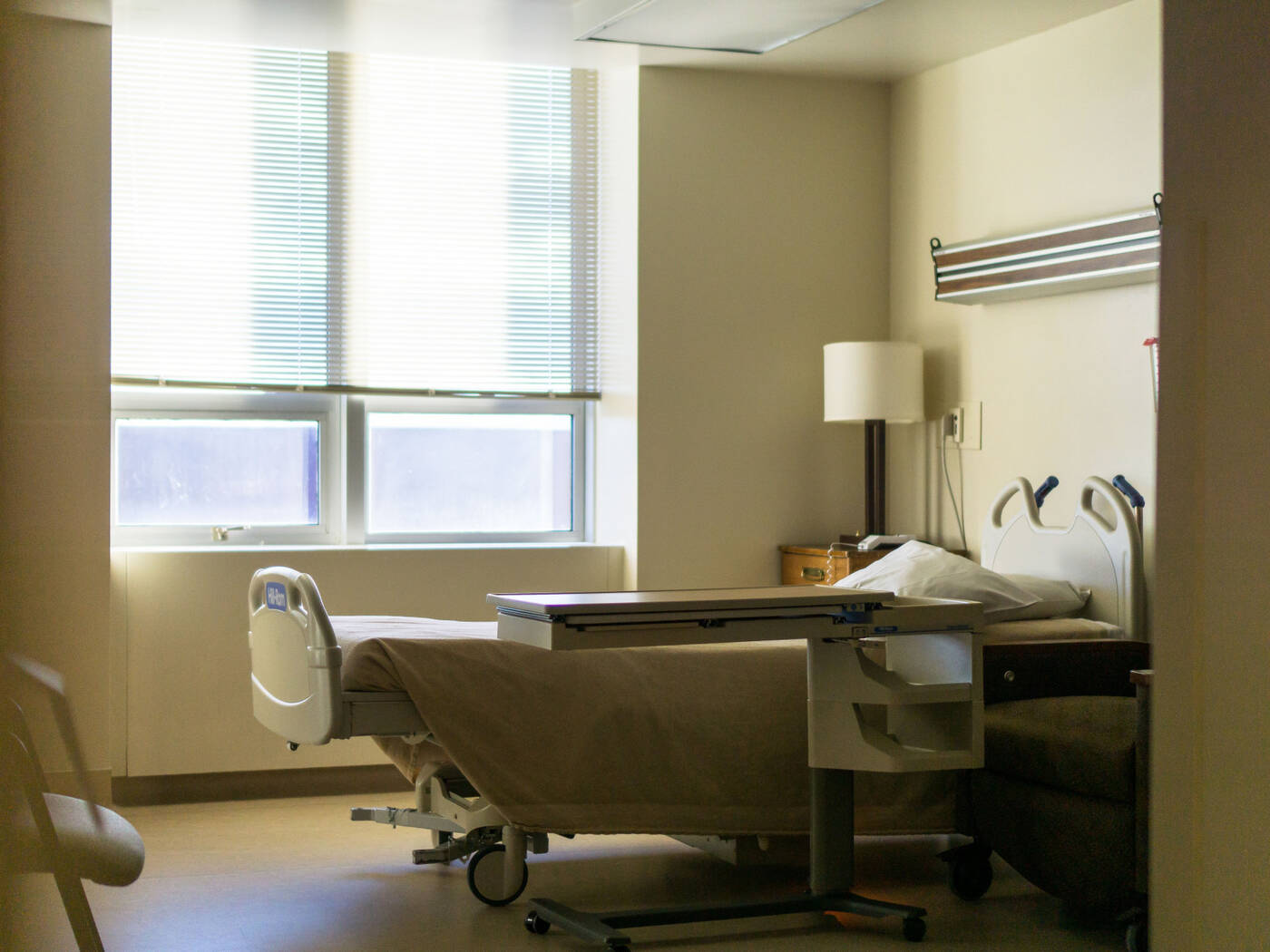 Beginning June 10, 2020, the 10 beds previously licensed as skilled nursing facility beds under the Extended Care Facility transitioned to Ivinson's swing bed program. Both acute and long-term patients will continue to receive care within Ivinson's swing bed program.
"Our goal is to provide that same stable, therapeutic care that patients receive in ECF in a new way," Rooney said. ​"With our swing bed program we are able to continue to meet the needs of our community now and in the future."