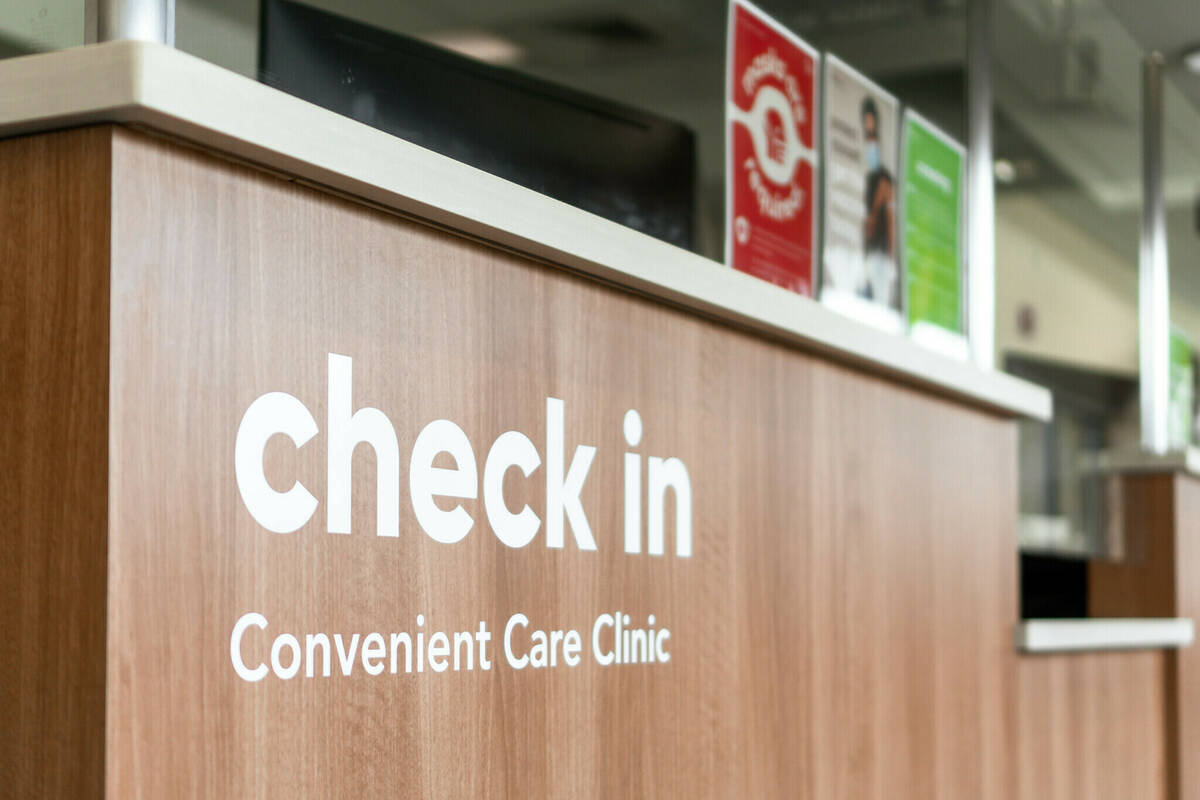 Press Release
9 December 2020
Ivinson Medical Group Opens Convenient Care Clinic
Ivinson Medical Group (IMG) will begin offering expanded services at Ivinson with the opening of the Convenient Care Clinic on December 14, 2020.
The new clinic will offer same-day, walk-in services from dedicated Ivinson providers and will be available with expanded evening and weekend hours.
The Convenient Care Clinic will provide treatment for a wide variety of illnesses and injuries that require an immediate visit with an Ivinson provider. Services will be available Monday – Friday from 8 am to 8 pm and on Saturdays from 9 am to 1 pm. The clinic will be closed on Sunday. Located off East Willet Drive, the Convenient Care Clinic will join the Primary and Surgical Care Clinics on the second floor of the Medical Office Building at Ivinson.
"We are excited to offer a new, Convenient Care option to our patients and community," said Holly Zajic, Ivinson's Chief Operating Officer. ​"Patients can expect the same world-class care they always receive at Ivinson Medical Group with the ease of walk-in visits and extended hours but without the expense that comes from an urgent care visit. With the added benefit of being under the same roof as all of our specialty clinics and Emergency Department, patients will have a seamless experience in the coordination of their healthcare."


Convenient Care providers will treat patients for minor health concerns from colds and flu to minor infections, as well as strains, sprains and minor injuries. The Convenient Care Clinic can be contacted at Ivinson Medical Group's main phone line, (307) 755‑4540. For more information about Convenient Care, visit ivin​son​hos​pi​tal​.org/​c​o​n​v​e​n​i​e​n​t​-care.