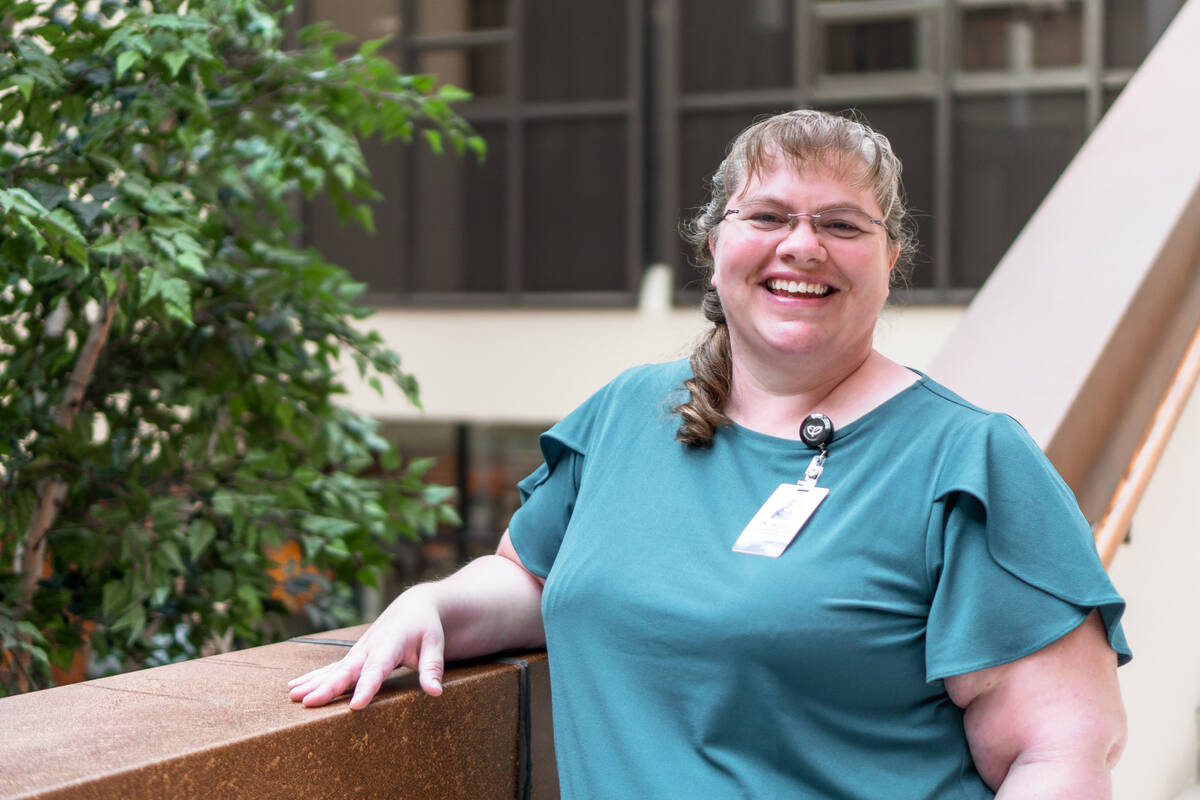 Press Release
2 October 2020
Ivinson Welcomes Family Practice Physician
Ivinson Memorial Hospital is excited to welcome Dr. Ketura Talbot to our health care team and the Laramie community.
Beginning later this month, Dr. Talbot will serve as a family practice physician in the Pediatric and Family Care Clinic at Ivinson Medical Group.
Talbot is a graduate of the WWAMI Medical Education Program and received her M.D. from the University of Washington School of Medicine. She completed her residency in Rapid City, SD before practicing family medicine in Casper, WY for the last six years. She specializes in well-care visits for both adults and children, acute illness and injury, chronic disease management, Medicare patients and women's health.
"I consider myself a traditional family physician — taking care of everyone and everything that I can," said Talbot of her practice.
Dr. Talbot was born in the Big Horn Basin and has spent most of her life in Wyoming. In her free time, she enjoys amateur photography, travel, reading, exploring the outdoors and spending time with family. She is looking forward to exploring the surrounding mountains of Laramie and settling down in the community.
Dr. Talbot will be at First Street Plaza on Thursday, October 8th for a community meet and greet. From 4:30 pm to 6:00 pm, community members can come get to know Ivinson's newest family physician and enjoy coffee, tea and hot chocolate.
For more information about Dr. Talbot's services or to schedule an appointment, contact Ivinson Medical Group at 307−755−4540.