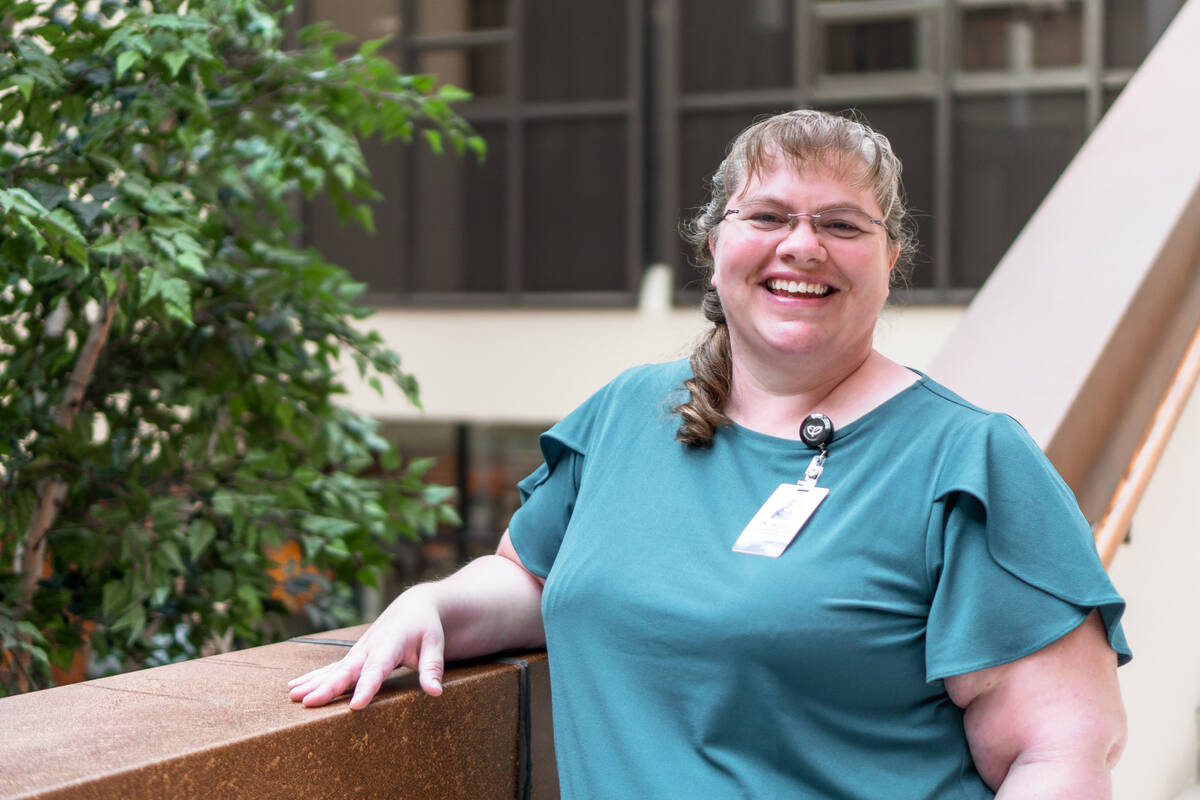 Press Release
Ivinson Welcomes Family Practice Physician
Ivin­son Memo­r­i­al Hos­pi­tal is excit­ed to wel­come Dr. Ketu­ra Tal­bot to our health care team and the Laramie community.
Begin­ning lat­er this month, Dr. Tal­bot will serve as a fam­i­ly prac­tice physi­cian in the Pedi­atric and Fam­i­ly Care Clin­ic at Ivin­son Med­ical Group.
Tal­bot is a grad­u­ate of the WWA­MI Med­ical Edu­ca­tion Pro­gram and received her M.D. from the Uni­ver­si­ty of Wash­ing­ton School of Med­i­cine. She com­plet­ed her res­i­den­cy in Rapid City, SD before prac­tic­ing fam­i­ly med­i­cine in Casper, WY for the last six years. She spe­cial­izes in well-care vis­its for both adults and chil­dren, acute ill­ness and injury, chron­ic dis­ease man­age­ment, Medicare patients and women's health.
"I con­sid­er myself a tra­di­tion­al fam­i­ly physi­cian — tak­ing care of every­one and every­thing that I can," said Tal­bot of her practice.
Dr. Tal­bot was born in the Big Horn Basin and has spent most of her life in Wyoming. In her free time, she enjoys ama­teur pho­tog­ra­phy, trav­el, read­ing, explor­ing the out­doors and spend­ing time with fam­i­ly. She is look­ing for­ward to explor­ing the sur­round­ing moun­tains of Laramie and set­tling down in the community.
Dr. Tal­bot will be at First Street Plaza on Thurs­day, Octo­ber 8th for a com­mu­ni­ty meet and greet. From 4:30 pm to 6:00 pm, com­mu­ni­ty mem­bers can come get to know Ivin­son's newest fam­i­ly physi­cian and enjoy cof­fee, tea and hot chocolate.
For more infor­ma­tion about Dr. Talbot's ser­vices or to sched­ule an appoint­ment, con­tact Ivin­son Med­ical Group at 307−755−4540.
sign up for our email newsletter