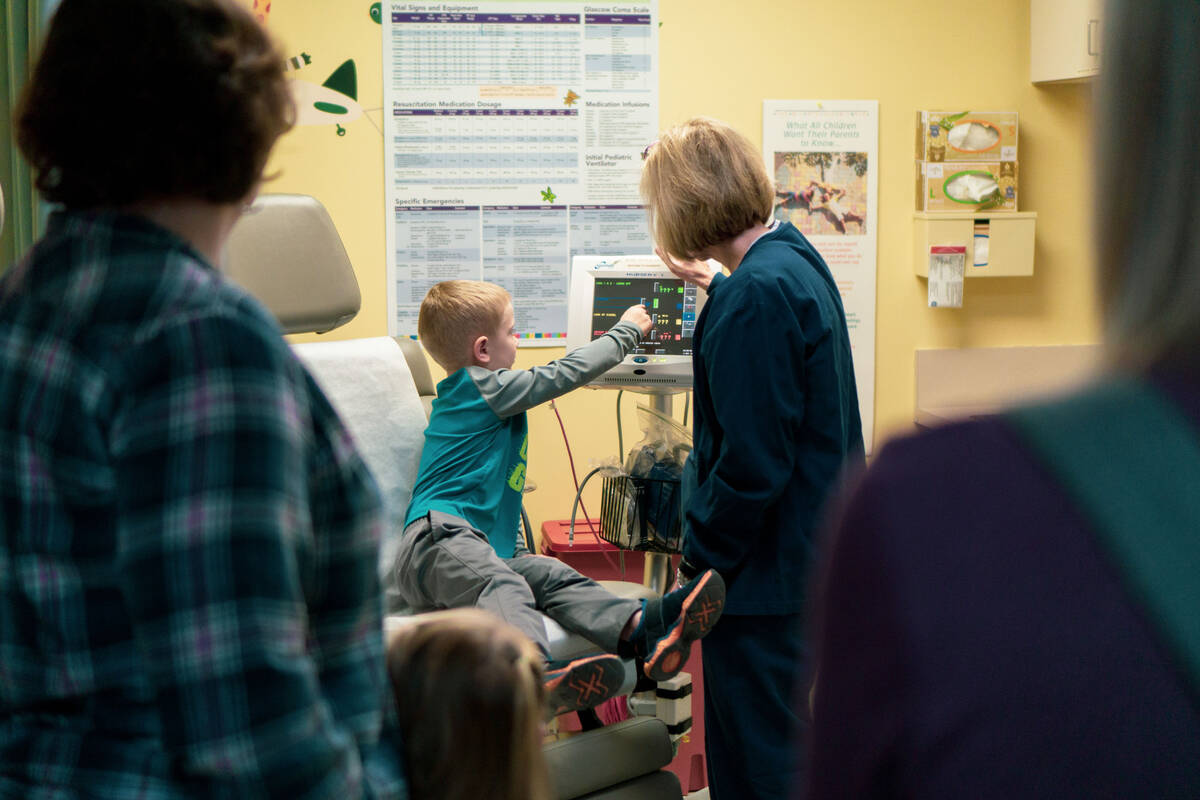 Hospital Updates
3 September 2020
Ivinson's Commitments
Our Partner Development team is excited to present Ivinson's Commitments.
At Ivinson, we promise to be trusted partners in world-class healthcare. This means we partner with you in your healthcare decisions and experience.
We hold ourselves to a higher standard, providing world-class safety and care. We are dedicated to fulfilling that promise, not only to our patients but to our community and to each other.
Creating positive patient experiences starts with our team members and what they bring to each encounter. At Ivinson, we work to ensure our employees feel valued, supported and challenged to grow, that is where our Partner Development team comes in. Made up of team members spanning multiple departments, the Partner Development team has developed Ivinson Commitments to support our promise statement and encompass the work put forth by our team every day.
"Our Partner Development team realized that with the presentation of Ivinson's promise statement, ​'Trusted Partners in World-Class Healthcare', we wanted to look at our Values and Standards of Professionalism and realign them to support that promise," said Partner Development co-chair and Imaging Manager George Semenov. ​"We looked both inside and outside of the healthcare sector, including many Fortune 500 companies. Our team came to a conclusion that we would keep our Standards of Professionalism, but we would develop Ivinson Commitments that would help drive our promise statement."
Ivinson's new commitments are made up of five components that encompass what each provider, nurse and staff member at Ivinson are committed to providing our patients, our community and fellow team members.
"Our team truly feels that these five words: Excellence, Trust, Healing, Integrity, and Community, not only support our promise statement, but help to define our culture here at Ivinson," said Semenov.