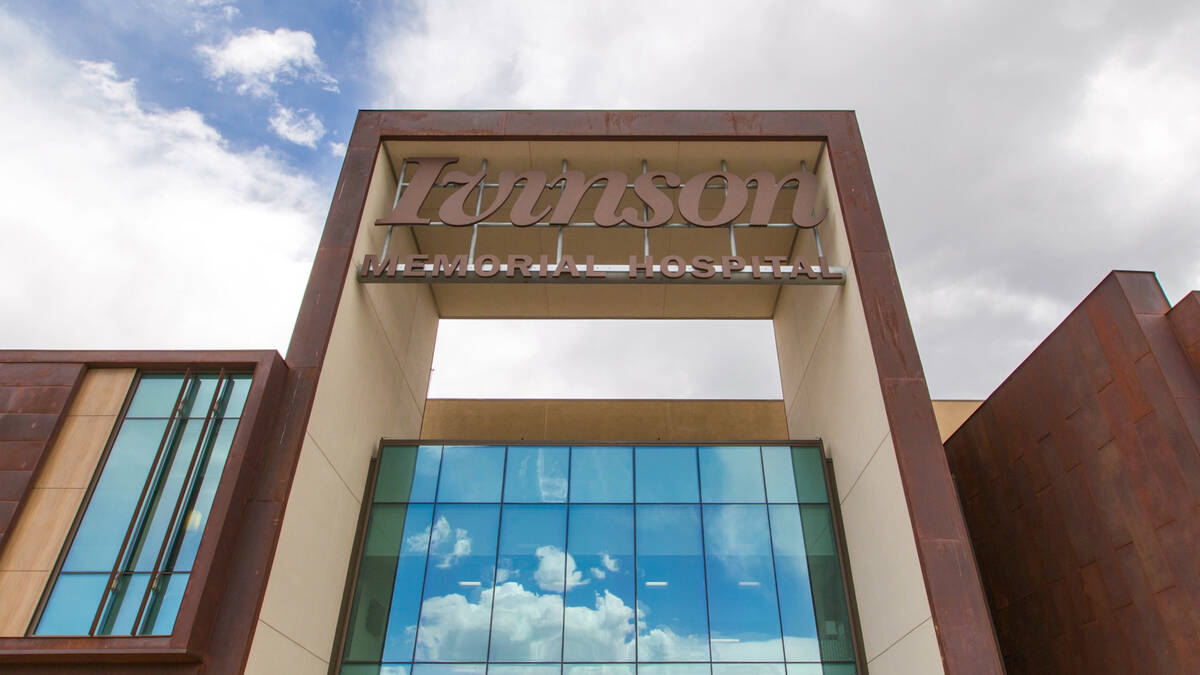 CEO Message
3 May 2020
Looking Forward
A message from our CEO, Doug Faus, addressing how Ivinson prepares for the next phase of change.
To our neighbors, patients and friends:
The coming weeks will bring anticipated change to our community. As local businesses are re-opening their doors and turning their signs to open, Ivinson also looks forward to returning to a new ​"normal." While there is no switch that turns things back to what once was, we are all beginning to phase back into a routine.
At Ivinson, we have spent the last several weeks focused on our response to COVID-19 within our community. While the fight is not over, we must begin to look forward. Tomorrow, we will take the first of many steps to begin increasing services at Ivinson. Our clinics will begin offering additional appointment slots with special consideration and dedicated appointment times for our at-risk populations. Our outpatient services including radiology, cardiopulmonary, rehabilitation and the laboratory will expand non-urgent and elective procedures and appointments.
As we carefully evaluate the reintegration of trusted services back into our daily operations, we remain committed to the care and safety of our community. Rest assured that you and your loved ones will always receive world-class care at Ivinson. Services may look different for some time — we will be wearing masks, asking additional questions and keeping more distance between us. These measures are put in place for your safety and our own, and we will continue to adjust them as needed.
As a community, we have weathered this uncertainty by leaning on one another through times of doubt. This global pandemic highlighted what is really important in our lives, and I am confident that we will continue to prioritize those values. May we continue to support our local businesses, spend more time with our families and spread kindness in our community. I would personally like to thank our community for your generosity and compassion, not only for our hospital staff, but for each other. As they say, tough times never last but tough people do — our community can attest to that.
As you and your families are returning to your new normal, know that Ivinson will continue to work hard with your family in mind.
Soon we will celebrate birthdays, weddings, anniversaries and new members of the family as we once did, together.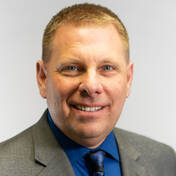 Doug Faus
Chief Executive Officer