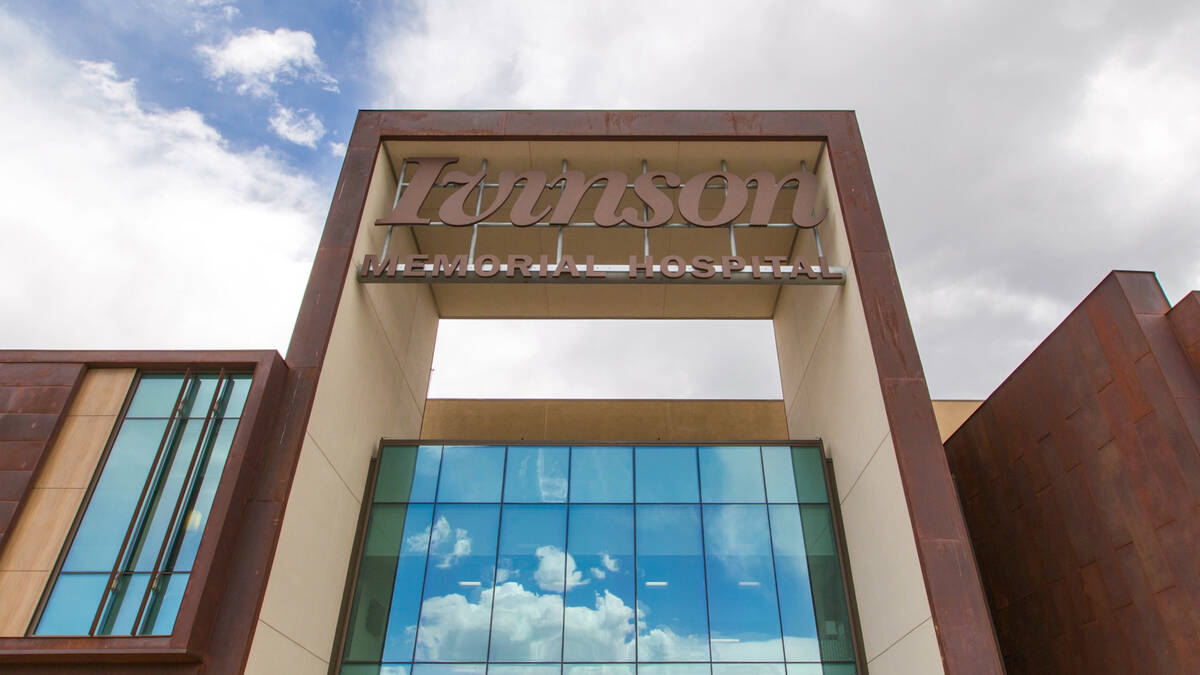 CEO Message
Looking Forward
A message from our CEO, Doug Faus, addressing how Ivinson prepares for the next phase of change.
To our neigh­bors, patients and friends:
The com­ing weeks will bring antic­i­pat­ed change to our com­mu­ni­ty. As local busi­ness­es are re-open­ing their doors and turn­ing their signs to open, Ivin­son also looks for­ward to return­ing to a new ​"nor­mal." While there is no switch that turns things back to what once was, we are all begin­ning to phase back into a routine.
At Ivin­son, we have spent the last sev­er­al weeks focused on our response to COVID-19 with­in our com­mu­ni­ty. While the fight is not over, we must begin to look for­ward. Tomor­row, we will take the first of many steps to begin increas­ing ser­vices at Ivin­son. Our clin­ics will begin offer­ing addi­tion­al appoint­ment slots with spe­cial con­sid­er­a­tion and ded­i­cat­ed appoint­ment times for our at-risk pop­u­la­tions. Our out­pa­tient ser­vices includ­ing radi­ol­o­gy, car­diopul­monary, reha­bil­i­ta­tion and the lab­o­ra­to­ry will expand non-urgent and elec­tive pro­ce­dures and appointments.
As we care­ful­ly eval­u­ate the rein­te­gra­tion of trust­ed ser­vices back into our dai­ly oper­a­tions, we remain com­mit­ted to the care and safe­ty of our com­mu­ni­ty. Rest assured that you and your loved ones will always receive world-class care at Ivin­son. Ser­vices may look dif­fer­ent for some time — we will be wear­ing masks, ask­ing addi­tion­al ques­tions and keep­ing more dis­tance between us. These mea­sures are put in place for your safe­ty and our own, and we will con­tin­ue to adjust them as needed.
As a com­mu­ni­ty, we have weath­ered this uncer­tain­ty by lean­ing on one anoth­er through times of doubt. This glob­al pan­dem­ic high­light­ed what is real­ly impor­tant in our lives, and I am con­fi­dent that we will con­tin­ue to pri­or­i­tize those val­ues. May we con­tin­ue to sup­port our local busi­ness­es, spend more time with our fam­i­lies and spread kind­ness in our com­mu­ni­ty. I would per­son­al­ly like to thank our com­mu­ni­ty for your gen­eros­i­ty and com­pas­sion, not only for our hos­pi­tal staff, but for each oth­er. As they say, tough times nev­er last but tough peo­ple do — our com­mu­ni­ty can attest to that.
As you and your fam­i­lies are return­ing to your new nor­mal, know that Ivin­son will con­tin­ue to work hard with your fam­i­ly in mind.
Soon we will cel­e­brate birth­days, wed­dings, anniver­saries and new mem­bers of the fam­i­ly as we once did, together.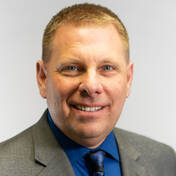 Doug Faus
Chief Executive Officer
sign up for our email newsletter