Press Release
22 December 2021
Next Generation MRI Comes to Ivinson
Ivinson's Imaging team is excited to offer a smoother MRI experience thanks to new MRI equipment and technology that is improving image quality and increasing patient comfort.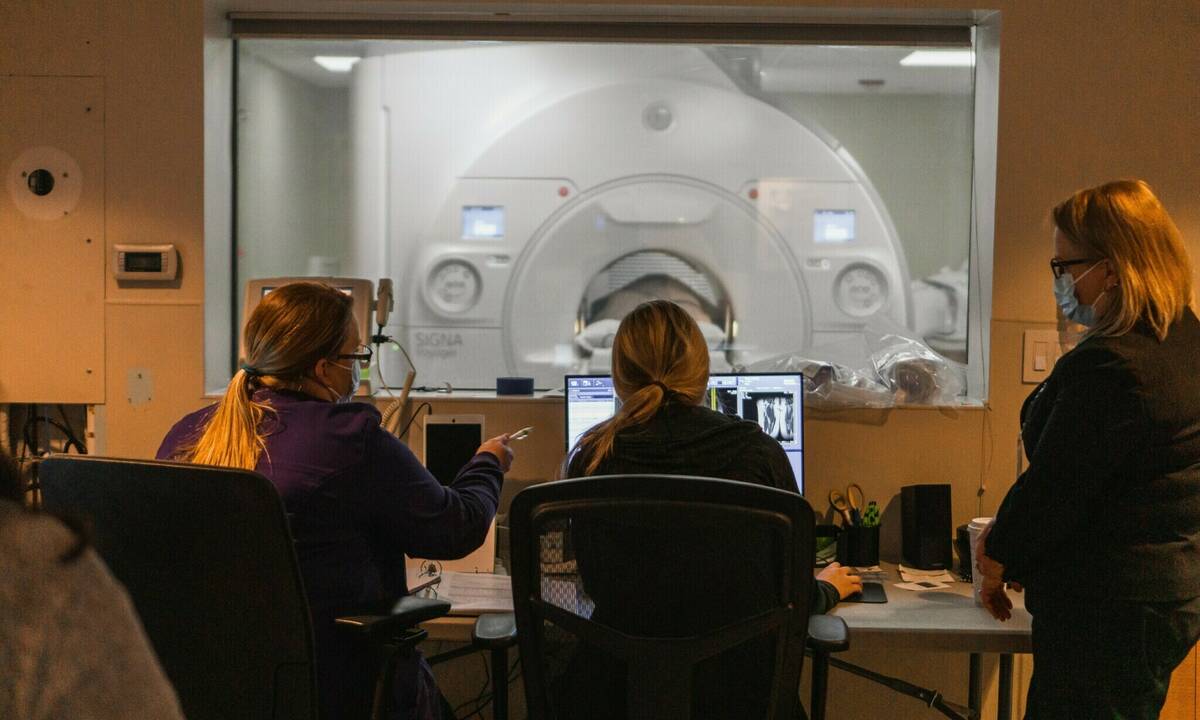 The new GE SIGNA Voyager MRI machine at Ivinson is a state-of-the-art machine that is currently not available anywhere else in Wyoming.
Utilizing the industry's best magnet, Ivinson's imaging department has the ability to treat patients faster, more comfortably and with increased capabilities than were previously available.

"We are committed to providing the latest technology to our patients and to our healthcare partners in the community," said Director of Ancillary Services, Pamela Wickkiser. ​"The new MRI allows us to care for more patients by making exams more comfortable and accessible to patients, while also reducing scan times. This next-generation technology allows our imaging team to produce more high quality images in a single scan and it improves the way patients are diagnosed here at Ivinson."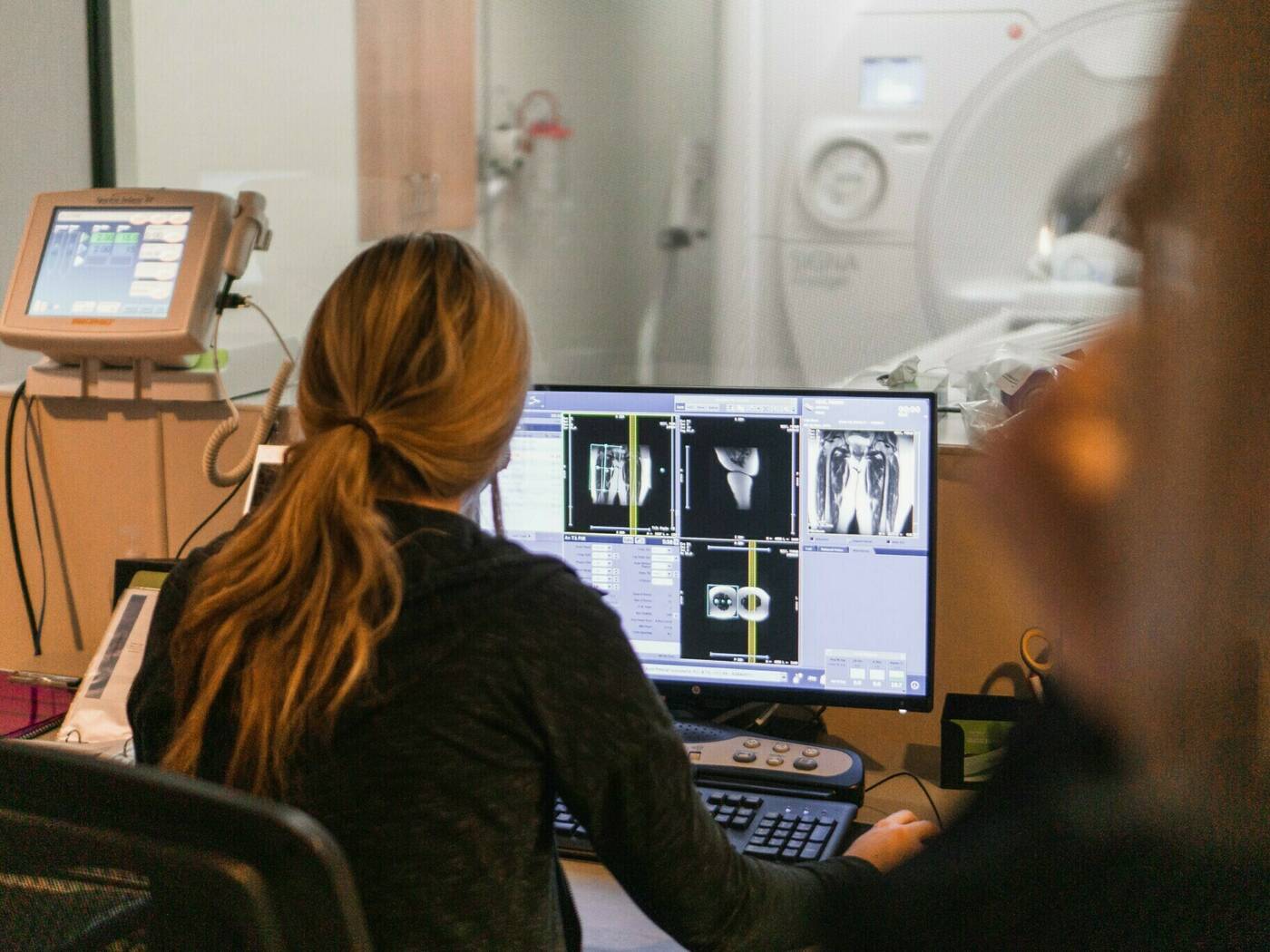 New Features



AIR Coil Technology
Unlike previous coil equipment that was limited by shape and structure, new ​"blanket coil" technology allows imaging technologists to wrap the lightweight, flexible coil around patients, similar to a blanket. The blanket coil is form fitting, easy to position and makes for a more comforting scanning experience.
Wider Bore
The SIGNA Voyager features a 1.5T wide bore that is 70 cm wide, meaning patients have more space during their MRI scan. Traditional MRI scanners have a 60 cm wide bore. The increased bore size of the new MRI allows our team to care for more patients, including those who battle with claustrophobia in smaller machines and patients who require bigger accommodations.
Less Stress
MRI exams are not known for being relaxing. Our MRI offers new technology to increase patient comfort by making exams quieter. ​"SilentScan" technology significantly reduces scanning noise and can enable a completely silent nuero exam. Gone are the days that an MRI exam required you to hold your breath while laying completely still to complete a successful exam. New features allow patients to breathe freely, meaning exams are possible without a single breath hold. Motion correction capabilities eliminate the need to remain motionless throughout the exam, making scans less stressful.

To schedule an MRI or to learn more about imaging services at Ivinson, contact (307) 755‑4640.