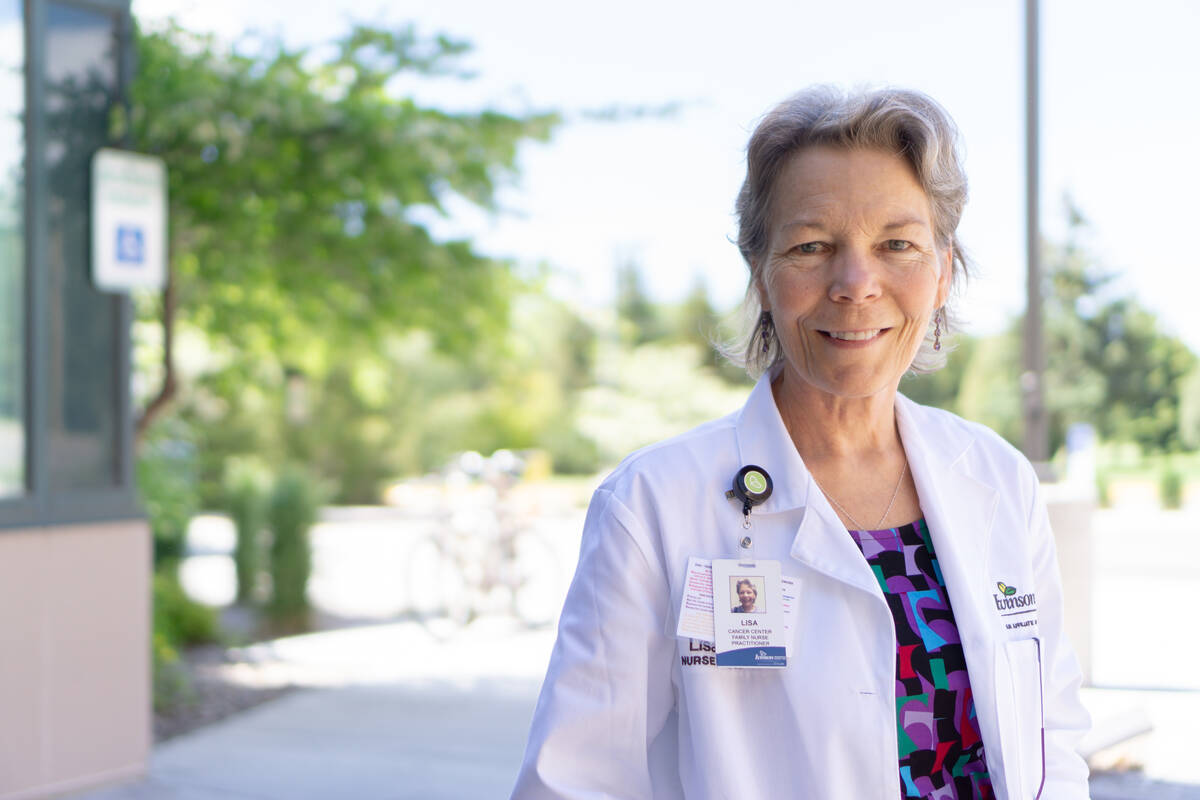 Press Release
12 August 2019
Oncology Nurse Practitioner Joins Ivinson
Written By Sagan Wheeler
The Meredith and Jeannie Ray Cancer Center welcomes Lisa Painter, Oncology Nurse Practitioner to their healthcare team.
Ivinson Memorial Hospital is excited to welcome Lisa Painter, an experienced nurse practitioner to our Meredith and Jeannie Ray Cancer Center.
Painter has been practicing nursing for 38 years, 21 of which have been as a nurse practitioner. She has spent the last 17 years specializing in hematology and oncology care.
Painter provides comprehensive cancer care to her patients and their loved ones. She specializes in breast cancer and has experience working with all types of hematology and oncology disorders. ​"I strive to remain inspired and humbled by the bravery and strength our patients and their loved ones show as they face their illness and treatment," said Painter. ​"I feel strongly about giving them the knowledge to understand and manage their health.
Painter previously practiced in Austin, TX and is looking forward to living in a smaller city and getting involved in the Laramie community. In her free time, Painter and her husband stay active. They are excited about experiencing snow sports, fishing and hiking in the beautiful mountains and parks of Wyoming.
For more information about Lisa Painter's services, contact the Meredith and Jeannie Ray Cancer Center at 307−743−7586.