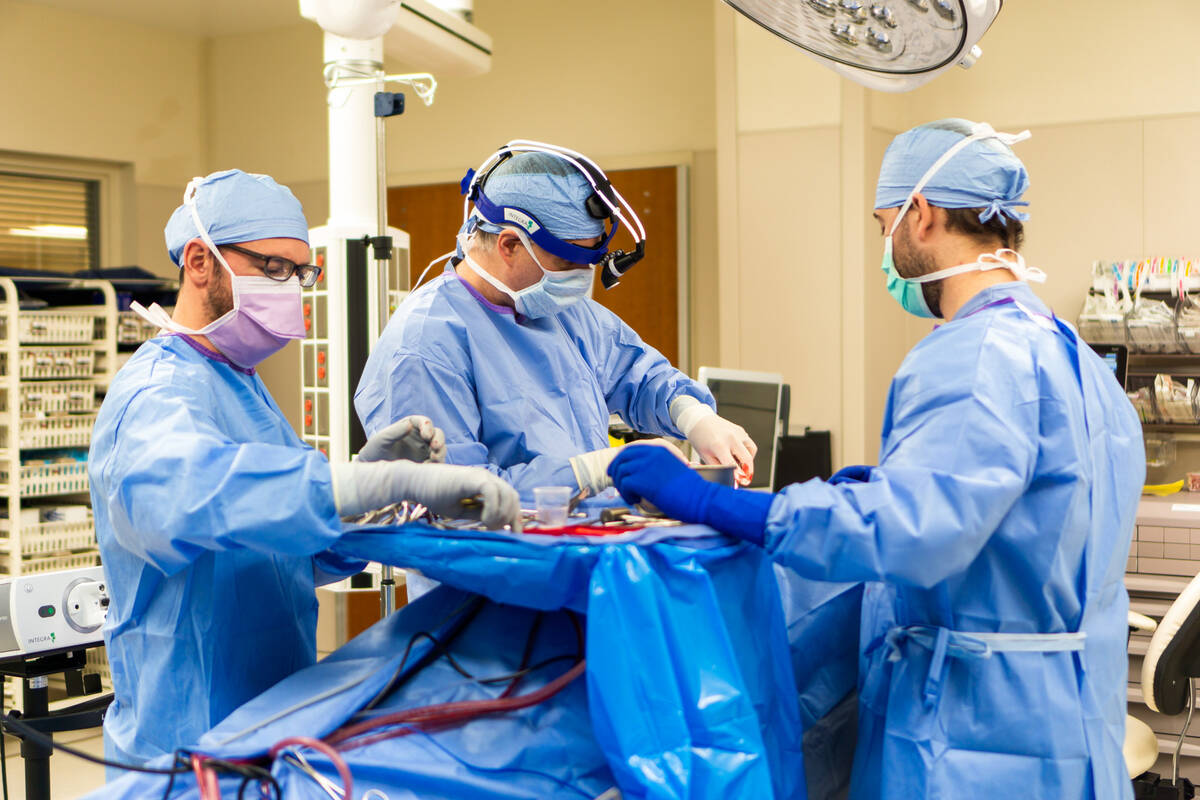 Hospital Updates
8 May 2020
Patient Ready
Beginning Monday, May 11th, Ivinson will resume scheduling elective and non-urgent surgeries.
We are committed to caring for our community while prioritizing the safety of our patients, staff and providers. As we continue to expand services, we will also be implementing these additional safety precautions:
Pre-Surgery COVID-

19

testing
Screening patients for symptoms upon arrival
Appropriate isolation procedures
We will continue to monitor COVID-19 cases across the state and within our community and adjust operations as necessary.
On Monday, May 4th, Ivinson started expanding outpatient services for non-urgent needs in ancillary services and outpatient clinics. At Ivinson Medical Group, providers and staff are gearing up to get back to business and do what they do best, care for patients.
Patients can expect additional appointment slots for in person appointments as well as dedicated appointment times for seniors, high risk patient populations and symptomatic patients.
"Patient care and patient safety remain top priorities at Ivinson. We have implemented heightened safety measures to ensure the well being of both staff and patients," said Senior Director of Ambulatory Services, Shawn Evans.
In addition to increased services, there will also be increased safety precautions. All persons entering the facility as a patient or a visitor, are being asked to wear a mask or face covering. Temperature check stations will continue to screen patients and visitors entering the facility.
Due to current visitor restrictions, clinic patients are being asked to limit the number of people accompanying them to an appointment to one support person.
"We are encouraging patients to make appointments. Your health does not take a back seat during times of crisis, we want our patients to seek care. If you are unsure if you should come in, call us. We are screening patients over the phone and making sure they are receiving the care they need."
Virtual visits and telehealth will continue to be an option for those that prefer to utilize that service.