Foundation Update
Written By Jacob Chavez
Roaring into the Twenties
With the completion of the Sportsman Raffle in February, the IMH Foundation now turns its attention towards their biggest (and grandest) fundraising event of the year – La Grande Fleur.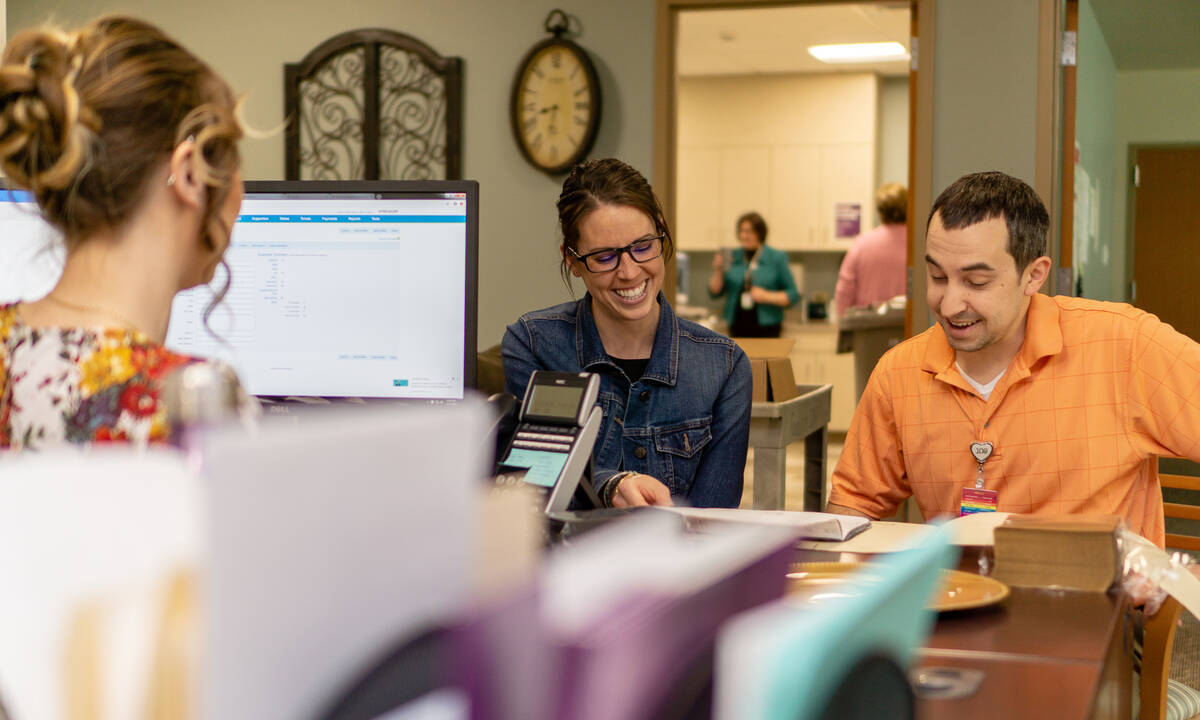 The Ivin­son Memo­r­i­al Hos­pi­tal Foun­da­tion is well into the plan­ning phase of orga­niz­ing their annu­al La Grande Fleur (LGF) fundrais­er, which will occur on May 4th, 2019, at the Mar­i­an H. Rochelle Gate­way Cen­ter in Laramie.
The black-tie event's pri­ma­ry focus this year will be to raise mon­ey for the Foundation's tech­nol­o­gy and inno­va­tion fund — a fund used to pur­chase new, cut­ting-edge equip­ment for Ivin­son. The Foun­da­tion has set a goal of secur­ing $200,000 in net rev­enue, which is on-par with last year's net earn­ings of approx­i­mate­ly $218,000.

This Year's Theme
Each year, the event is cen­tered around a unique and excit­ing theme, which is select­ed by La Grande Fleur event chairs. In recent years past, event themes have includ­ed, ​"Night on the Hawai­ian Shore," and ​"Danc­ing with Dia­monds," an evening cel­e­brat­ing the hospital's 100-year anniversary.
This year, how­ev­er, event chairs Steve and Nan­cy Stutz­man have select­ed the theme of, ​"Roar­ing into the 20's," an homage to the Roar­ing Twen­ties, the era in west­ern his­to­ry marked by eco­nom­ic growth, the rise of Jazz music and many tech­no­log­i­cal achieve­ments. Art Deco adorn­ments, flap­per dress­es and zoot suits all promise to trans­form the University's Gate­way Cen­ter into a liv­ing time machine.
"Peo­ple can real­ly get into the roles of the parts," says Beth Jones, direc­tor of the IMH Foun­da­tion. ​"I would say the theme is going to be so fun, and will real­ly cre­ate an envi­ron­ment unlike any­thing the Gate­way Cen­ter has seen before," she adds.
Beth has been work­ing close­ly with her staff, as well as the var­i­ous com­mit­tees that help plan La Grande Fleur, to ensure that the night runs as smooth­ly as pos­si­ble. This is Beth's third time help­ing to orga­nize La Grande Fleur as direc­tor, which means she's pre­pared to han­dle any sur­pris­es that inevitably crop up dur­ing the plan­ning process.
"The premise of every Foun­da­tion event is the same, in the sense that it's all about the peo­ple. Cre­at­ing the best envi­ron­ment for our guests to have the best time, no mat­ter what the event is – we try to make that our first pri­or­i­ty," says Beth.
Fund­ing New Tech at Ivinson
In recent years, the event has placed new empha­sis on rais­ing aware­ness of the needs of the hos­pi­tal, in addi­tion to rais­ing funds through table sales, silent auc­tion items and pad­dle-rais­es. For 2019, the Foun­da­tion wants to focus its fundrais­ing efforts on improv­ing tech­nol­o­gy and inno­va­tion at Ivinson.
"That's one of our five pri­ma­ry fund­ing projects that we've com­mit­ted to for the next six years, until 2025," adds Beth. ​"The tech­nol­o­gy and inno­va­tion funds helps con­tribute to things like the robot, or the elas­tog­ra­phy soft­ware that we just fund­ed for radi­ol­o­gy," says Beth.
Beth goes on to explain that mon­ey in the tech­nol­o­gy and inno­va­tion fund is not restrict­ed to pur­chas­ing new equip­ment, but is also avail­able to be used as ​'seed mon­ey' to fund projects and ideas around the hos­pi­tal. This will allow staff mem­bers and providers with new, inno­v­a­tive ideas to sub­mit pro­pos­als to request start­up mon­ey, and get their ideas off the ground.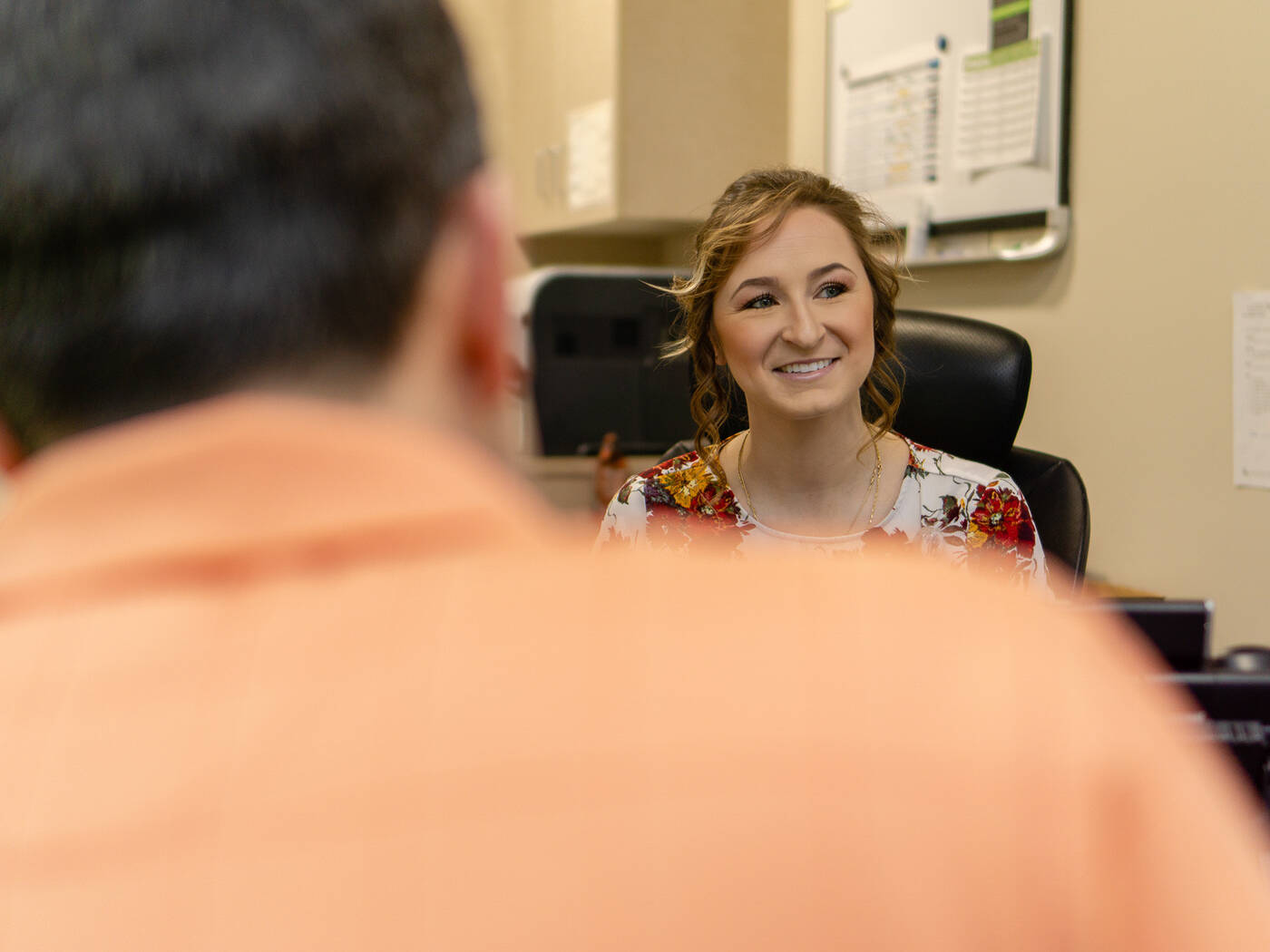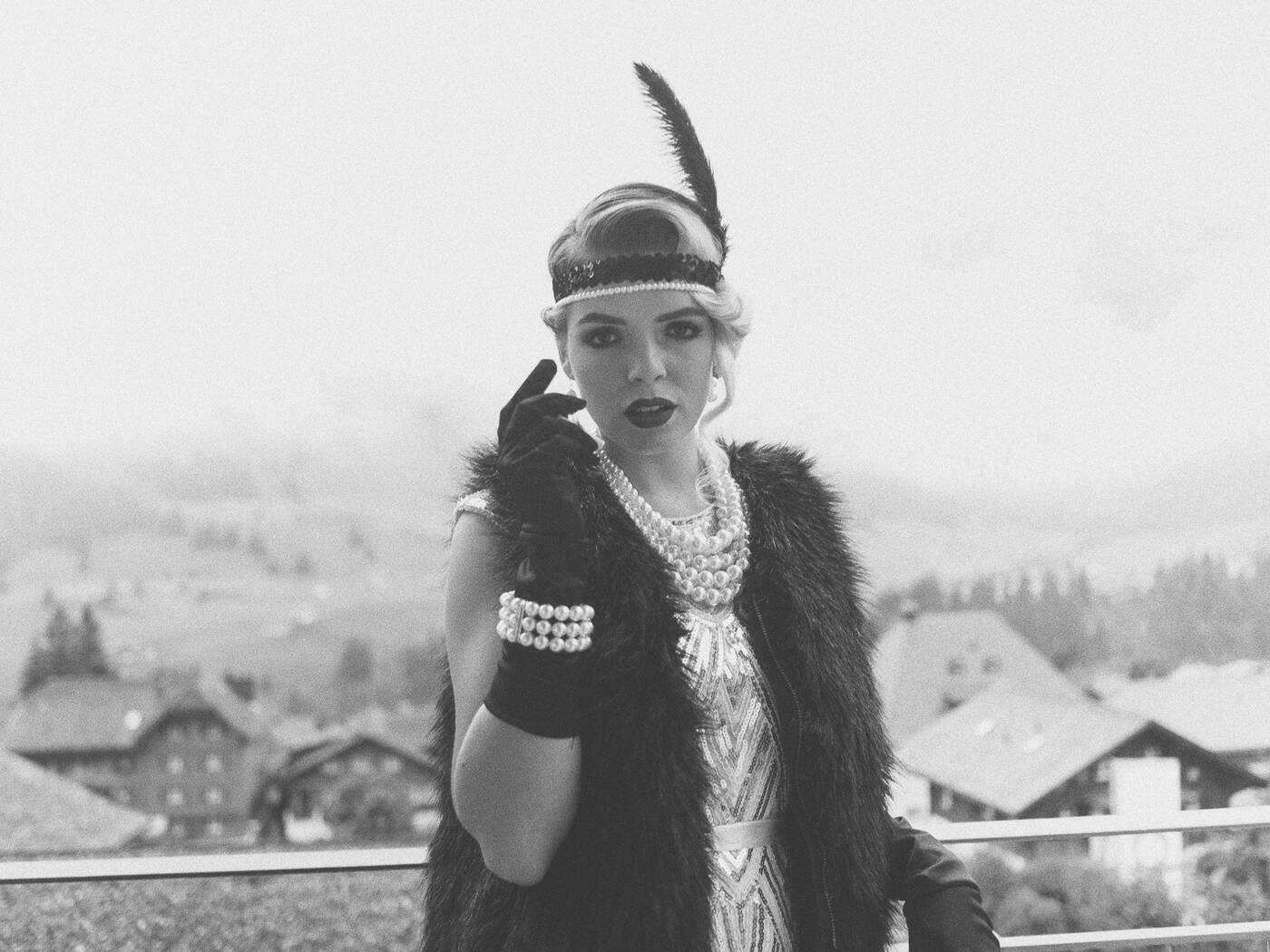 Build­ing Excitement
But of course, like every year, the lead-up to the big night brings with it excite­ment, chal­lenges and crowd­ed office suites. For sev­er­al weeks pri­or to the event, depart­ments from around the hos­pi­tal begin to deliv­er their Silent Auc­tion con­tri­bu­tions to the Foun­da­tion offices, as Foun­da­tion staff iron out the final details of the night.
"Every sin­gle depart­ment in the hos­pi­tal helps con­tribute to the silent auc­tion, which the guests love," Beth added. ​"It speaks so high­ly of how involved our hos­pi­tal is in sup­port­ing one another."
For one Foun­da­tion staff mem­ber, this will be her first time attend­ing La Grande Fleur.
"I've heard so many great things about the event, and I'm just look­ing for­ward to see­ing it for the first time," says Kather­ine Rati­gan, coor­di­na­tor for the IMH Foun­da­tion. Kather­ine has worked for Ivin­son since Sep­tem­ber 2018, and recent­ly trans­ferred from the Extend­ed Care Facil­i­ty to the Foun­da­tion in Jan­u­ary of this year.
Kather­ine brings a fresh per­spec­tive and new ideas to her role as the coor­di­na­tor, and plays a piv­otal part in ensur­ing things go to plan on the night of event. ​"The scope of the event, how many peo­ple attend and how much plan­ning goes behind one night… It's sur­pris­ing to me is how much work goes into one thing," says Katherine.
Get­ting Tickets

For those who are inter­est­ed in pur­chas­ing tick­ets to this year's La Grande Fleur, both Kather­ine and Beth sug­gest act­ing quick­ly. Through pre­sale events such as the Employ­ee Giv­ing cam­paign, many tick­ets for the event have already been held in reserve.
"Call­ing is the best way to reserve your spot, and time is of the essence," says Beth. ​"And tick­ets will prob­a­bly sell out," adds Katherine.
You can pur­chase tick­ets by call­ing the Foun­da­tion at (307) 755‑4520.
sign up for our email newsletter