Accolades
1 June 2020
Something to Celebrate
At Ivinson, we work to create an environment for staff to do their best work.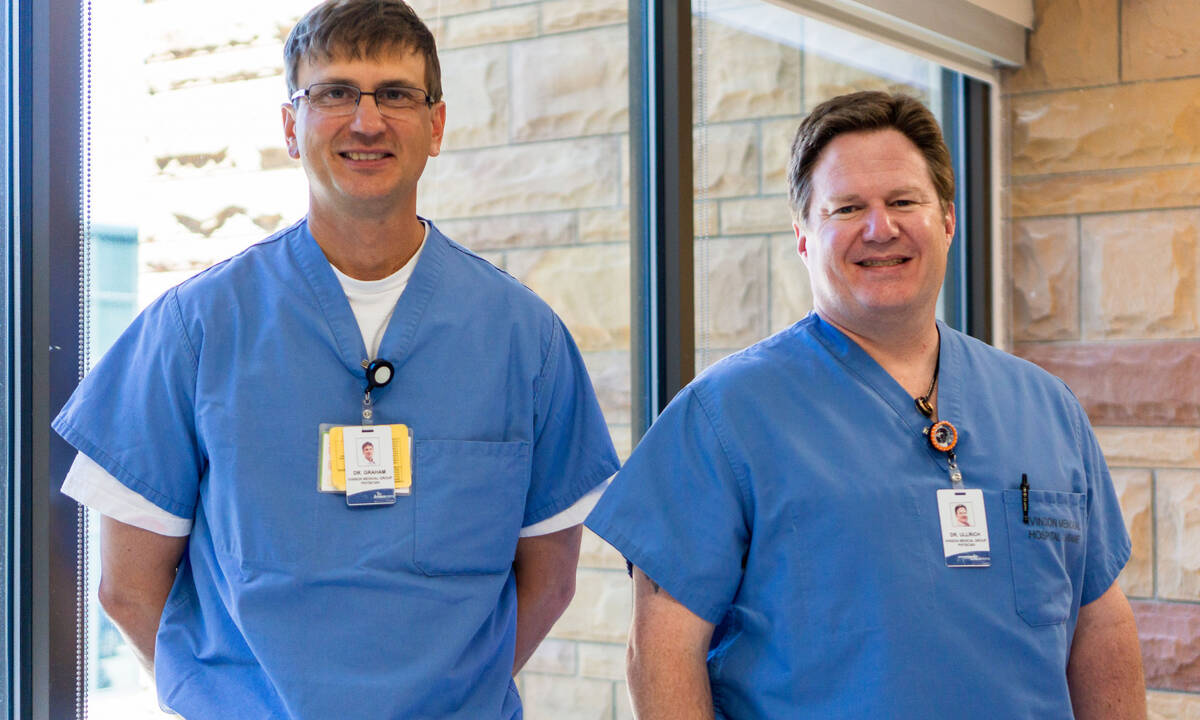 In classrooms, exam rooms, OR's and beyond, the staff at Ivinson Memorial Hospital is always achieving new heights. When our team members reach their goals, earning awards, recognition, degrees and certifications, we celebrate with them. Ivinson is proud of you, and will continue to support our staff to reach for the stars.
… Teach
Dr. Ullrich and Dr. Graham were awarded the WWAMI Pro Award for April 2019 – 20202 based on their work with WWAMI students.
"WWAMI Pro is a recognition program for students to identify individuals who have contributed a positive, respectful and supportive learning environment during their academic career. Recipients of the award come from all across the WWAMI region and represent many different backgrounds (surgery, pediatrics, staff, faculty, etc)."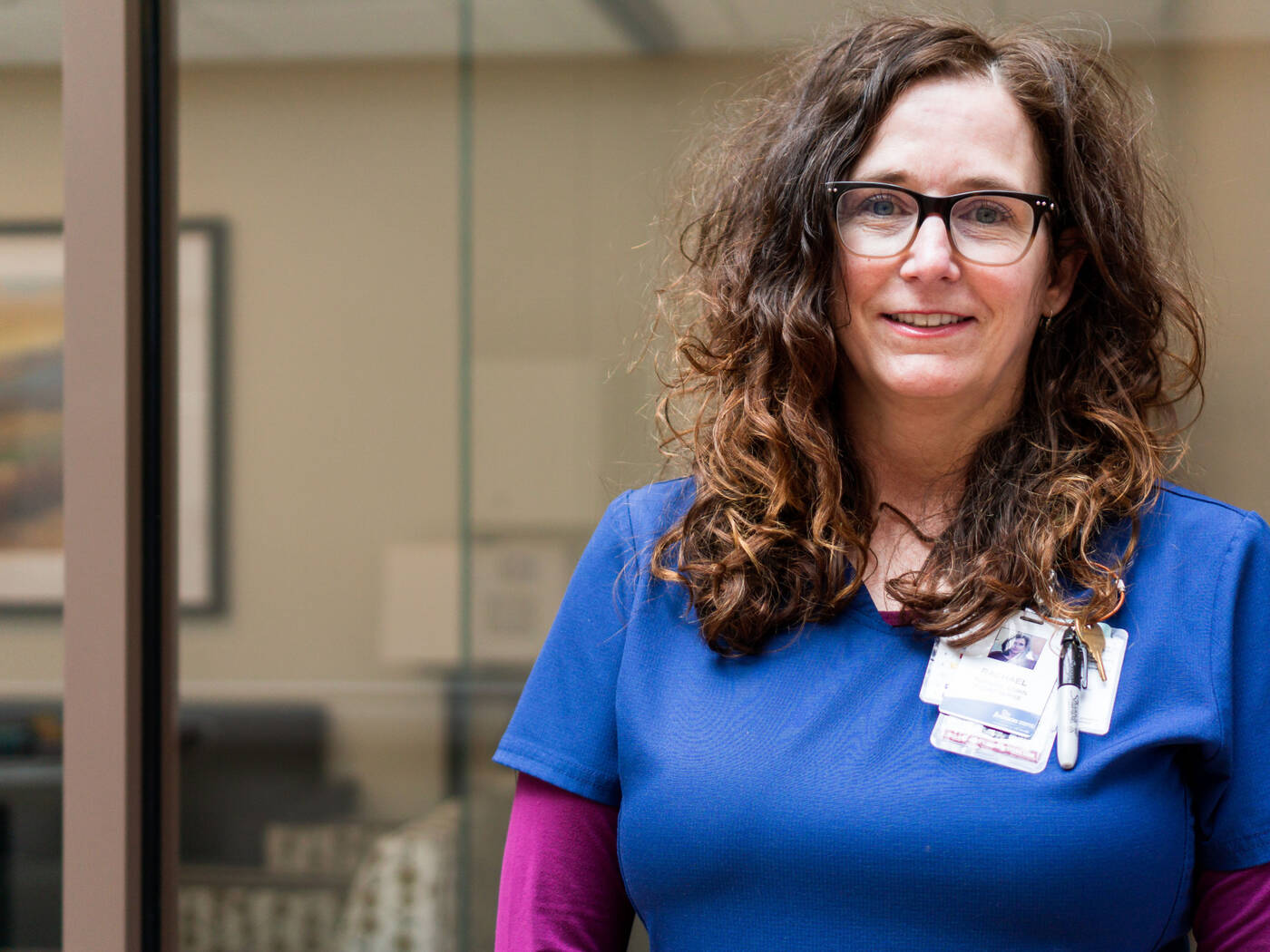 … Learn
Rachael Mino is always on the go, quite literally. As one of Ivinson's only designated float nurses, there is never a dull moment. Rachael recently passed her certified emergency nurse (CEN) exam! Congratulations Rachael!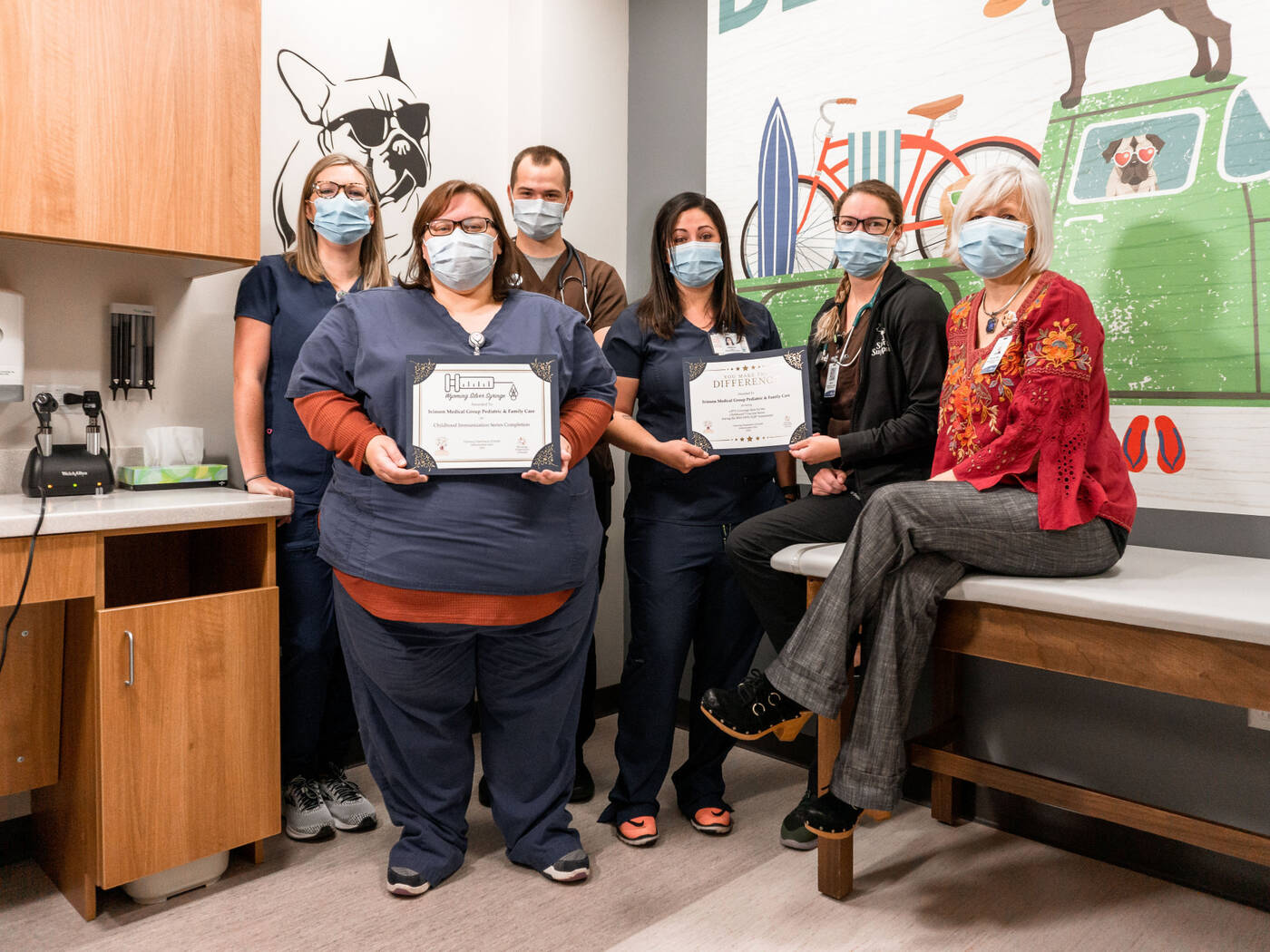 … Achieve
The Pediatric and Family Care Clinic was awarded the 2020 Silver Syringe Award by the Wyoming Department of Health.
"The Wyoming Golden Syringe Awards recognize clinics and providers who achieve the highest immunization coverage rates in Wyoming among Public Vaccine Program participants. Three levels of winners chosen from Public Health Nursing clinics and from all other provider types for childhood series completion, adolescent series completion, and HPV series completion."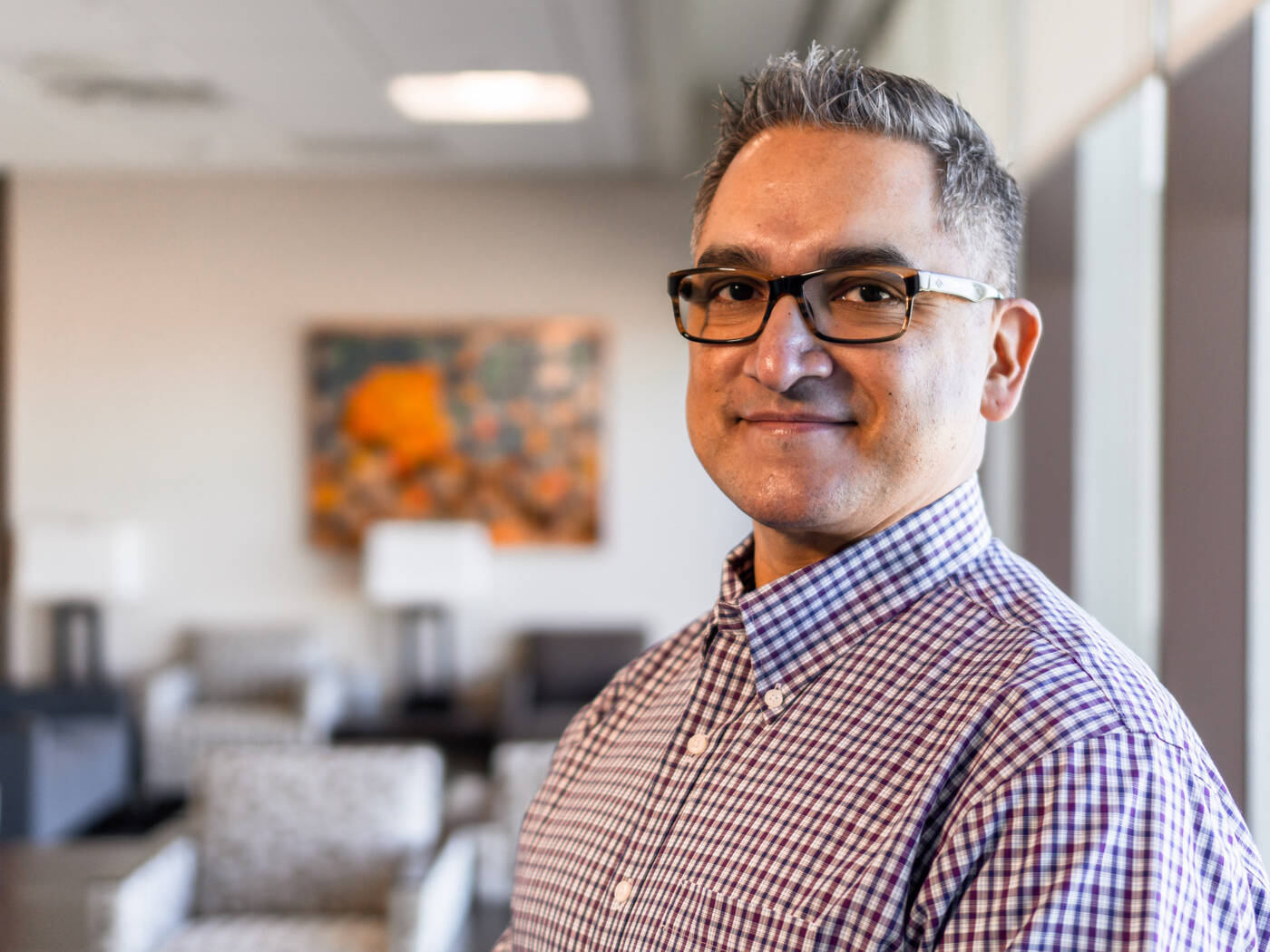 … Continue Education
James Marquez is a registered nurse on Ivinson's inpatient swing bed program. This March, he earned his Master's of Business Administration from Western Governors University.
"I've always valued education and hope that I am able to inspire others to do likewise," James said. ​"After my wife finished her Master's program and before she started her PhD program, I began my MBA program in Spring of 2017 and finished in March of this year. I completed an online program after being inspired by former management at Ivinson. I hope to be able to use my skills and knowledge in a meaningful way at Ivinson."
Congratulations James!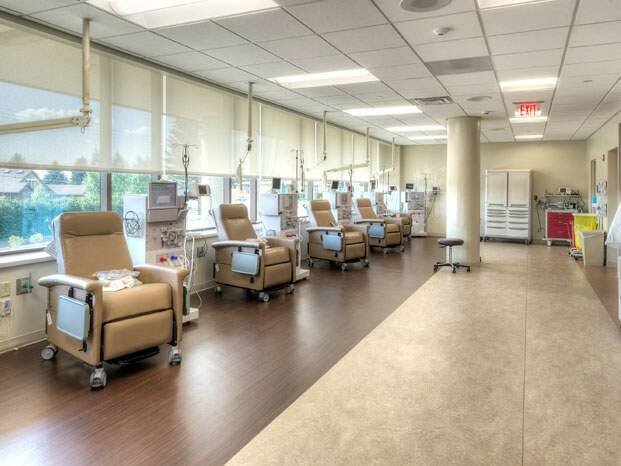 … Provide world-class care
In a May 2020 report, from the Centers for Medicare & Medicaid Services (CMS), Ivinson's dialysis department was awarded 5‑stars. CMS ratings are determined by a number of quality measures to reflect the overall conditions of patients after receiving dialysis services. Data collected in April of this year was used to determine the 5 star rating. Way to go to our Dialysis team for always providing world-class care!