Accolades
Something to Celebrate
At Ivinson, we work to create an environment for staff to do their best work.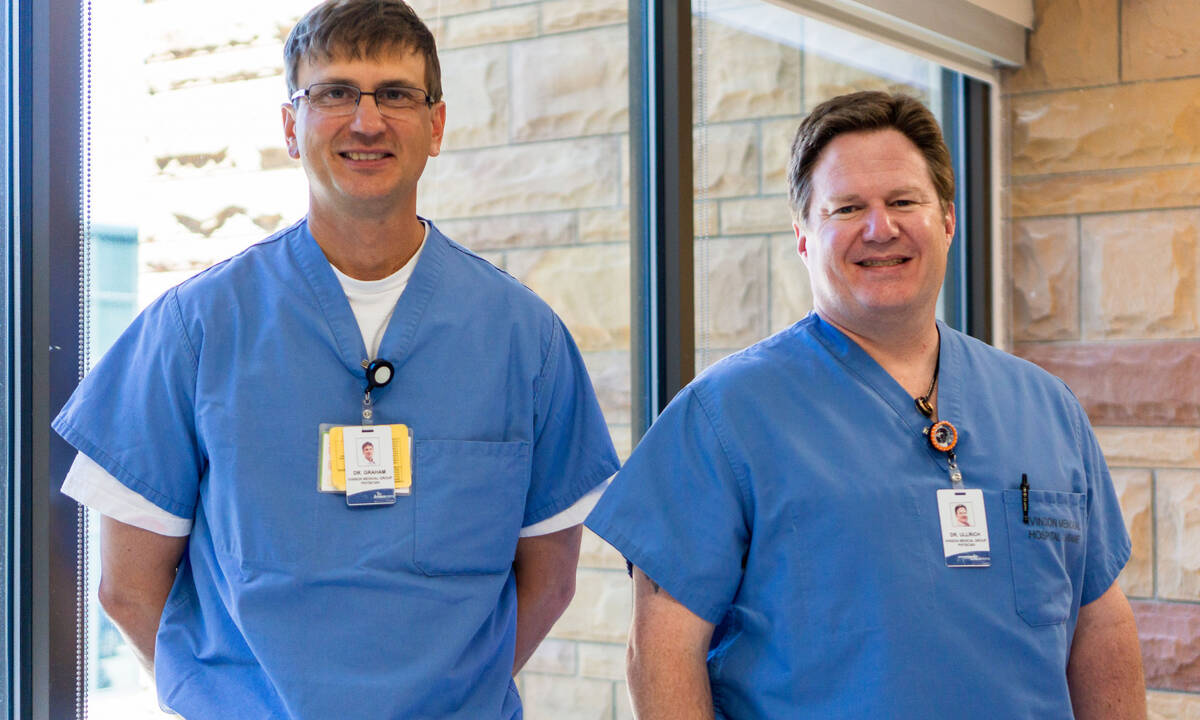 In class­rooms, exam rooms, OR's and beyond, the staff at Ivin­son Memo­r­i­al Hos­pi­tal is always achiev­ing new heights. When our team mem­bers reach their goals, earn­ing awards, recog­ni­tion, degrees and cer­ti­fi­ca­tions, we cel­e­brate with them. Ivin­son is proud of you, and will con­tin­ue to sup­port our staff to reach for the stars.
… Teach
Dr. Ull­rich and Dr. Gra­ham were award­ed the WWA­MI Pro Award for April 2019 – 20202 based on their work with WWA­MI students.
"WWA­MI Pro is a recog­ni­tion pro­gram for stu­dents to iden­ti­fy indi­vid­u­als who have con­tributed a pos­i­tive, respect­ful and sup­port­ive learn­ing envi­ron­ment dur­ing their aca­d­e­m­ic career. Recip­i­ents of the award come from all across the WWA­MI region and rep­re­sent many dif­fer­ent back­grounds (surgery, pedi­atrics, staff, fac­ul­ty, etc)."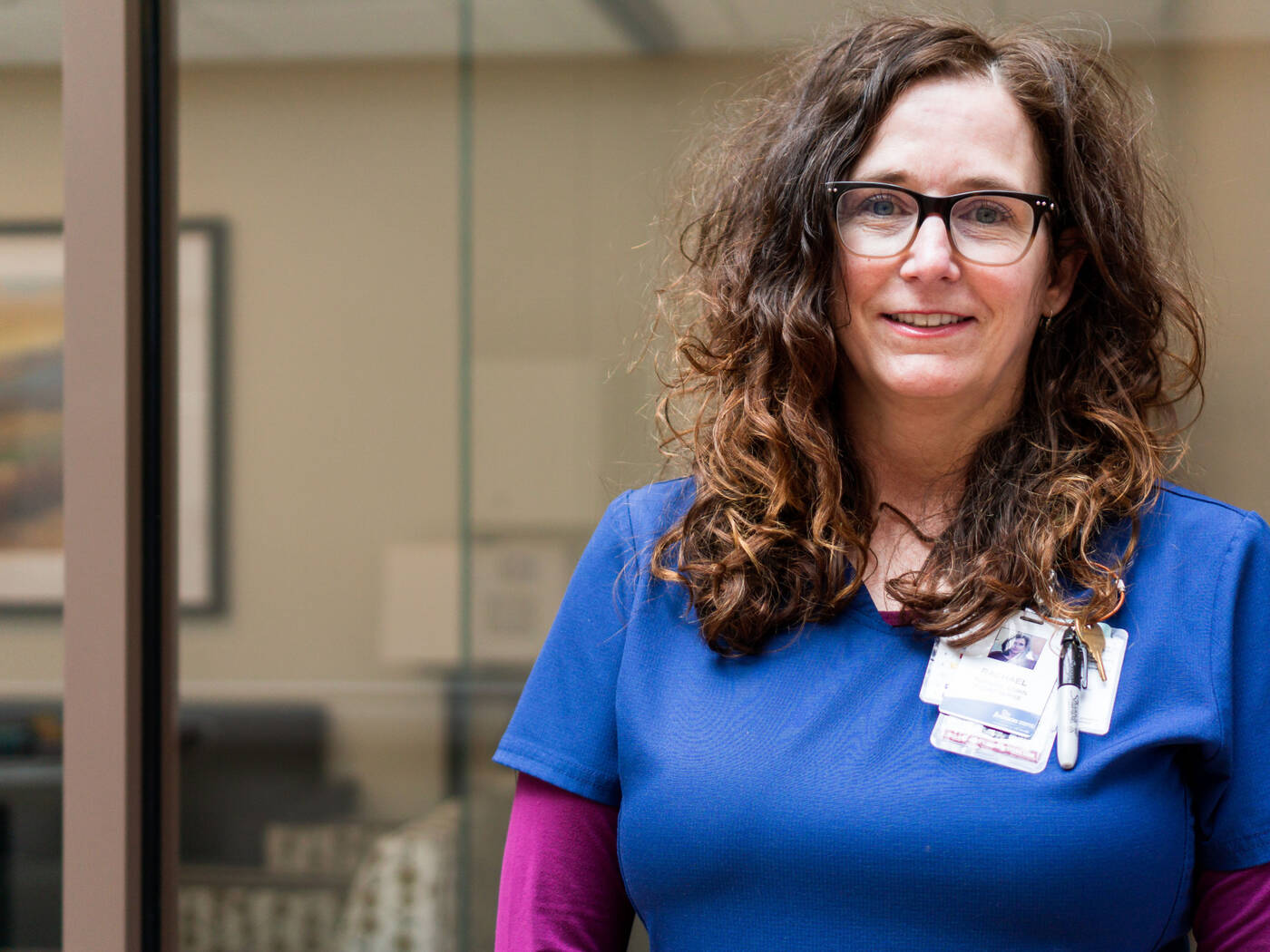 … Learn
Rachael Mino is always on the go, quite lit­er­al­ly. As one of Ivinson's only des­ig­nat­ed float nurs­es, there is nev­er a dull moment. Rachael recent­ly passed her cer­ti­fied emer­gency nurse (CEN) exam! Con­grat­u­la­tions Rachael!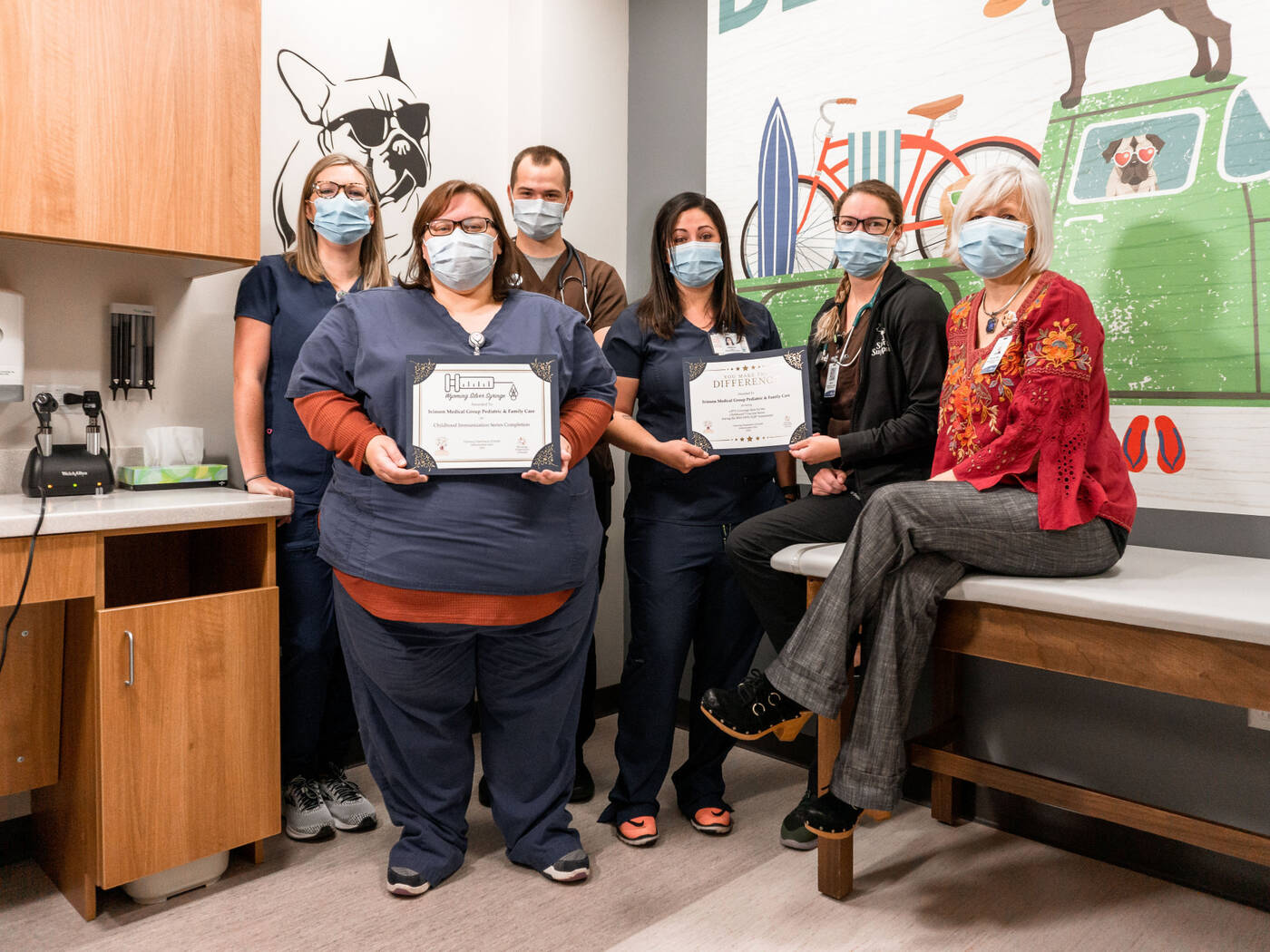 … Achieve
The Pedi­atric and Fam­i­ly Care Clin­ic was award­ed the 2020 Sil­ver Syringe Award by the Wyoming Depart­ment of Health.
"The Wyoming Gold­en Syringe Awards rec­og­nize clin­ics and providers who achieve the high­est immu­niza­tion cov­er­age rates in Wyoming among Pub­lic Vac­cine Pro­gram par­tic­i­pants. Three lev­els of win­ners cho­sen from Pub­lic Health Nurs­ing clin­ics and from all oth­er provider types for child­hood series com­ple­tion, ado­les­cent series com­ple­tion, and HPV series completion."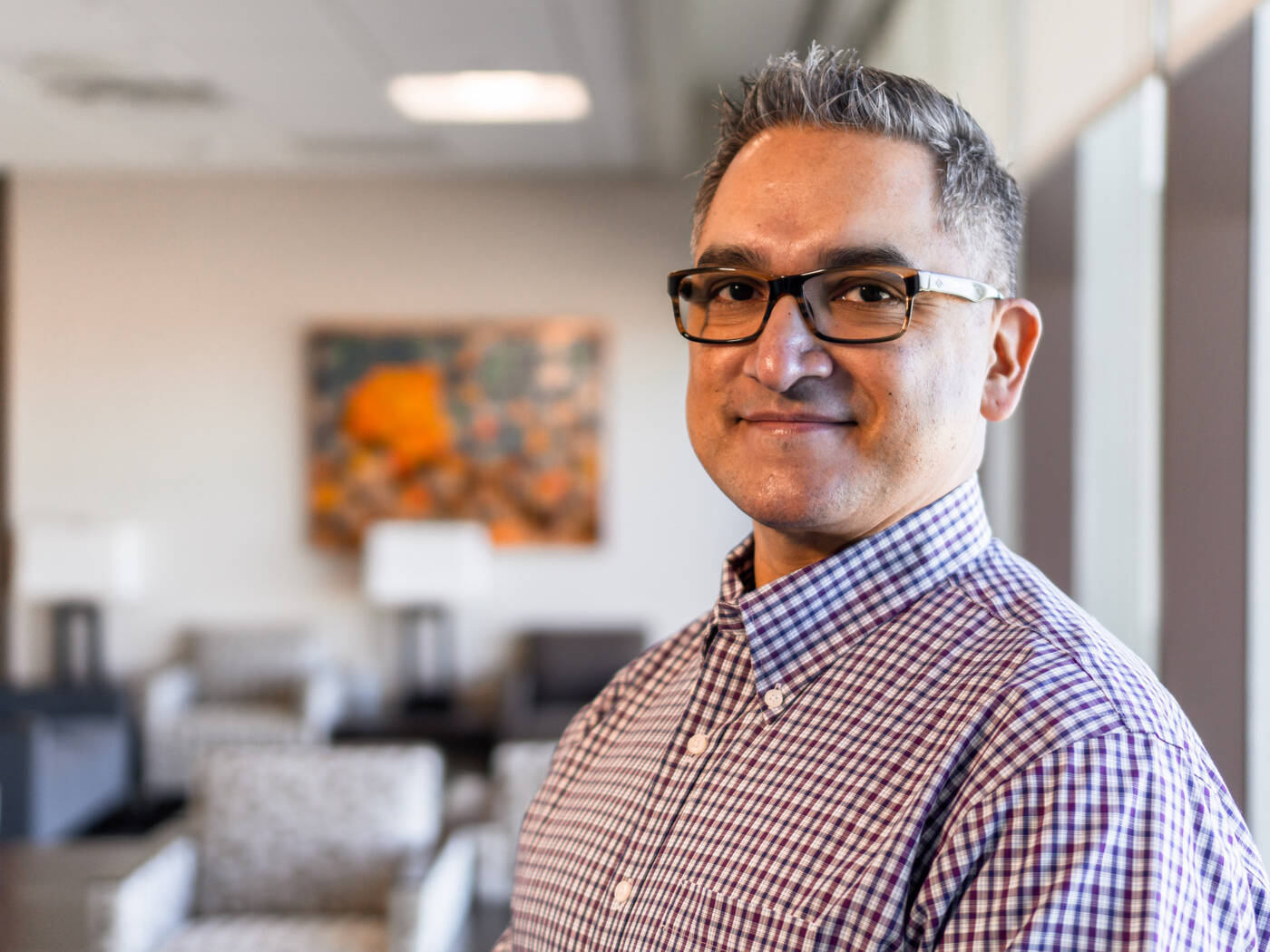 … Con­tin­ue Education
James Mar­quez is a reg­is­tered nurse on Ivinson's inpa­tient swing bed pro­gram. This March, he earned his Master's of Busi­ness Admin­is­tra­tion from West­ern Gov­er­nors University.
"I've always val­ued edu­ca­tion and hope that I am able to inspire oth­ers to do like­wise," James said. ​"After my wife fin­ished her Master's pro­gram and before she start­ed her PhD pro­gram, I began my MBA pro­gram in Spring of 2017 and fin­ished in March of this year. I com­plet­ed an online pro­gram after being inspired by for­mer man­age­ment at Ivin­son. I hope to be able to use my skills and knowl­edge in a mean­ing­ful way at Ivinson."
Con­grat­u­la­tions James!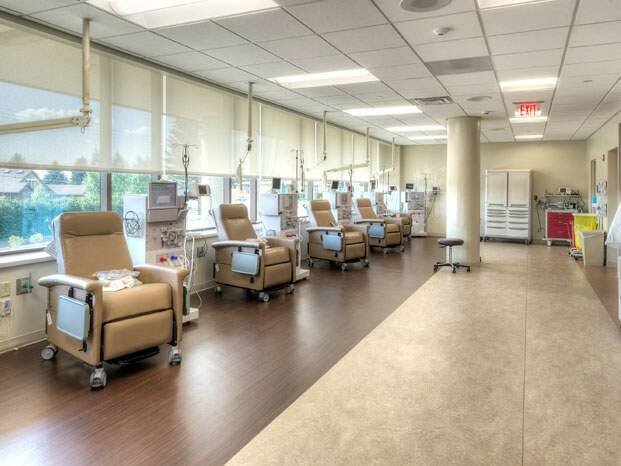 … Pro­vide world-class care
In a May 2020 report, from the Cen­ters for Medicare & Med­ic­aid Ser­vices (CMS), Ivinson's dial­y­sis depart­ment was award­ed 5‑stars. CMS rat­ings are deter­mined by a num­ber of qual­i­ty mea­sures to reflect the over­all con­di­tions of patients after receiv­ing dial­y­sis ser­vices. Data col­lect­ed in April of this year was used to deter­mine the 5 star rat­ing. Way to go to our Dial­y­sis team for always pro­vid­ing world-class care!
sign up for our email newsletter