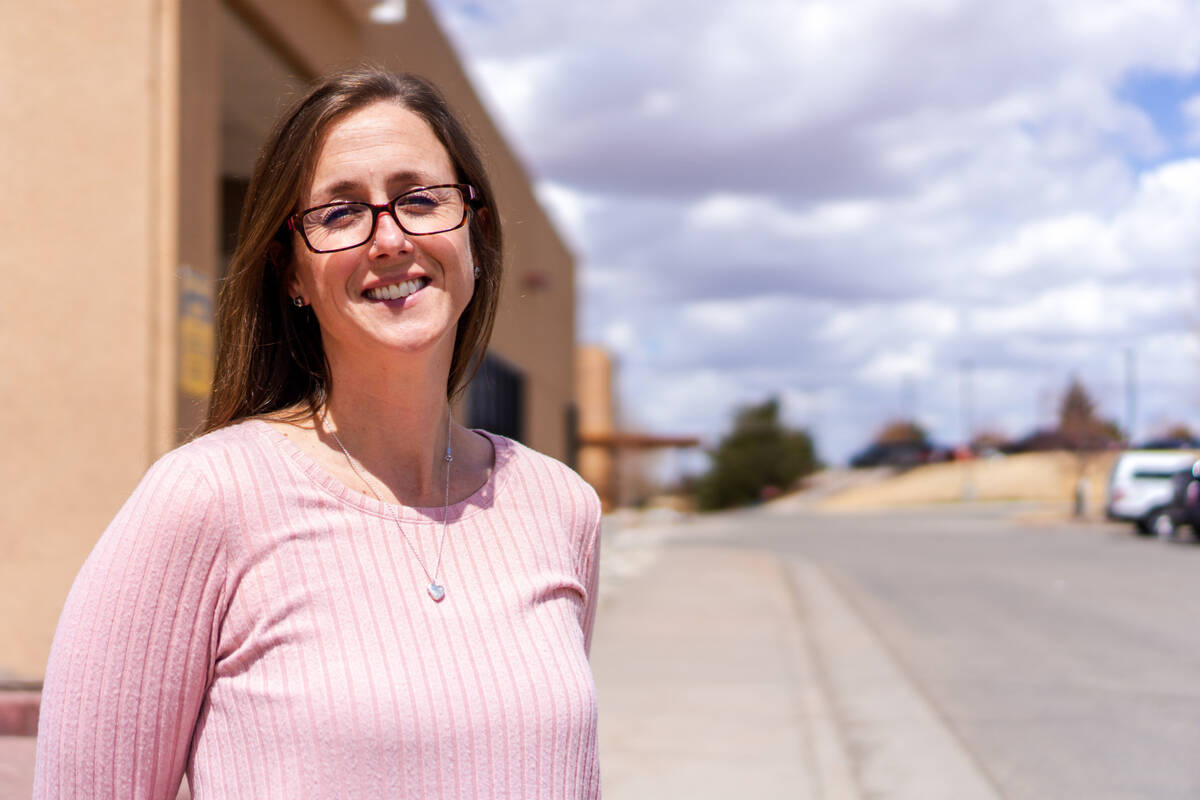 Press Release
30 April 2020
Summit Medical Group Partnership
Beginning May 1, 2020, Summit Medical Group will assume Emergency Department staffing at Ivinson Memorial Hospital. Summit Medical Group (SMG) is an independent emergency department management group that formed in 2016.
"As one of the only few truly democratic ED provider groups in Wyoming, we help our physicians and advanced practice providers focus on serving patients while we handle all of the business management services and provide an opportunity for our providers to be invested in a locally owned group," said Summit Medical Director Dr. Jessica Hughes. ​"Our clinician-led team focuses on a culture of service, provider engagement, and evidence-based quality initiatives. The result is a stable, high-functioning, highly fulfilled team. Summit Medical Group is different because we care more about people than anything else. We prioritize taking care of each other and our patients."
Dr. Hughes assumed the role of Medical Director of Ivinson's Emergency Department in March, and will continue to provide leadership in the emergency department throughout this transition.
"We have joined forces with the current Ivinson Emergency Department providers and have hired all of the full time providers and some of the part time providers that currently work in the Emergency Department. In addition, we have hired three new providers to our team that will be based out of Ivinson."
The new partnership will allow Ivinson to expand their emergency department provider team while providing flexibility in staffing.
"Ivinson is excited to partner with Summit Medical Group for physician and advance practice provider coverage. SMG's framework of excellence, culture of service, and their drive for continual improvement will enhance emergency care for our community, said Ivinson Chief Operating Officer Holly Zajic. ​"With SMG our community will still see many of our familiar outstanding local emergency department providers, along with a few new providers who will fill open positions. SMG has a proven track record of success, we have been impressed with the work they have done to meet and exceed patient satisfaction, quality and efficiency goals."