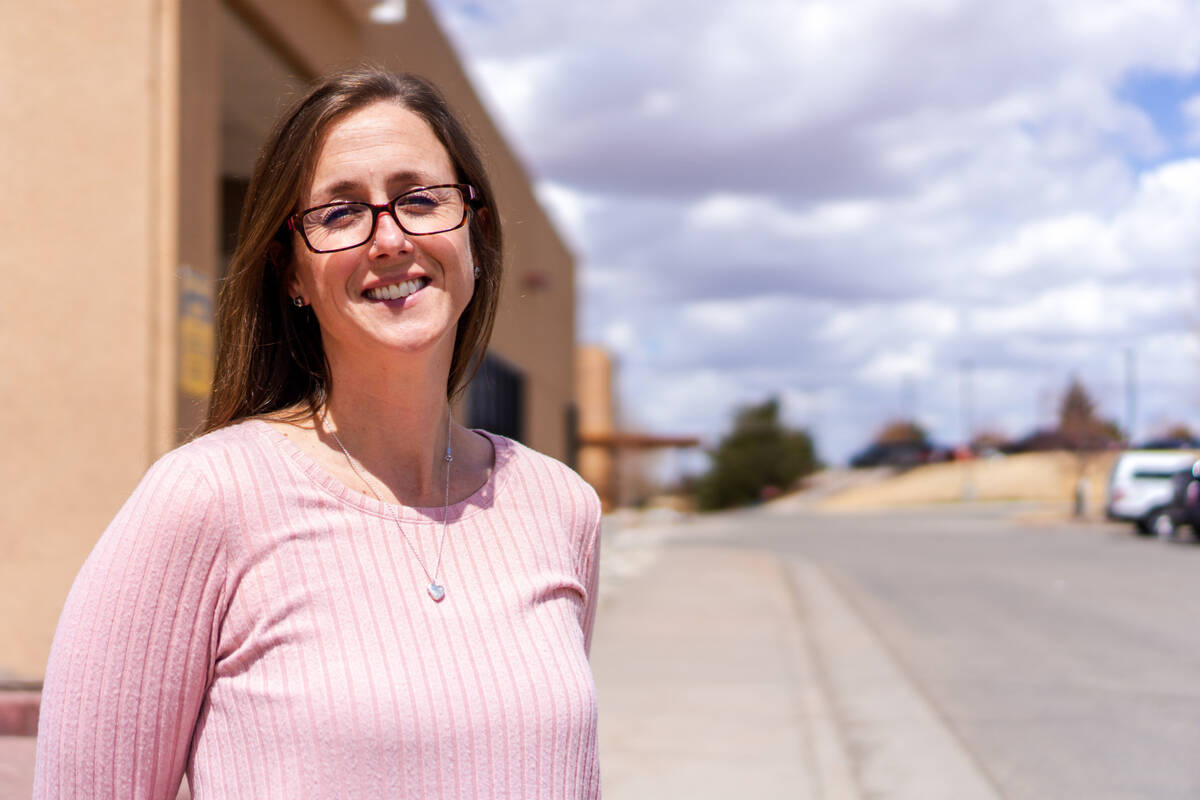 Press Release
Summit Medical Group Partnership
Begin­ning May 1, 2020, Sum­mit Med­ical Group will assume Emer­gency Depart­ment staffing at Ivin­son Memo­r­i­al Hos­pi­tal. Sum­mit Med­ical Group (SMG) is an inde­pen­dent emer­gency depart­ment man­age­ment group that formed in 2016.
"As one of the only few tru­ly demo­c­ra­t­ic ED provider groups in Wyoming, we help our physi­cians and advanced prac­tice providers focus on serv­ing patients while we han­dle all of the busi­ness man­age­ment ser­vices and pro­vide an oppor­tu­ni­ty for our providers to be invest­ed in a local­ly owned group," said Sum­mit Med­ical Direc­tor Dr. Jes­si­ca Hugh­es. ​"Our clin­i­cian-led team focus­es on a cul­ture of ser­vice, provider engage­ment, and evi­dence-based qual­i­ty ini­tia­tives. The result is a sta­ble, high-func­tion­ing, high­ly ful­filled team. Sum­mit Med­ical Group is dif­fer­ent because we care more about peo­ple than any­thing else. We pri­or­i­tize tak­ing care of each oth­er and our patients."
Dr. Hugh­es assumed the role of Med­ical Direc­tor of Ivinson's Emer­gency Depart­ment in March, and will con­tin­ue to pro­vide lead­er­ship in the emer­gency depart­ment through­out this transition.
"We have joined forces with the cur­rent Ivin­son Emer­gency Depart­ment providers and have hired all of the full time providers and some of the part time providers that cur­rent­ly work in the Emer­gency Depart­ment. In addi­tion, we have hired three new providers to our team that will be based out of Ivinson."
The new part­ner­ship will allow Ivin­son to expand their emer­gency depart­ment provider team while pro­vid­ing flex­i­bil­i­ty in staffing.
"Ivin­son is excit­ed to part­ner with Sum­mit Med­ical Group for physi­cian and advance prac­tice provider cov­er­age. SMG's frame­work of excel­lence, cul­ture of ser­vice, and their dri­ve for con­tin­u­al improve­ment will enhance emer­gency care for our com­mu­ni­ty, said Ivin­son Chief Oper­at­ing Offi­cer Hol­ly Zajic. ​"With SMG our com­mu­ni­ty will still see many of our famil­iar out­stand­ing local emer­gency depart­ment providers, along with a few new providers who will fill open posi­tions. SMG has a proven track record of suc­cess, we have been impressed with the work they have done to meet and exceed patient sat­is­fac­tion, qual­i­ty and effi­cien­cy goals."
sign up for our email newsletter