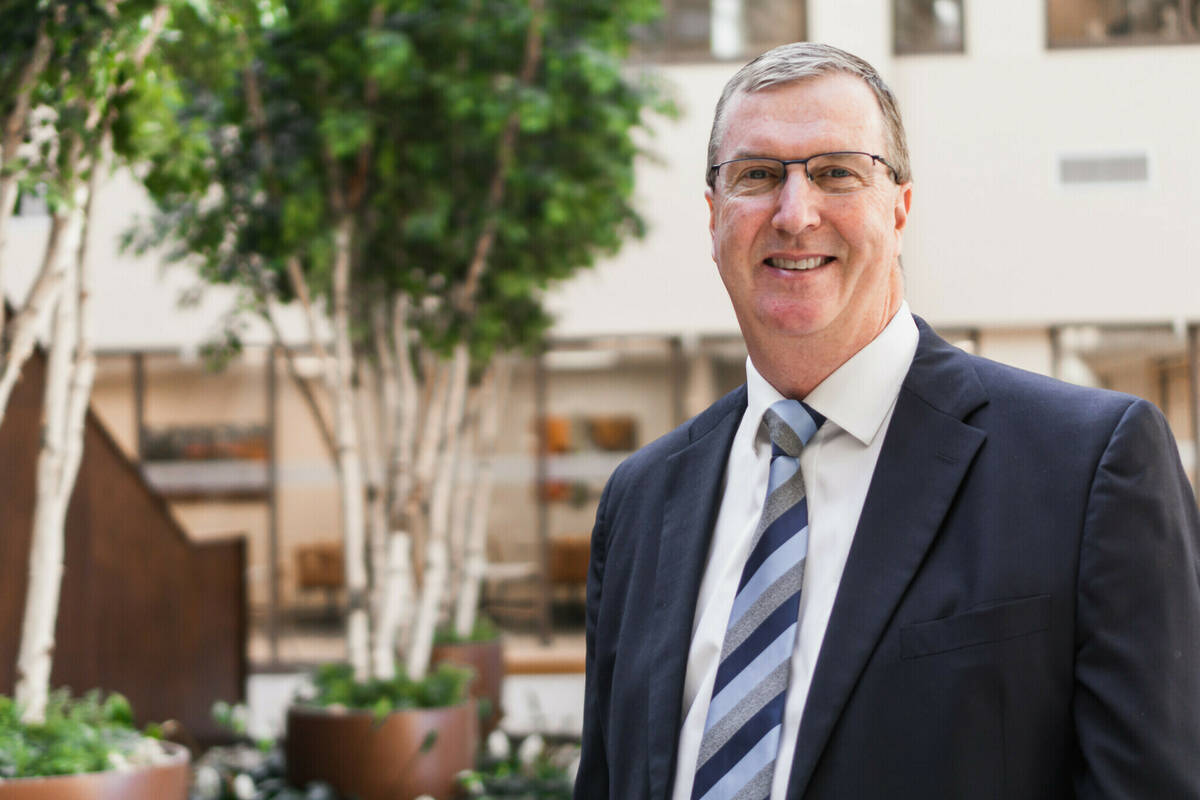 Press Release
18 May 2022
Welcome Dr. Burk Young
Ivinson Welcomes Orthopedic Surgeon, Dr. Burk Young
Burk Young, MD, joins Ivinson's orthopedic clinic this month, where he will be providing full-time orthopedic care and routine on-call coverage.
Dr. Young is a board-certified orthopedic surgeon with over 25 years of experience. He specializes in a wide variety of general orthopedic procedures of the hand, shoulder, hips, knees, foot and ankle.He provides fracture care and also offers total and partial knee replacement as well as anterior approach total hip replacement surgery.
A graduate of Brigham Young University, Dr. Young earned his bachelors of science and his minor in Korean. After completing a five year orthopedic residency at the University of Oklahoma, he completed his Sports Medicine Fellowship in Menlo Park, CA.
Following his training, he went into private practice, where he served in Utah providing general orthopedic surgery and treatment for 20 years. Most recently, Dr. Young has been practicing as part of the orthopedic team at Memorial Hospital of Converse County in Douglas, WY.
"I build my practice one patient at a time," Dr. Young said of his care philosophy. ​"I hold my patient outcomes and satisfaction to the utmost importance. I try to treat my patients as I would treat my own family members. I passionately care about my patients and I always want them to have the best outcome possible"
In addition to a wide depth of general orthopedic surgery, Dr. Young specializes in sports medicine care and has worked as an orthopedic team surgeon for the San Francisco 49ers and Stanford football teams during his fellowship training. He has provided physician team coverage for the NFL Combine, Santa Clara University men's and women's basketball teams and Championship Bull Riding.
"I am excited to provide quality and compassionate orthopedic care to all the wonderful people in Laramie and surrounding areas," Dr. Young said. ​"My wife and I are excited to return to a college town. Laramie has a lot to offer, including the University of Wyoming athletic programs and close proximity to the Snowy Range." As a passionate fly fisherman, Dr. Young is looking forward to exploring more of Wyoming and being closer to his children and grandchildren.
Dr. Young is currently scheduling patients at Ivinson Medical Group, call or text 307−755−4540 to schedule an appointment today.
orthopedics at ivinson
Our specialty-trained surgeons are committed to providing the Laramie and surrounding communities with a world-class orthopedic experience.