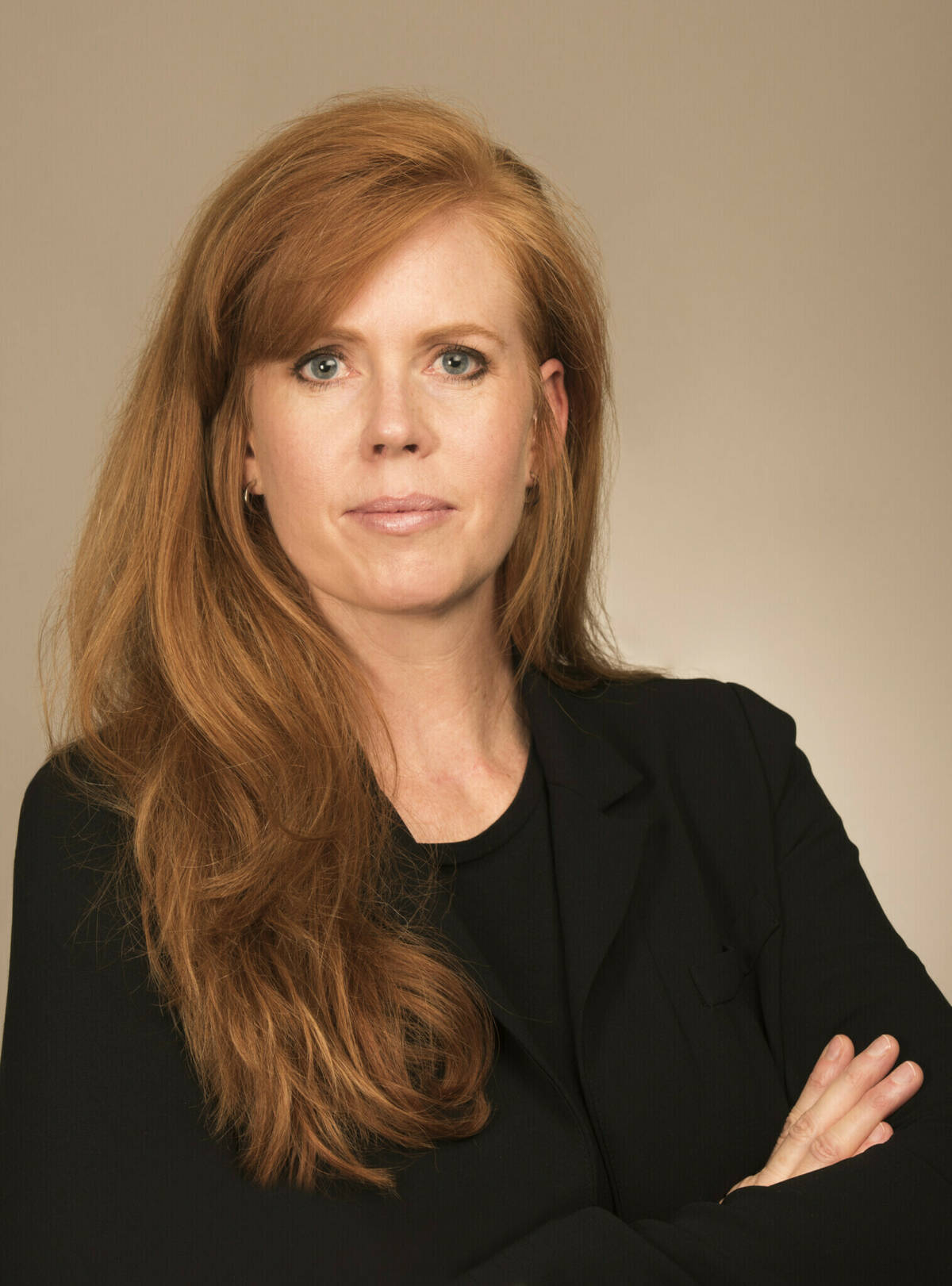 Foundation Updates
2 September 2021
Welcome Shannon Polk
Ivinson Memorial Hospital Foundation Welcomes New Executive Director.
After an extensive search, the Ivinson Memorial Hospital (IMH) Foundation has named Shannon Polk as Executive Director. Polk received a unanimous vote from the IMH Executive committee, and full support from the IMH Foundation Board.
"We are confident Shannon will provide the strong leadership necessary to move the Ivinson Memorial Hospital Foundation forward and in so doing supporting IMH as it continues to meet the healthcare needs of our community. We appreciate her willingness to take on this important responsibility," said IMH Foundation Board President Duane Cattles.
Since August 2019, Polk served as Chief Operations Officer for the world recognized oil and gas research facility, UW's High Bay Research Facility Center of Innovation for Flow through Porous Media (COIFPM). Before that, she held various administrative positions reporting directly to the UW Board of Trustees and University President and serving under six University presidents since 2001. Polk served on numerous committees while at UW, held a seat on the President's Cabinet, and in November 2019 was awarded the University of Wyoming Board of Trustees Certificate of Gratitude and Appreciation for her exemplary leadership and service. Before coming to UW, Polk worked in the US Department of Justice — United States Attorney's Office in both Cheyenne and Casper, and the Division of Criminal Investigation — State Crime Laboratory in Cheyenne.
Polk is a graduate from the University of Wyoming and completed the Leadership Wyoming program in 2020. Polk is actively engaged in the Laramie community, currently serving as Chair of the Laramie City Planning Commission, and recently assisted with developing Laramie's 10-Year Community Economic Development Strategic Action Plan.
Established in 1982, the Ivinson Memorial Hospital Foundation supports the IMH in providing the best care to the Laramie community. The IMH Foundation Board is currently comprised of 36 members who direct strategic planning, manage investments and funding distributions, and advocate for IMH. Ivinson Memorial Hospital, in partnership with the IMH Foundation, are currently completing several projects and will soon undergo long-term planning efforts to identify key strategic initiatives to address in the coming years.
"We are delighted to have someone with Shannon's experience and enthusiasm join the Ivinson Memorial Hospital team and look forward to our partnership connecting with IMH stakeholders to promote excellence for IMH and our community," says Ivinson Memorial Hospital CEO Doug Faus. He further adds, ​"The strength and capacity of Ivinson Memorial Hospital is possible due to the philanthropic support of our donors through the Ivinson Memorial Hospital Foundation."
Polk began in her role on Monday, August 23. Polk stated, ​"After living in Laramie for over two decades, I feel this position provides an opportunity to give back to the kind and caring people in this community. I look forward to connecting with stakeholders to discuss how the IMH Foundation can ensure support for Ivinson Memorial Hospital to provide the best health care for our community."
Please contact Shannon Polk at the Ivinson Memorial Hospital Foundation to discuss how your contribution can help Ivinson Memorial Hospital be the best small hospital in the country.